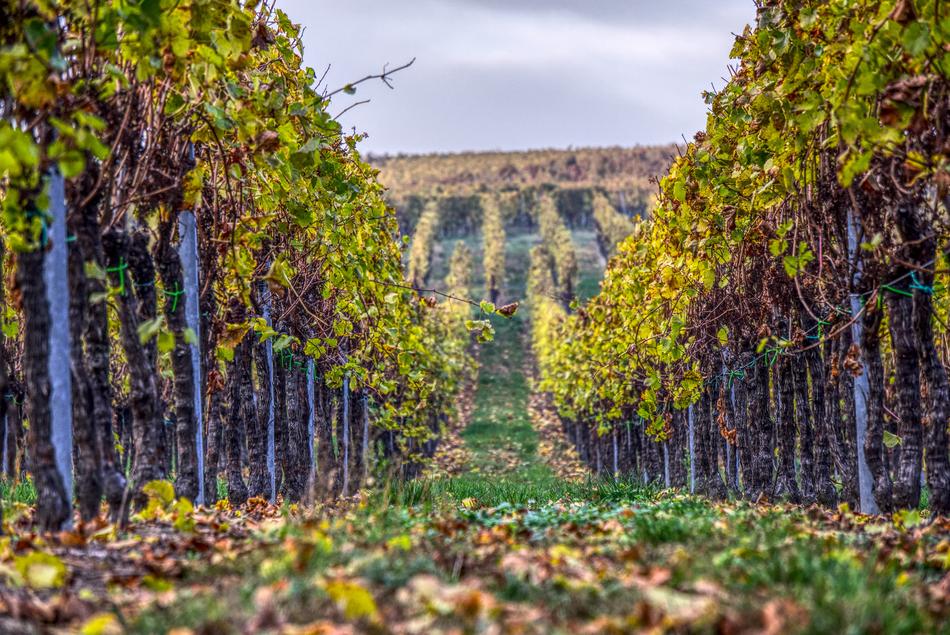 The wines of Prague may not be the first beverage that comes to your mind when you think of this romantic city. Prague has always been about beer and that probably won't change in the near future. But the wine industry in the Czech Republic is slowly picking up and once again reviving its Middle Ages glory.
In the Middle Ages, Prague was the hub of wine-making activity with many vineyards around. These vineyards are once again started harvesting the most pristine fruits. Take a tour around the vineyards in Prague especially during vintages and various city celebrations.

St. Clare's Vineyard

St. Clare's Vineyard, which used to be connected to the Troja Palace by a path and stairs is the most marvellous place to admire. Although the vineyard there prospered the most under the reign of Wenceslas II, it is protected even today and forms one of the exhibits of the Prague Botanical Garden. Take an educational trail through the vineyard, where you can sample and buy the local product. Every September, a vintage exhibition takes place at St. Clare's, which includes an exhibition of grapes and tastings of sparkling young wine (burcák).

St. Wenceslas' Vineyard

This is said to be the oldest vineyard in Bohemia developed by St. Wenceslas at the beginning of the 10th century. Located on the eastern hillsides of Prague Castle, the vineyard was restored several years ago and today it cultivates two varieties of grape - Riesling and Pinot Noir. It also houses the Villa Richter and the Piano Nobile restaurant, where tourists can enjoy wine-themed menus and social events.

Vinicní altán at Gröbovka

The slopes of the Nusle Valley are home to the Vinicní altán at Gröbovka, another place near Vyšehrad where you can enjoy a glass of wine right in the middle of the vineyard in the Vineyard Gazebo. The Gazebo, of course, serves local Gröbovka wine, while also arranging for degustations of wine from around the world.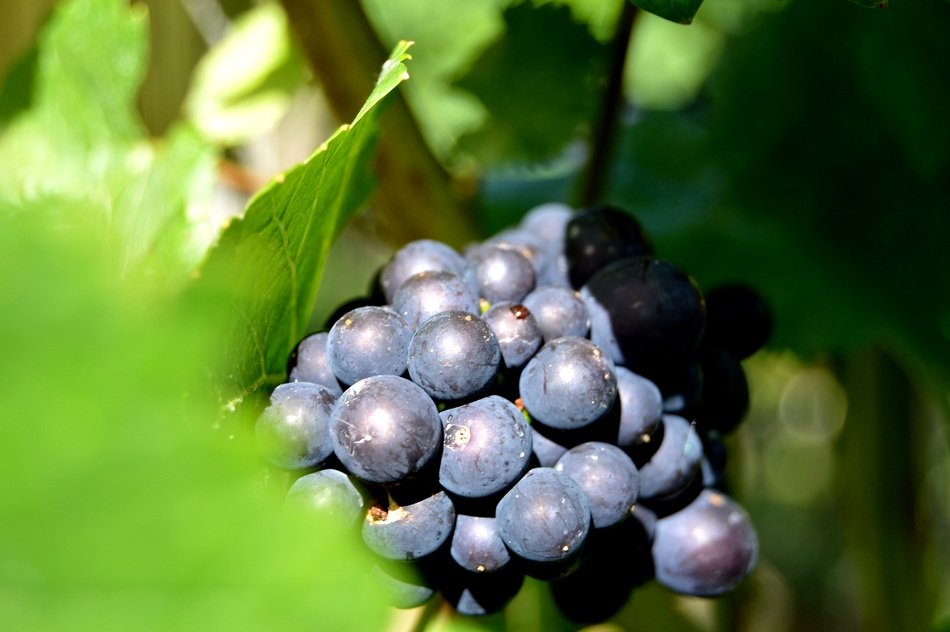 Salabka Vineyard
The Salabka Wine Trail near the Prague Zoo was a neglected wine trail until the mid-20th century. Salabka is the largest vineyard in Prague located near Botanical Garden. It produces top-quality wine using high-quality grapes.
Besides the famous vineyards, visit
Prague
's hidden vineyards and wineries
.