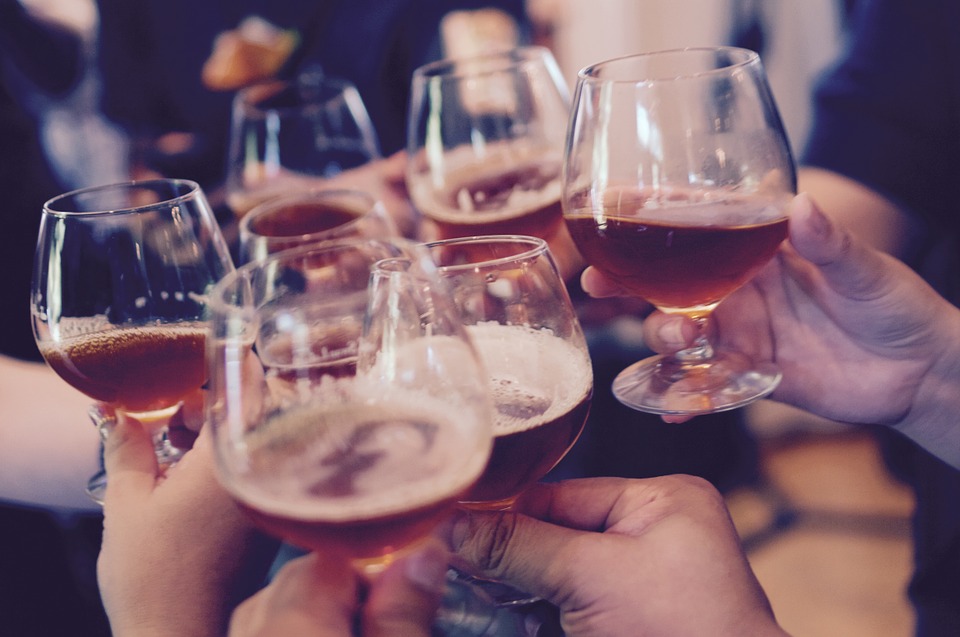 Traveling to Prague is a marvelous idea for wine lovers, especially if you are an aficionado of wine tasting.
Prague, the capital of the Czech Republic, is not highly visited by tourists as compared to other cities of Europe. But if you want to experience wine harvesting festival, wine tasting then you must head to Prague.

The Prague Wine Harvesting Festival is a wondrous event that is not well known outside of the Czech Republic. One reason is that people rarely drink Czech wine unless they visit Prague during that season. Few Czech wines are drunk outside of the country and most vineyards produce for the domestic market only. So, Czech wines are not exported internationally, even though their quality and complexity are excellent.
One can also check out Wenceslas Square at night for an impressive display, see the Powder Tower that dates back to 1475, the Old Town Square, and the Jewish Quarter. he most impressive complex of antique buildings is Prague Castle, which is also located on the side of the Vltava River, is a UNESCO World Heritage Site. The castle complex consists of a gathering of churches, castles, palaces, and other associated buildings are widely renowned as an architectural marvel of neo-classical period construction.