Jazz Dock: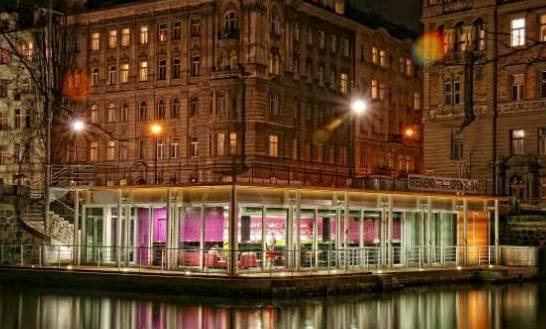 Enjoy the great live jazz music in this bar based on the river coast. It offers delicious food and variety of drinks with great acoustics.
Address:- Janáčkovo nábř. 2, 150 00 Praha 5, Czech Republic
2. Forum Karlín: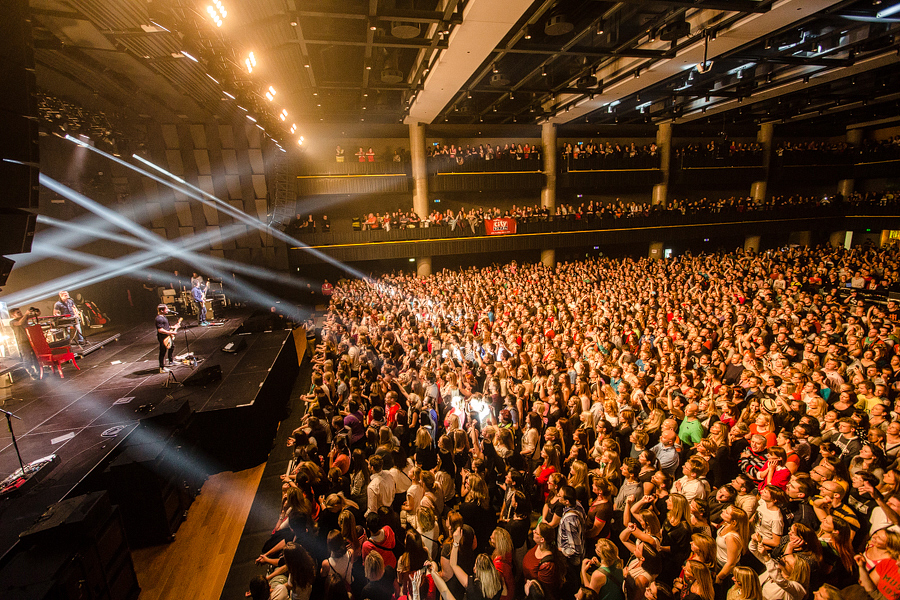 It is an eight story building with a multifunctional auditorium for events, special functions,
live
music
and concerts. It also has great acoustics, air conditioned halls, catering places with large terrace.
Address:- Pernerova 51, 186 00 Praha 8, Czech Republic
3. MeetFactory: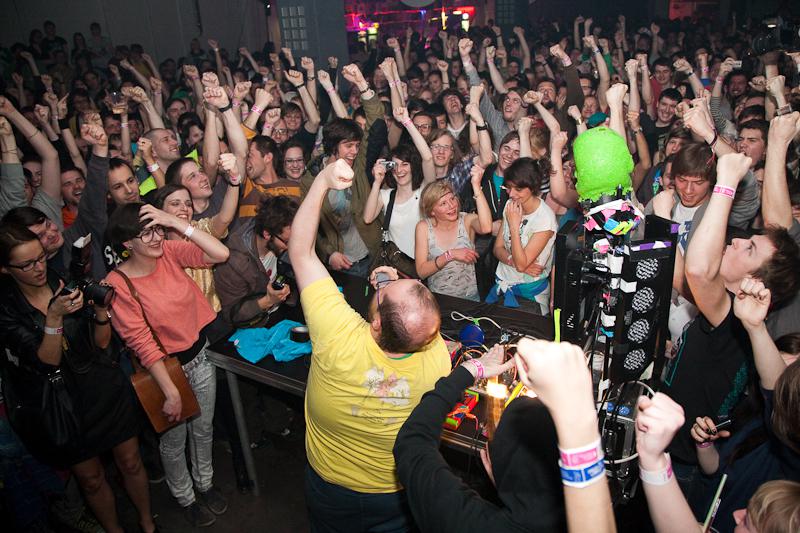 It is international contemporary art premises which holds visual arts, theatres, live concerts, exhibitions . A great place to visit and enjoy a drink with your friends. The place serves hot drinks in winters.
Address:-  Ke Sklárně 3213/15, 150 00 Praha 5, Czech Republic
4. Palac Akropolis: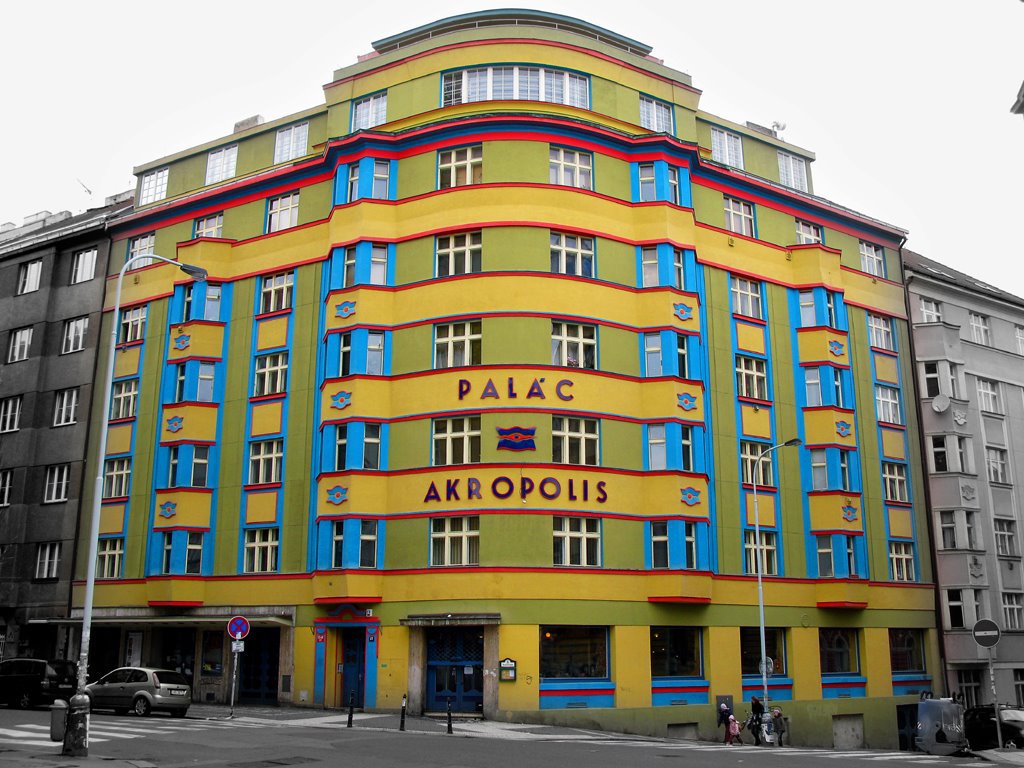 Palac Akropolis is a multifunctional building which consists of theatre, infocenter, club, restaurents and radio headquarters. The best place to enjoy music,bar, live art and concerts.
Address: Kubelíkova 1548/27, 130 00 Praha 3, Czech Republic.
5. Roxy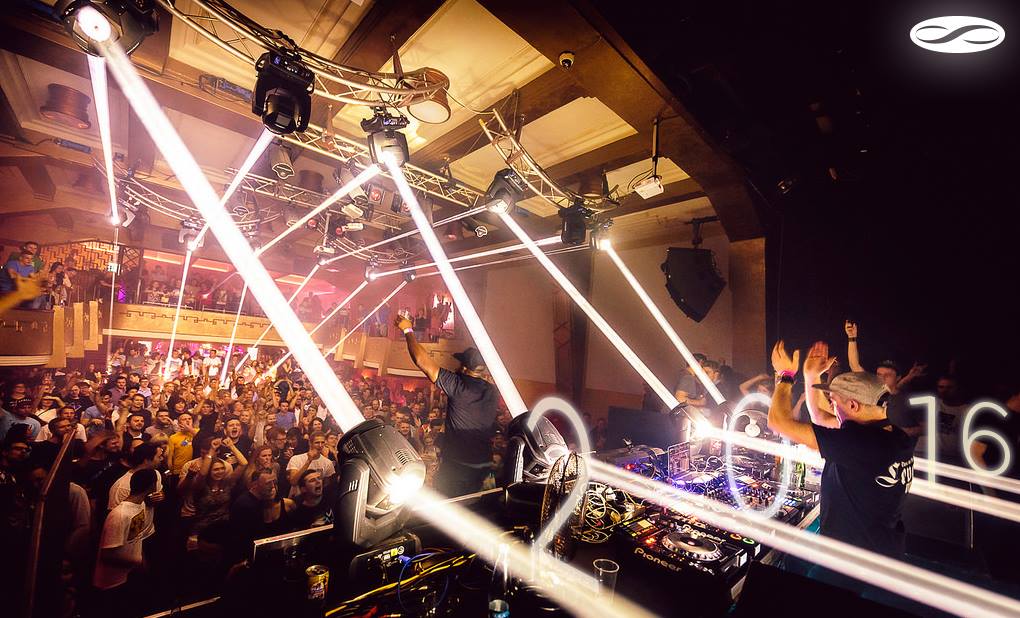 It's a night club with a live music and live concert with great atmosphere to hang out. Go for a drink at bar and food at reasonable prices.
Address: Dlouhá 33, 110 00 Praha 1, Czech Republic