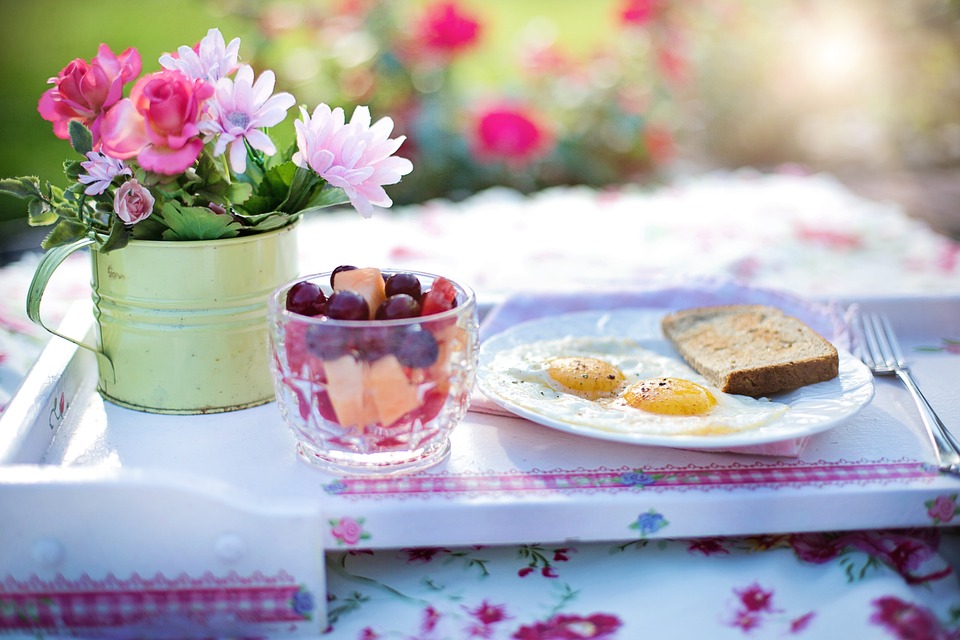 A refreshing first meal of the day should be comforting and igniting the adventurer in you. There are many hotels in Prague offering plenty of breakfast options.
Visit Prague and explore some of the best breakfast spots in the city. Here is our pick of some of the top breakfast places in Prague where you can bask in the city's food alchemy.
Café Savoy
Café Savoy has a splendid ambiance with art deco interiors with a hint of the Neo-Renaissance ceiling dating back to the 19th century. The place attracts many visitors from US college students to stylishly dressed-up locals. Look out for the pastry shop, bakery and try their Czech pastries, excellent vetrniks, croissants, marmalades, brioche bread and more.
Eska
Eska is a popular weekend breakfast spot in Prague. Eska transforms traditional local food into a cuisine, which is mouthwatering. Look out for egg-based breakfasts, sandwiches, and more.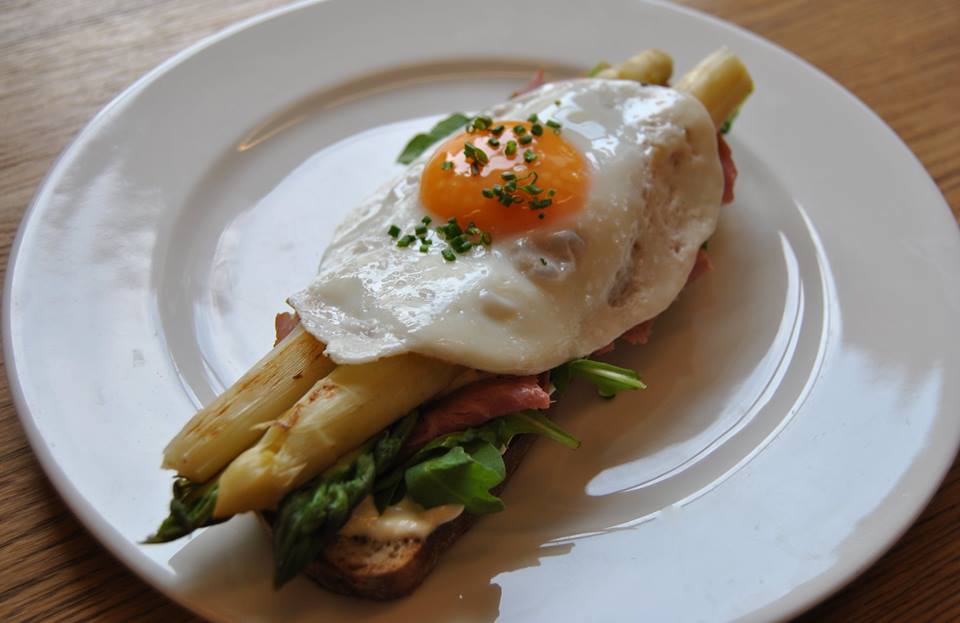 Misto
Misto is an impressive coffee spot with delectable food offerings. Look out for the Eggs Florentine, some luscious egg-based dishes, pancakes, and granola. Sample some of the signature coffee drinks, sizzling tea, hot chocolate and classic re-invented dishes.
Muj salek kavy
The Karlin-based cafe Muj salek kavy, is a hugely popular breakfast place from the Czech Doubleshot roastery. Indulge in the mouthwatering array of baked treats like macarons, cookies and more. The snug café with attentive service is a great place to hangout.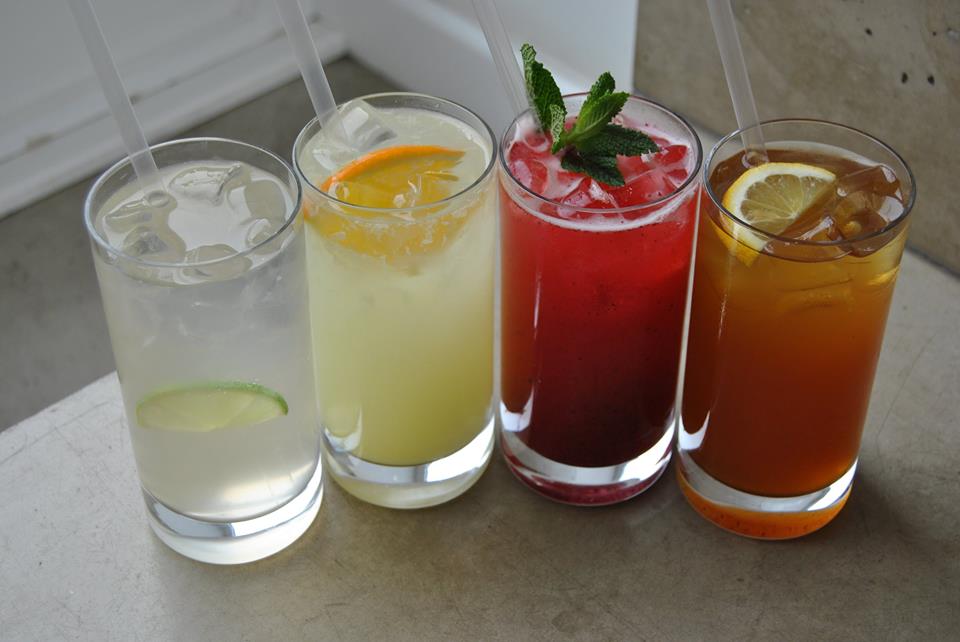 Café Lounge
Café Lounge is an award-winning breakfast place where Chef Michal Skuhrovec and his team curate ideal gourmet experiences. A revamped breakfast menu can be sampled here. Try the egg dishes, sandwiches, bagels and more.
Some of the other wonderful breakfast spots are Prague's farmers markets, Bottegas, Home Kitchen, and Café Jen. Remember to book in advance, especially on weekend mornings. Enjoy your morning with a palatable breakfast. Please note, some
restaurants in Prague
offer authentic Czech as well continental cuisine for breakfast.