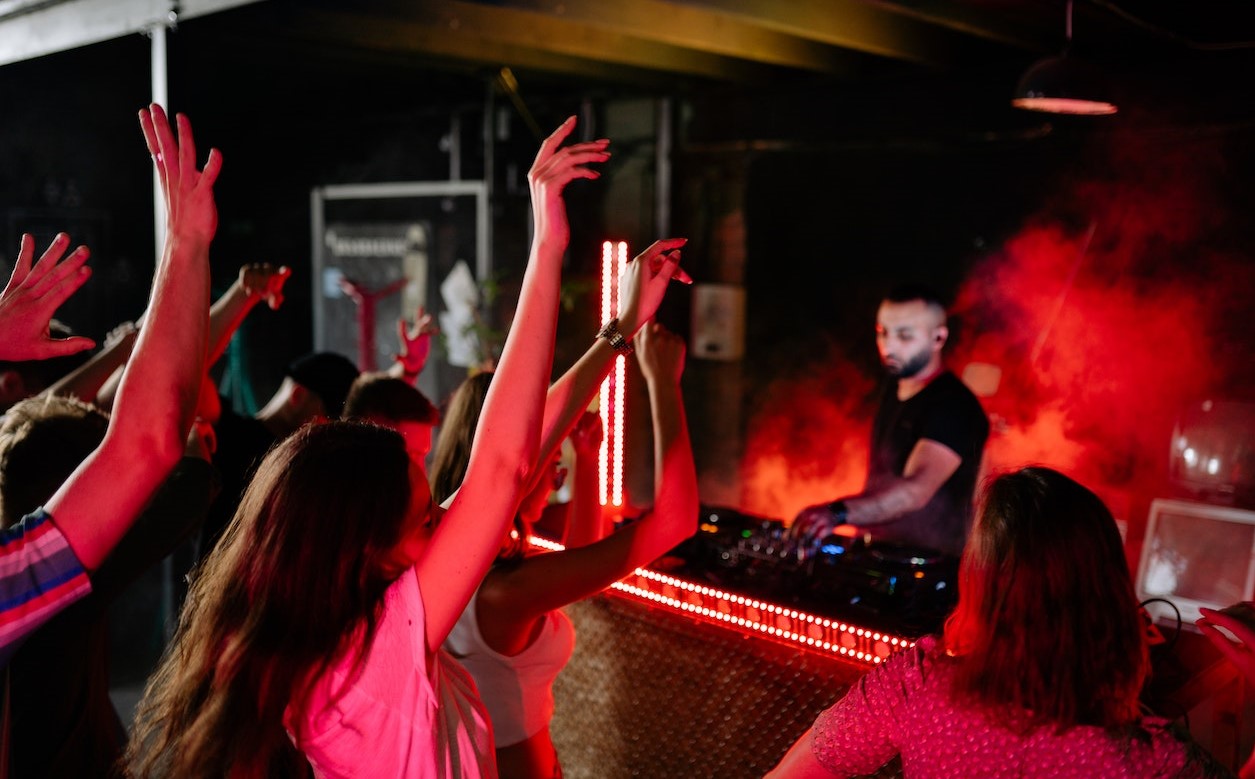 Single and ready to mingle? Don't worry, as we have just the right recommendations for you! From fine-dining restaurants to various beaches, there is plenty for everyone to do in Prague, including solo travellers. Visit these top nightlife spots that are more than just bars and clubs; they are spots for you to enjoy as singles & meet some fun locals to have fun with. Stay safe & enjoy!
Enjoying Prague's booze-imbibing culture without much effort is joining a pub crawl. They take you to various bars and nightclubs and save money with unlimited drinks offered by pubs.
Hemingway Bar
Did you know that Ernest Hemingway was a bar enthusiast? He is the inspiration for the bar named after him in Prague. From the vintage interior decor to the iconic drinks like Hemingway Daiquiri, a lot is impressive here. Sip on a classic cocktail or an old recipe for a mixed drink while you enjoy mingling with the local crowd. Cheers!
BeerGeek Bar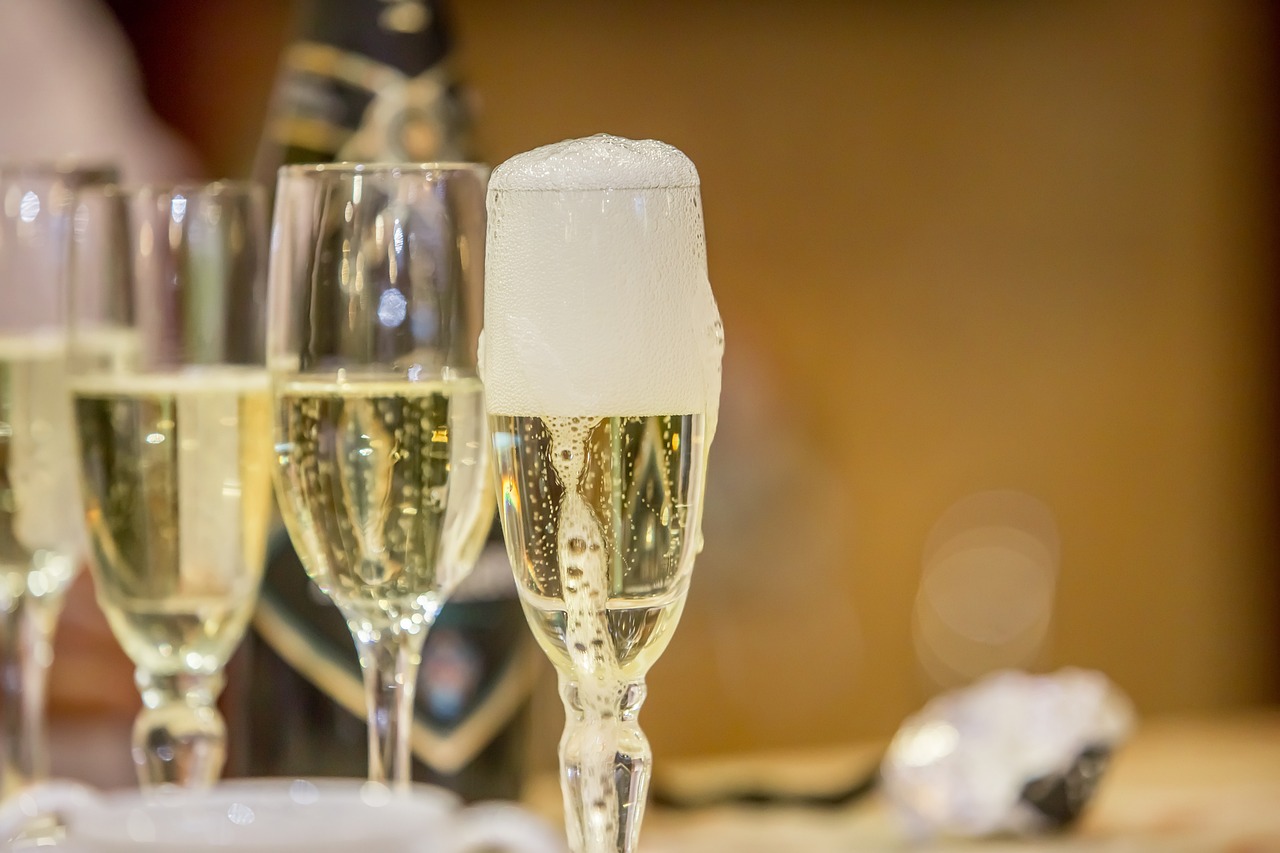 Cool, trendy interior decor with plenty of seating options, BeerGeek Bar in Prague is among the top choices for youngsters who want to have a good time. You'll find plenty of dates and even a large group of friends hanging around ordering Czech beer. It's a must-visit for sure!
Champagneria
For everyone who doesn't mind splurging in for a glass or two of the finest champagne in Prague, Champagneria is your best bet! This iconic bar is located in the Old Town part of the city and boasts a large selection of champagne. Try your hand sipping on a few of these, and you'll be hooked! We recommend never drinking on an empty stomach to have the best time!
Jazz Republic
There's nothing like some smooth jazz tunes to ease into conversations with new people in a different country! The Jazz Republic in Prague is a magical place for everyone who is a music lover. From live music to acoustic artistry, this Blues Club is the best spot to choose for the first date because of the intimate setting with soulful music. Don't forget to relax & let loose!
L'FleurBar
L'FleurBar is everything you are hoping for when it comes to selecting a spot for the perfect date! There's music, there is moody lighting, there's good food, and there are some incredible drinks! Ask the friendly staff for what they recommend, and let your calm nerves settle as you prepare for a good time. You won't be disappointed!