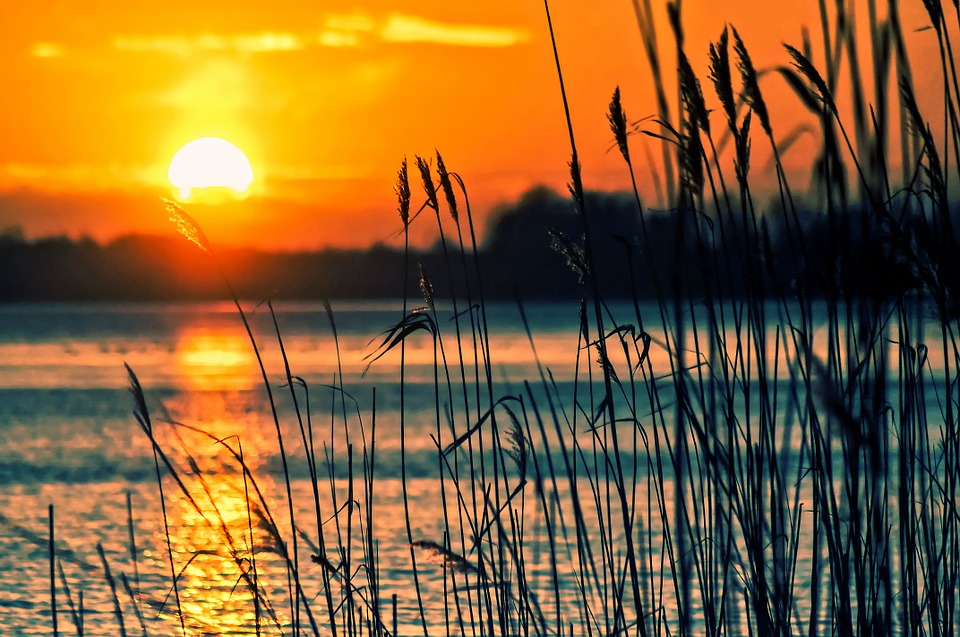 The Czech Republic is a landlocked country, so you will surely miss the beach and the oceanic tranquility while travelling in the city of Prague.
Nonetheless, Prague has a number of outdoor swimming pools, lakes and parks which are natural and serene and you will find some quiet time for yourselves.

The Lhota Lake is one such lake which takes a 40-minute drive from the city of Prague to reach. It is a place where you'll find yourselves in the midst of pine trees and their pleasant smell flowing through the air. This place is a perfect destination for families, couples and friends offering safe waters and abundant shade for spending a relaxed time.

Lhota Lake is a man-made lake with soft sand. Here, one can enjoy a trail through the banks of the lake, or just relax with a book and some snacks, or simply enjoy being in nature.

Since Lhota Lake is not too far from Prague and easily accessible, a day trip to this quaint lake will indeed be a great experience during your travel to Prague.