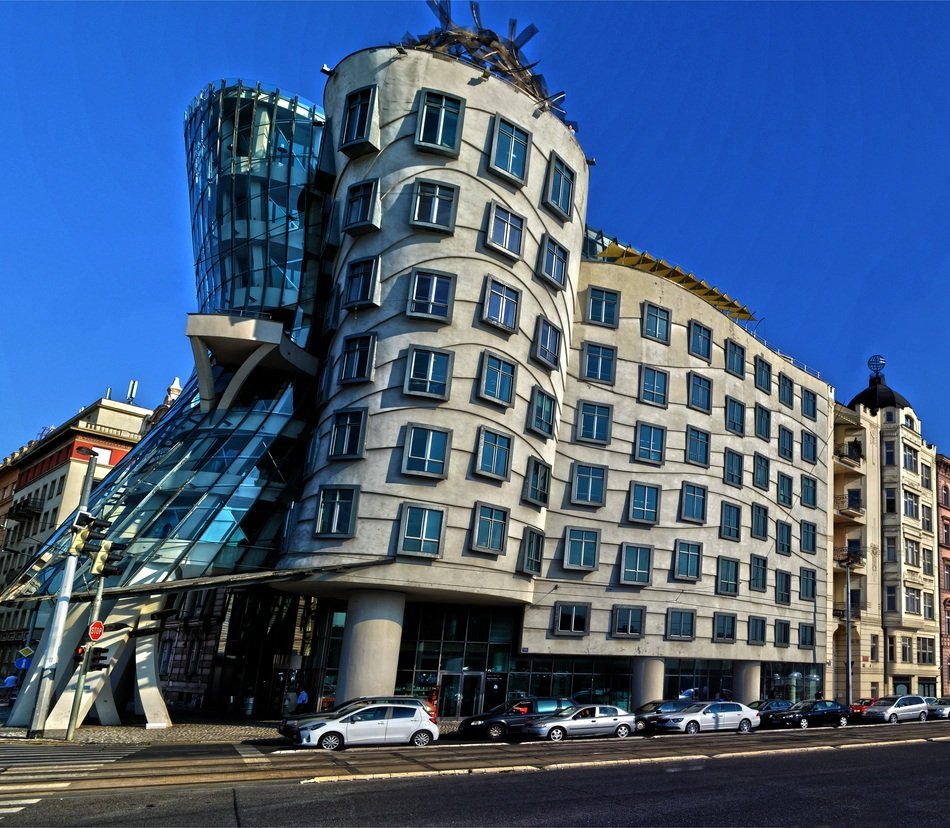 Prague is not only the most adored city in Europe, famous for its cathedrals and bridges but also as the city with a seemingly infinite beer scene. It's time to lose yourselves in the beauty of this ancient city, specially when it comes alive with street artists, musicians and art. Here are the best five free
things to do
in Prague!
The Dancing House is an odd-shaped building located at the right side of the riverbank, amongst Baroque, Gothic and Art Nouveau houses. When first built in 1996, it attracted quite a bit of scepticism.  The building houses a French restaurant on the top from where one can catch views of the Prague Castle, Petrin Hill and Vltava river.
Letna Park assures spectacular views of the city. In the centre of the park is a giant, functional metronome overlooking the Vltava River and the city centre of Prague. This is a place where a huge statue of Stalin stood until it was destroyed in 1962. Letna Park is a very famous spot during summer with lots of activities.
The Petřín Watchtower guarantees the most beautiful views of Prague. Designed to resemble the Eiffel Tower in Paris, the Petřín Watchtower is only a fifth of the original. It is not always necessary that you climb the 299 stairs up the tower for a great view, even taking the funicular up the hill is worth it.

The Franciscan Garden is nestled in the middle of bustling Prague, next to Wenceslas Square. It is a quiet, pleasant garden for anyone who wants to relax, read a book and enjoy the calm oasis.
Kampa Park is one of the most lovely spots in Lesser Town. Kampa provides a great view of the Charles Bridge. It resembles the serenity of Venice, effectively complemented by the 13th century watermill and Certovka Mill Stream. Look out for the three gigantic crawling baby statues across Kampa Park.