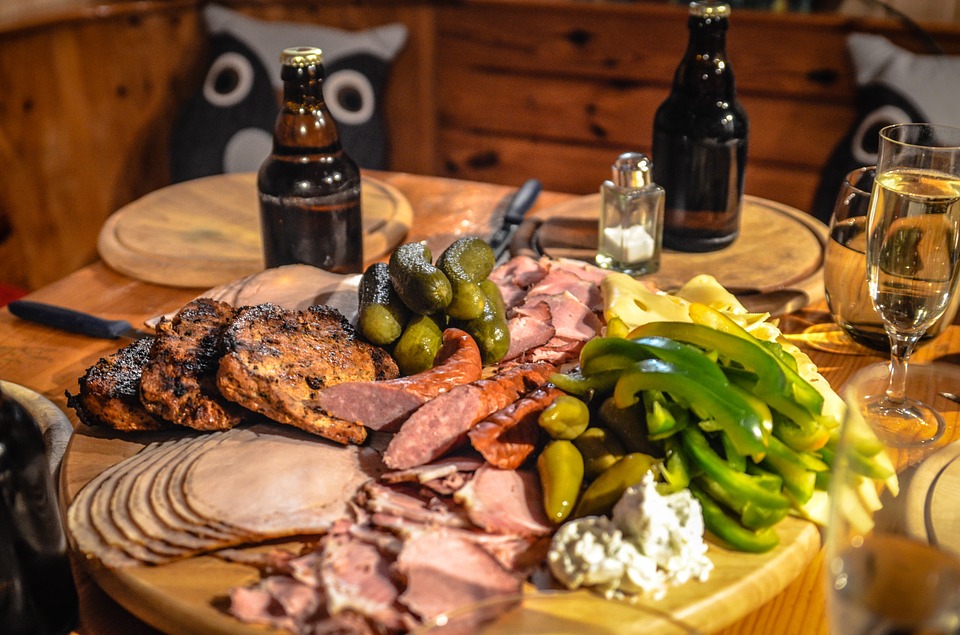 One of the greatest joys while travelling is the chance to explore different
cuisines
and delicacies. The historical and cultural city of Prague is a hot favourite place among travellers, and it is also one of the most popular food destinations in Europe.
The traditional food in the Czech Republic is greatly inspired by its neighbouring countries and is largely made up of meat-based foods.
Breakfasts in Prague is a grand affair and can keep you warm and happy for the rest of the day. Also, while you are travelling, a fulfilling meal sets the right tone of your day. Bread like rohlík (Rolls), braided buns (Houska) and buns (žemle) are typically prepared for breakfast. These bread are made up of wheat or rye and are seasoned with caraway seeds (kmín), poppy seeds, salt, onion, garlic, seeds, etc. The bread is traditionally eaten with soups or other dishes with meats like pork, ham, chicken etc.
The Czechs also love the sausages and have them every morning for breakfast. Buchty is another traditional favourite dish which is basically a sweet bun and is being eaten for centuries. The tea which is served here is mostly with lemon, and other breakfast beverages include filtered coffee or hot chocolate.

So when you visit Prague do not forget to try traditional Czech breakfast and give a yummy start to your day.