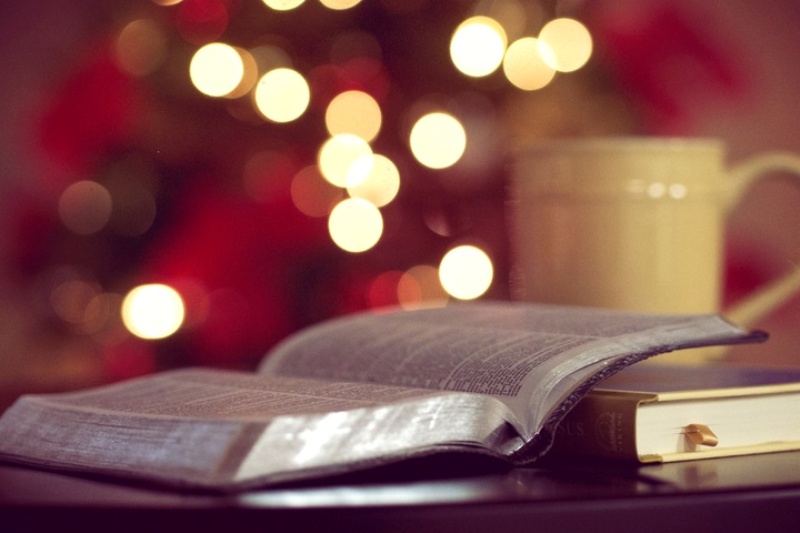 Prague is a city which offers unlimited fun and entertainment for travellers with different tastes. May it be an enthusiastic
club
lover, an avid photographer or one with abundant love for books…this city has something for everyone.
For the visitors who are keen readers, the city has some bookstores with a great collection of books of different genres which can leave you astounded. Read more about some interesting bookstores in Prague.
Oxford Bookshop
Located at Wenceslas Square, this bookshop has a collection of books in different languages like English, German, Italian, Spanish etc. Here, one can find books on medicine, natural sciences and humanities; as well as books on cooking, travelling.

Shakespeare and sons Bookstore
Visit this cosy bookstore and café located at Krymská which offers an astounding range of books from all genres. It also has an option for e-books. Here, you can grab a book and a nice cup of coffee and relax in their comfortable reading room to spend some amazing time.
Palace of Books Luxor
In the Palace of Book Luxor, you can get about 85,000 titles divided into a number of theme-based departments spread across 4 floors. On the first floor of the store, they have a cafe, where you can read your favourite book and have a delicious cup of coffee or glass of wine.