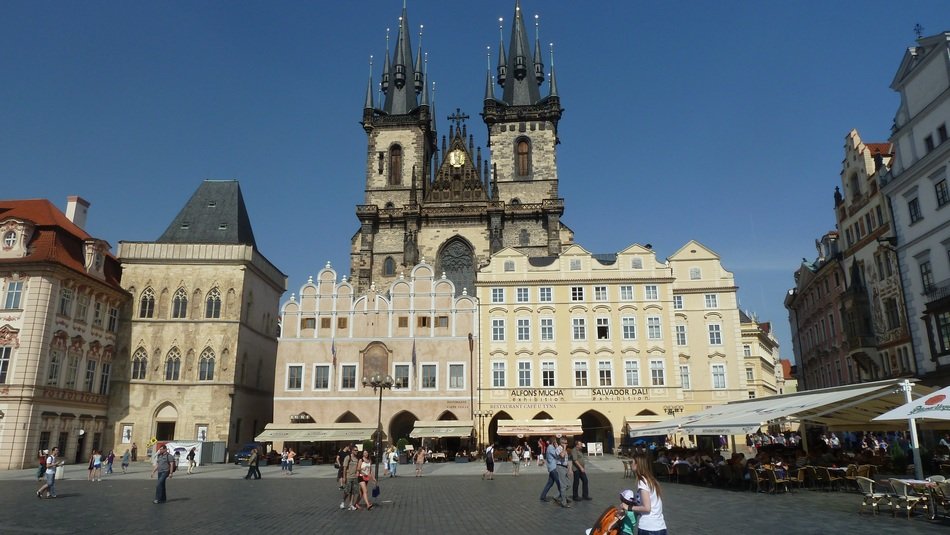 Prague is a fairytale holiday destination filled with cobbled streets, romantic environs, and iconic attractions. Do you wish to explore Prague on a budget? Then, keep reading to know some of the cheapest restaurants, economical places to stay, and numerous free things to do and see in Prague.
Budget Accommodations 
If you are looking for budget accommodations, then consider staying at some of the hostels in Prague. The hostels are not only comfortable but are also reasonably priced. Look out for Sophie's Hostel, The Madhouse Hostel, or Mosaic House Hostel.
Reasonably-priced Restaurants
Prague is a foodie haven and you can enjoy the gastronomy at affordableprices. You can visit the Story Cafe Restaurant in Petriny, which is an outstanding place to try out some scrumptious food. Also, you can visit Nase Maso where you can enjoy good burgers or a nice beer on draft, or Den Noc where you can enjoy delectable dumplings.
Free things to-do-and-see
Instead of spending on taxis, design your own walking tour and explore the city on foot. You would also love to discover the 12th century St. Agnes Convent, where you can admire the Gothic-style monastery and unwind in the convent garden. Also, find some time to explore the fascinating neighbourhoods of Vinohrady, Žizkov, or Vršovice.
Budget Souvenir-Shopping
For some inexpensive souvenir-shopping visit Karoliny Svetle 17, where you can meet owner Matrina Malá and buy some fashion or jewellery souvenirs. Also visit Designum Gallery near Prague Castle for some exclusive Czech designs, glassware, and porcelain, or the Lipa Store close to the Old Town Square for some wonderful hand-carved mementoes.