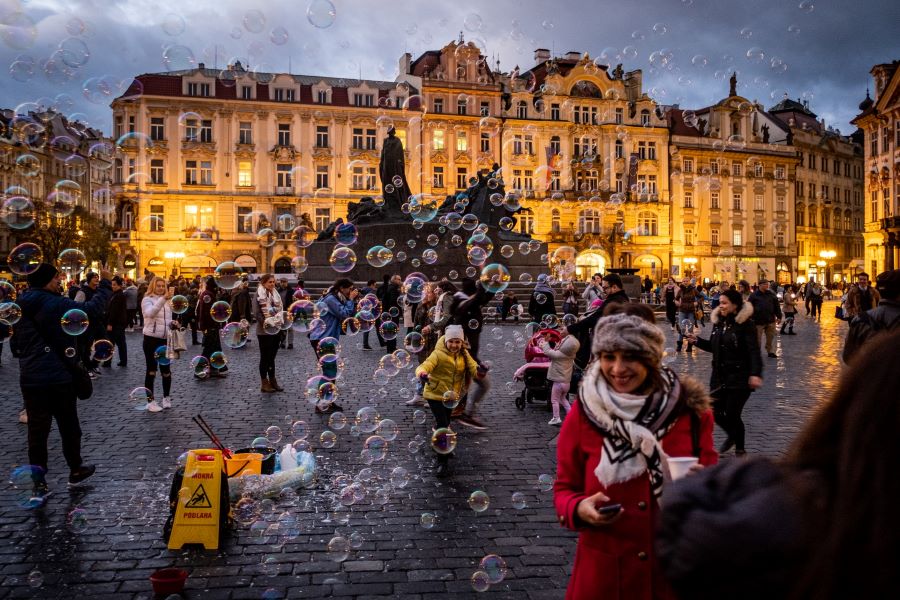 If you are a solo traveller, then get ready to be swept off your feet in Prague. The city is easy to navigate and is ranked among the world's top destinations for women travelling solo. However, we understand solo female travel can be overwhelming if you've not done it before. That's why these top tips can help you during your stay in the city.
Where to stay
One of the first thoughts is to get the stay sorted. After all, it is a place where one will get back to unwind, and it should be a safe haven. Plus, the stay must be within affordable ranges with the necessary amenities. Don't worry, Prague has plentiful affordable and luxurious stay options. For those who are comfortable with hostel options, one can also explore staying in hostels that are comfortable and have sufficient amenities.
Getting around in Prague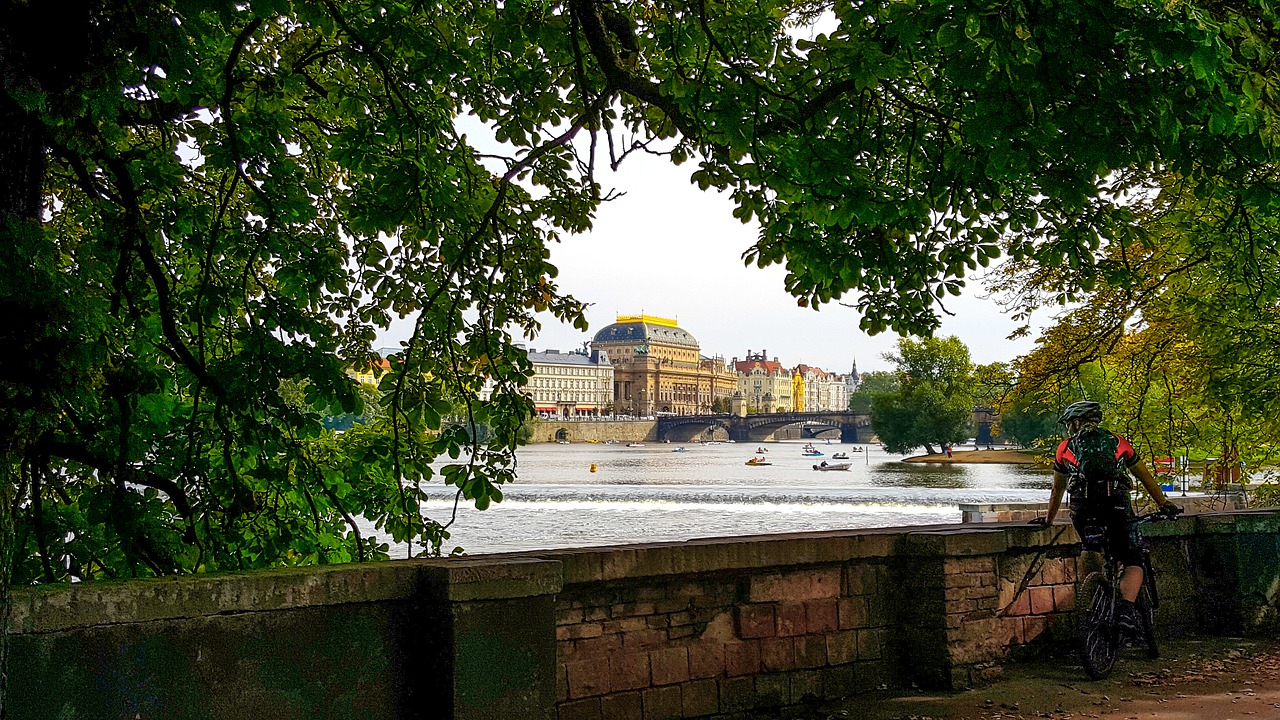 One of the best ways to explore the city is by walking around. It is fun to walk the cobblestone pathways and discover some of the best spots in the city. However, public transport is pretty much affordable and guests can choose to ply buses, trams, metro, and trains. Those who love biking, can also borrow or rent a bike to explore Prague. Here are some more travel tips for you.
The best time to visit Prague
The holiday season is always a great time to visit the city when the city livens up and has positive festive vibes. Guests can choose to travel during the seasons in spring and early fall when the city is less busy and the weather is pleasant. However, in light of the COVID-19, one may always choose to look at the conditions and then plan travel.
Prague is a great place to begin your solo female travel journey. Plan your itinerary in advance and have a wonderful time exploring the city.