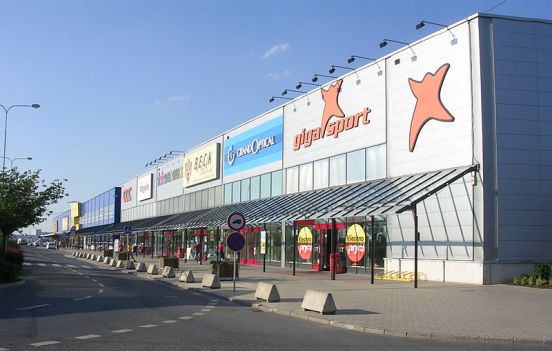 Image Credit: Creative Commons/SJu
Prague is the golden city in Europe and the capital of the Czech Republic. It has undying beauty, abiding wealth and enduring culture.
The city is home to rich historical attractions enlisted in the UNESCO World Heritage. It feels great to sail on the waters of the Vtlava River passing under arched bridges. If you are planning to visit Prague, then checkout what the city can offer you:

Healthcare & safety

The city offers highly dedicated sanitary facilities - public, private and church. They provide professional services to both Czech patients and foreign visitors. Note down important contact numbers such as Ambulance – 155, Police – 158 and Fire-brigade – 150, in the case of emergency.

Accommodation

The city provides a variety of accommodations for business and leisure travel. You can plan to stay in a variety of luxurious, budget and cheap hotels. Choose to stay in a hotel close to the Prague Castle to view picturesque of the city.

Restaurants

The city is a global culinary destination serving mouth-water traditional and international cuisine for the last twenty years. Traditional cuisine will recall your old memories of the city. Get indulged in eating mouth-watering dishes after visiting restaurants like Allegro.

Shopping

The city is a casket of traditional Czech products – glass, jewellery, crystal and shoes. If you are lucky, you might enjoy tax-free shopping.

If you want to spend family holidays in upcoming months, then book flights to Prague and avail hotels in Prague to enjoy every moment of life.