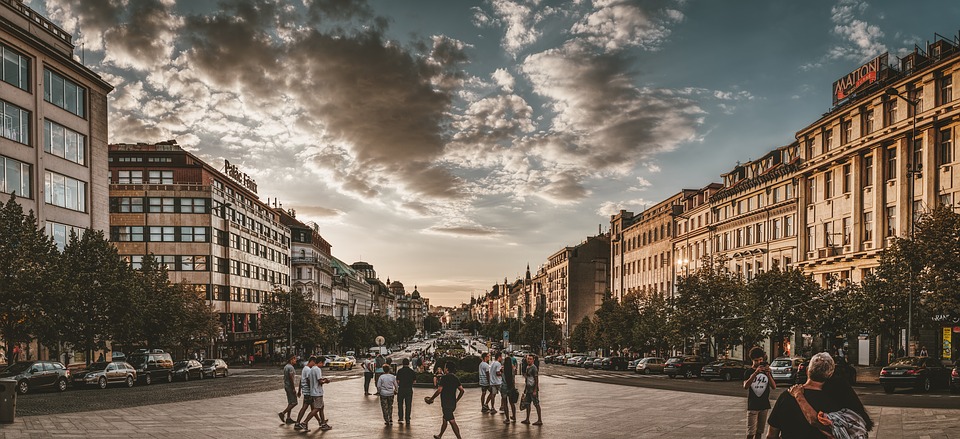 Prague is the golden city in Europe and the capital of the Czech Republic. The city is home to rich historical attractions enlisted in the UNESCO World Heritage Sites.
It feels great to sail on the waters of the Vtlava River passing under arched bridges. If you are planning to visit Prague, then check out what the city can offer you:

Safety

Prague is a relatively safe city from the tourist's point of view. The crime rate is low over here and most areas are safe to walk around even at late evening. Though some areas which are packed with tourists are unsafe. But if you take care of your things then you don't need to worry much. Note down important contact numbers such as Ambulance – 155, Police – 158 and Fire-brigade – 150, in the case of emergency.

Accommodation

The city provides a variety of accommodations for business and leisure travellers. You can plan to stay in a hotel as per your budget. Best is to book a hotel or a service apartment close to Prague Castle.
Restaurants

The city is a global culinary destination serving mouth-water traditional and international cuisine. Traditional cuisine will recall your old memories of the city. Get indulged in tasting mouth-watering dishes after visiting the top attractions of Prague.

Shopping

The city is a casket of traditional Czech products – glass, jewellery, crystal and shoes. If you are lucky, you might enjoy tax-free shopping.

If you want to spend family holidays in near future, then book flights to Prague and avail hotels in Prague to enjoy every moment of your holiday.