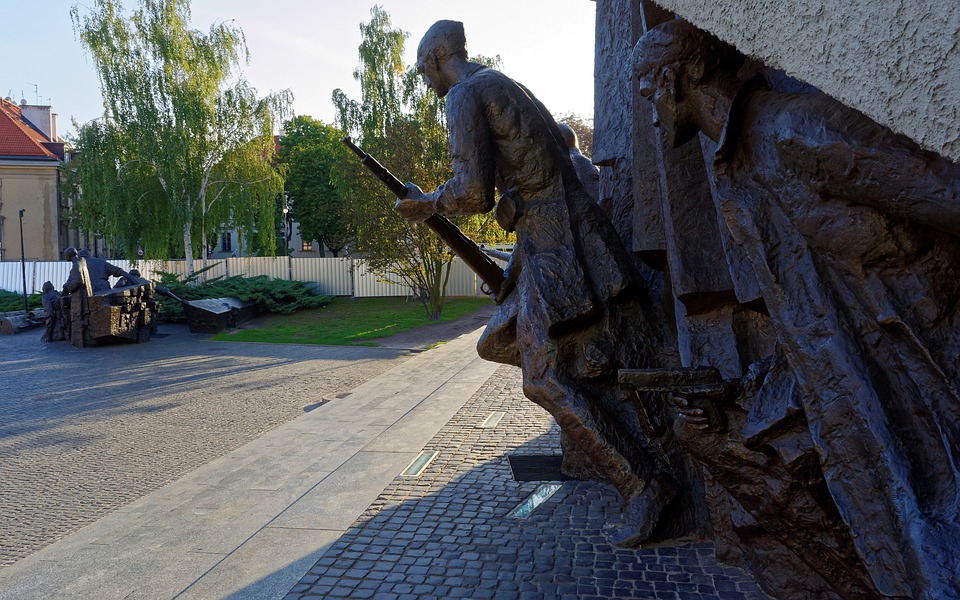 You can see statues and monuments almost in every city. Some statues are created to respect a revered person, some are symbolic while some of them are purely ornamental. But the statues in Prague are altogether different from the others and stand on their own.
Let us now have a look at some of the most iconic statues in Prague without visiting which your Prague trip is incomplete.
Alien Babies
Some find them interesting while others think they are downright creepy, however, the bronze alien babies statues which are located at the Kampa Park are worth seeing. These structures guard the entrance of the Museum Kampa and you will also find some of them on the TV tower in Žižkov.
Man Hanging Out
The 'Man Hanging Out' is another interesting statue who has puzzled the passers-by for many years. The statue is situated in Prague's Old Town and you need to look up to spot it. The statue is quite unsettling as it represents Sigmund Freud, a psychoanalyst, hanging by his hand and wondering whether to let go or not.   
The Victims of Communism
Sculptor Olbram Zoubek and architects Zdeněk Holzel and Jan Kerel have created bronze statues depicting broken, decaying zombie-like men descending stairs. This procession symbolizes the plight of the victims of communism in the Czech Republic. The bronze strip shows a man getting destructed step by step as the first statue shows a full man and the last one depicts only some of his remains.
Piss
You will be surprised to see two figures urinating in a pool at their feet which has the shape of the Czech Republic itself. These statues also move and spell quotes of prominent political leaders.
Czech Musicians
The last one on our list is not morbid or distressing. The Czech Musicians positioned at the Sénovàzné Square in Prague shows four statues dancing around a fountain.   
This list cannot be completed without mentioning other notable statues like the St. John Of Nepomuk Statue, Creepy Cloaked Man, Franz Kafka Statue, Pond by Kurt Gebauer, Přemysl and Libuše, Iron Man, etc.