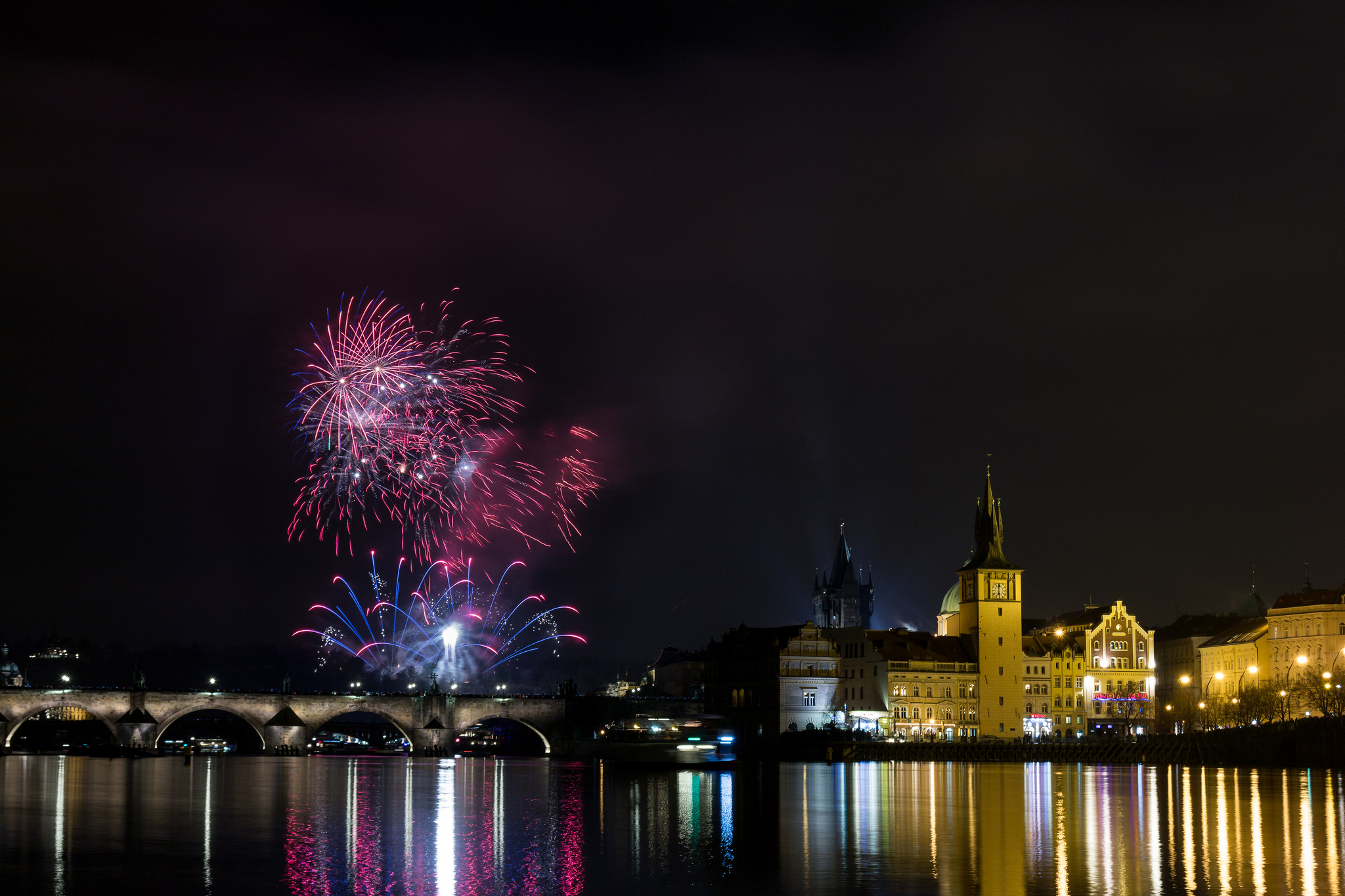 It's that time of the year again where you clean the home, write down your resolutions and aim to be healthier and fitter than you were before. The beautiful city of Prague celebrates the New Year in a unique way. When visiting this city, especially during the holidays it is best to let loose and dance to the beats. We have written about the ways in which you can celebrate New Year and enjoy with your family and friends.
Relax at the Luxury Hotels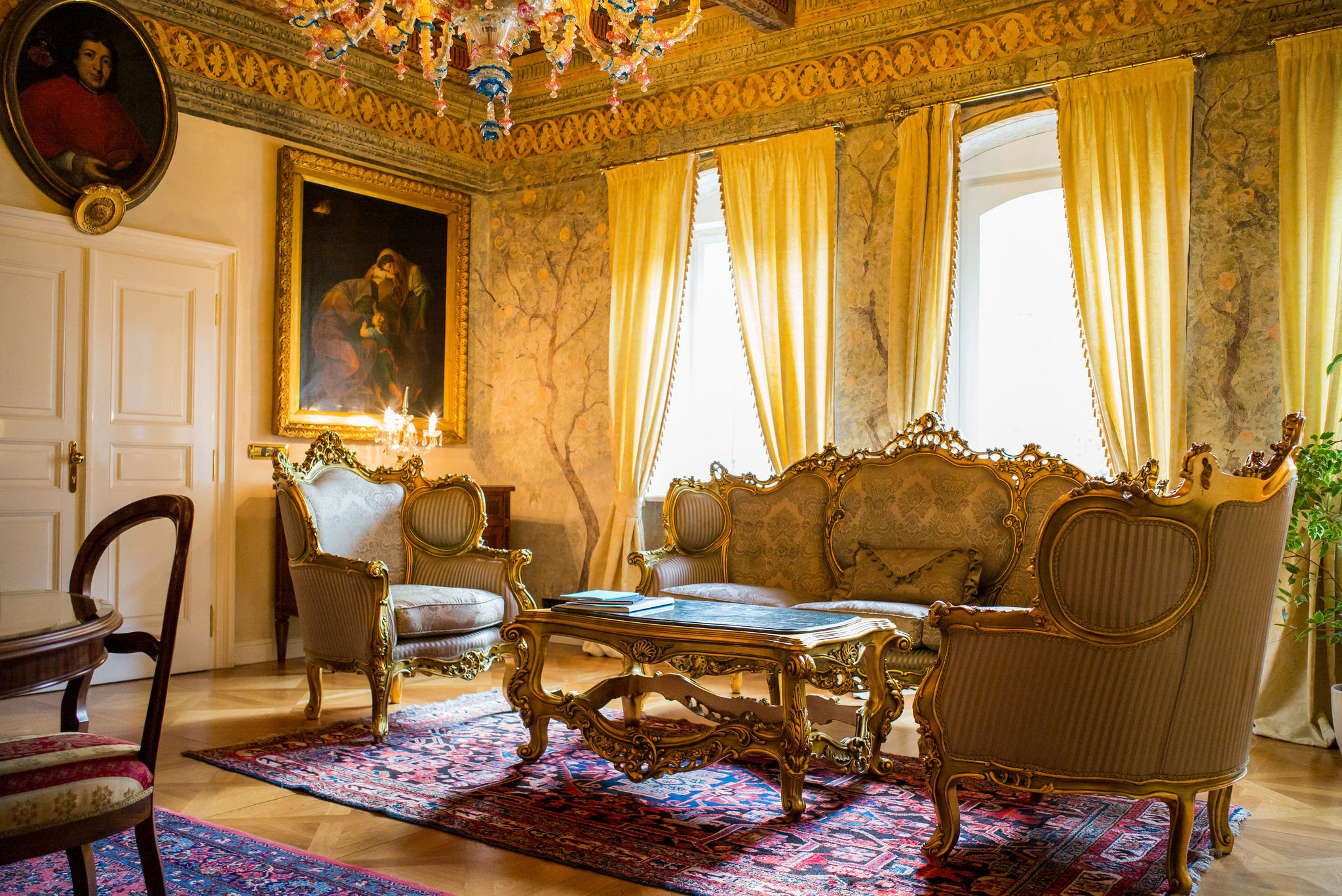 Prague is one beautiful historic city, so it has no shortage of luxury hotels and accommodations. Whether you are alone or with friends you can enjoy this city and its view by checking in and staying at one of the many tourist hotels that offer service, elegance, and luxury within the budget you require.
Groove to the Music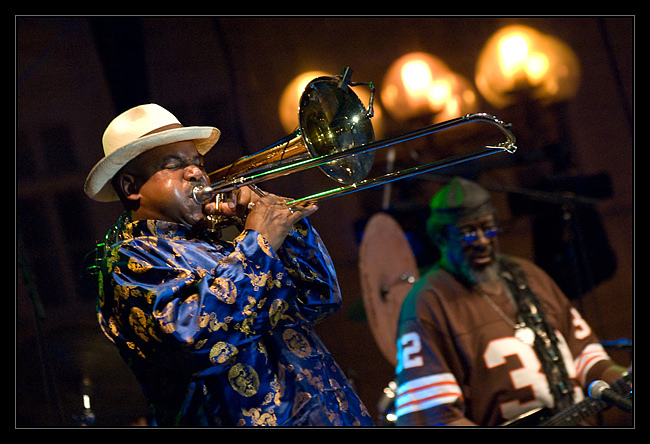 Whether with friends or family, you can surely have a good time and enjoy the local night scene in Prague. With a variety of concerts and live music events, you can dance to the beats of the music and check out the local bars and get social with the local Czech crowd.
Enjoy the Fireworks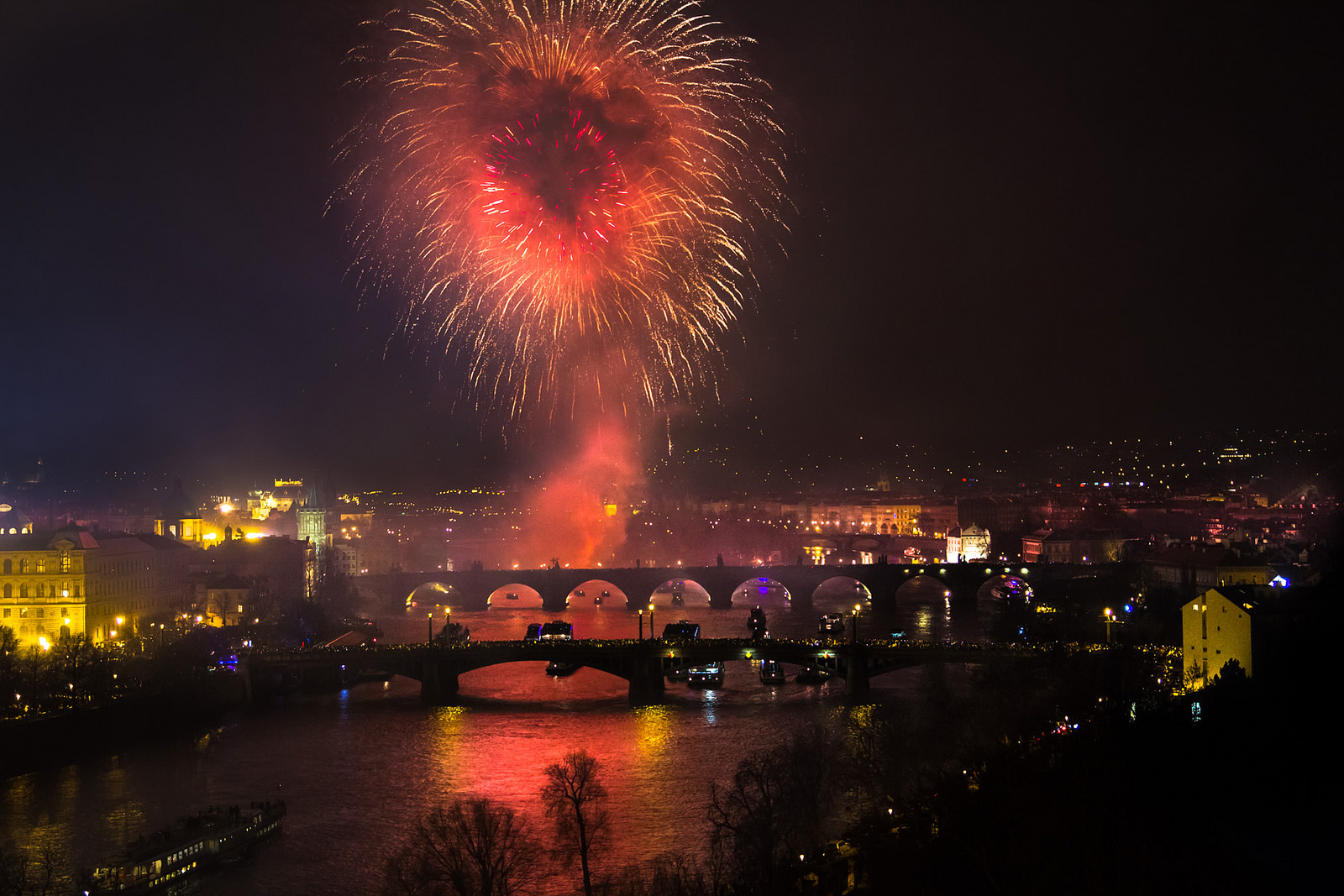 New Year is celebrated with great enthusiasm in Prague. You can check out the Charles Bridge and the Wenceslas Square to view the amazing fireworks display. Watch out for crowds as you walk around town and enjoy the view that will leave you mesmerized.
Even if you are visiting a new city, sometimes it is best to just absorb the culture and walk among the people as local while you relax during the vacation. Happy holidays and a Happy New Year!