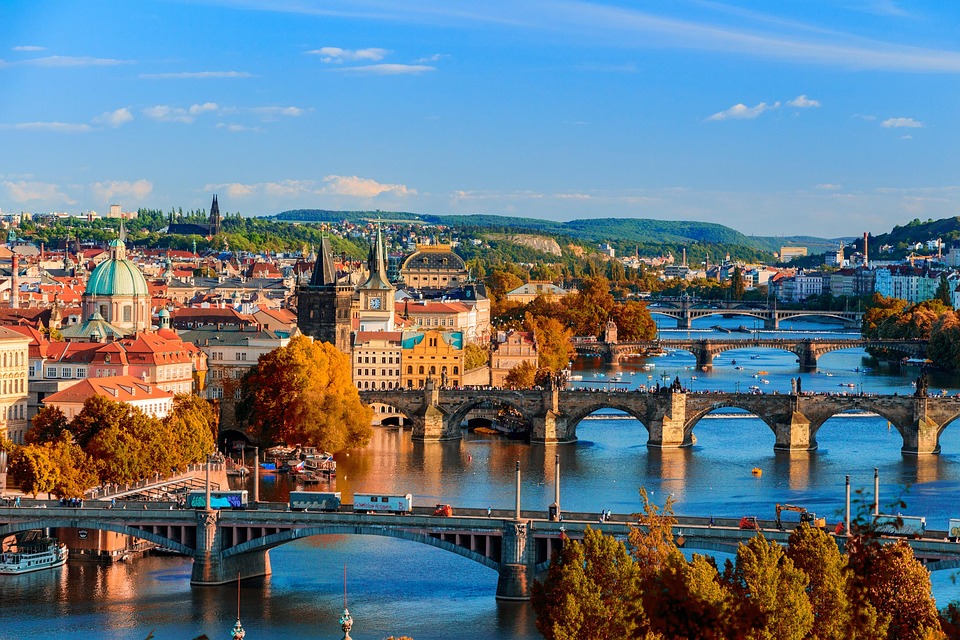 As a land-locked city in the Czech Republic, Prague is certainly a must-visit European destination for international travellers. While winter is a popular season for tourists, the mild summer conditions also make it appealing for travellers who don't like the snow. Here's our list of top summer activities to try out with your friends and family as you go about exploring the city's attractions and landmarks.
Visit the parks for a picnic
Prague has a variety of parks and natural public areas to enjoy with your family and friends. Grab a meal from the most popular restaurants in the city and eat in the sunny outdoors for a picnic to remember!
Enjoy at the outdoor festivals
Summer is a season for enjoying the warm outdoors! Check out some exciting events and festivals happening in Prague during your stay and make plans accordingly to visit the concerts and events happening outdoors. Enjoy!
Try out pedalos on the river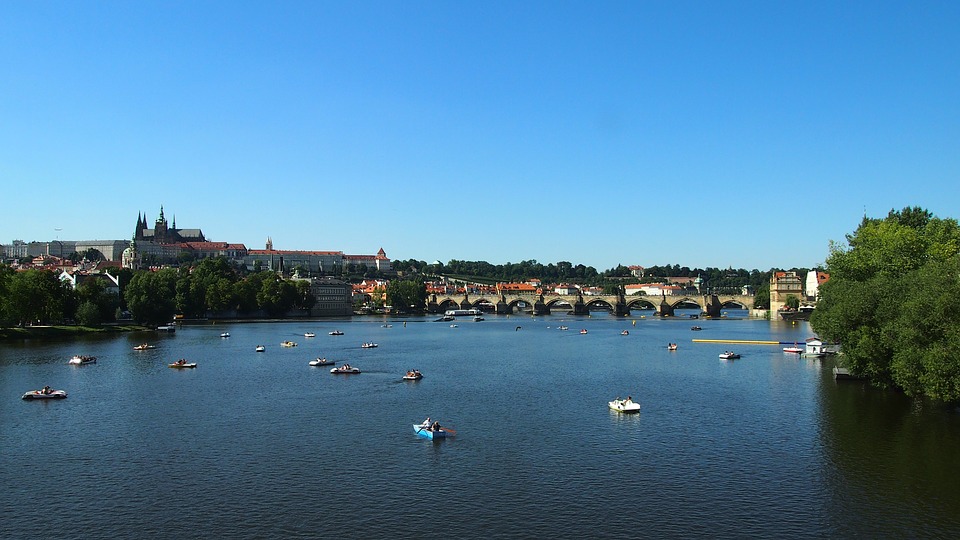 Walking around and exploring the city can be quite boring if you are a frequent traveller. During the summer season in Prague, rent a pedalo boat and explore the popular landmarks like Charles Bridge and Prague Castle from a completely different view. Definitely, a new experience to try!
Visit the Letna Beer Garden
Who says you can enjoy a glass of beer at a bar? Just a short walk away from the Prague city centre is the Letna Beer Garden. It is easily accessible from multiple points in the city and you can have fun catching up with friends enjoying the drink under the shade of trees in nature.
Enjoy the evenings at Naplavka
The sunny evenings in Naplavka offer open-air bars and crowds with stunning views of the river. It is a trendy spot to check out, where you can have some beer and enjoy the outdoor music complete with impromptu dance performances as well!
Sounds exciting, doesn't it? Book a walking tour in Prague as you explore the Czech capital and enjoy the pleasant summer weather in this fantastic city.