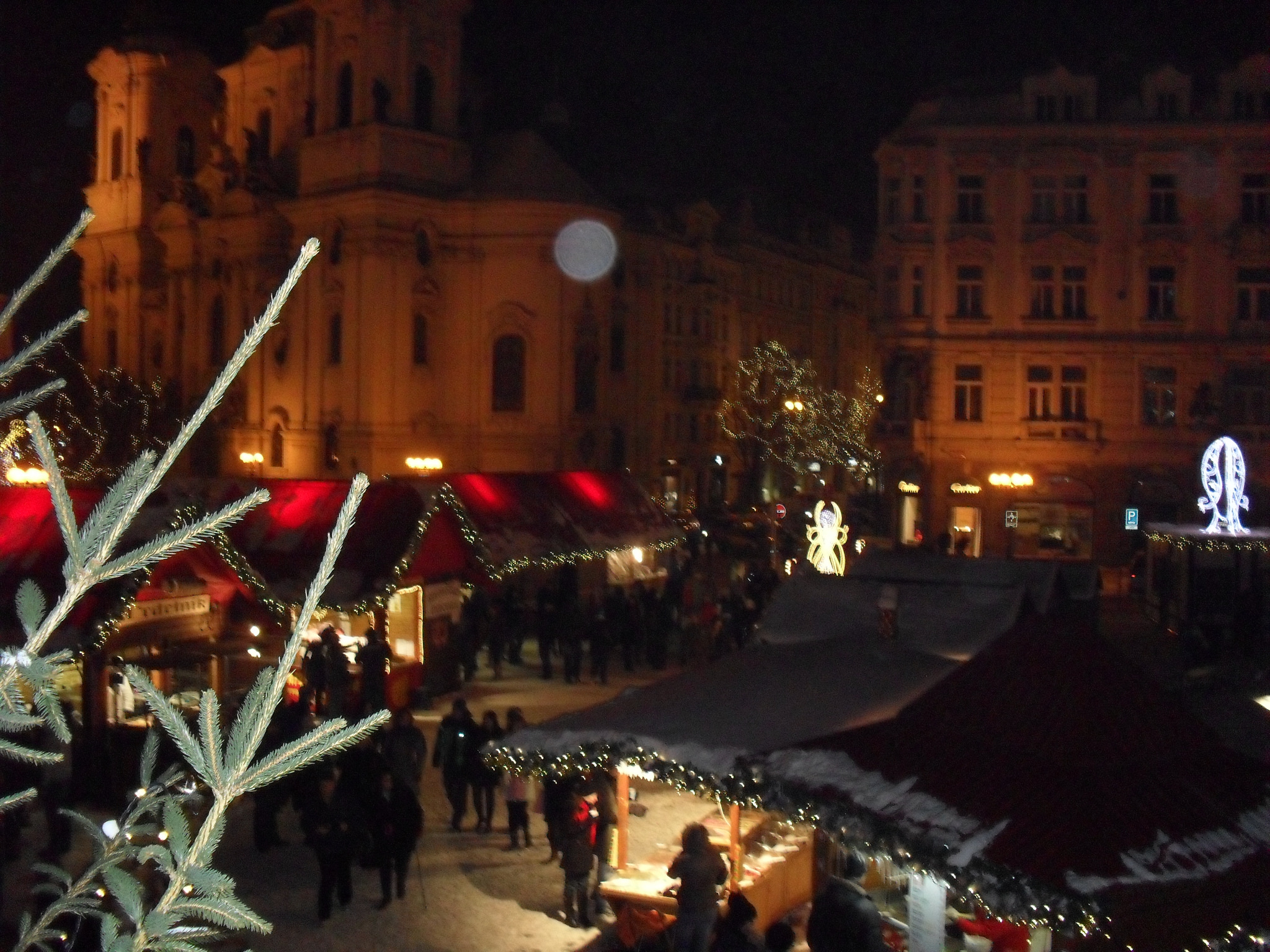 Christmas time is a time for giving, and also to celebrate what we receive. This international festival is celebrated with a lot of enthusiasm, all throughout in many countries of the world. However, just as we have certain family traditions, the city of Prague also celebrates this festival in a unique way.
We are firm believers in learning when heading to a new city, and that is why we have written down important traditions that will help you understand the city and culture, even if you are not staying with a local.
St. Nicholas Day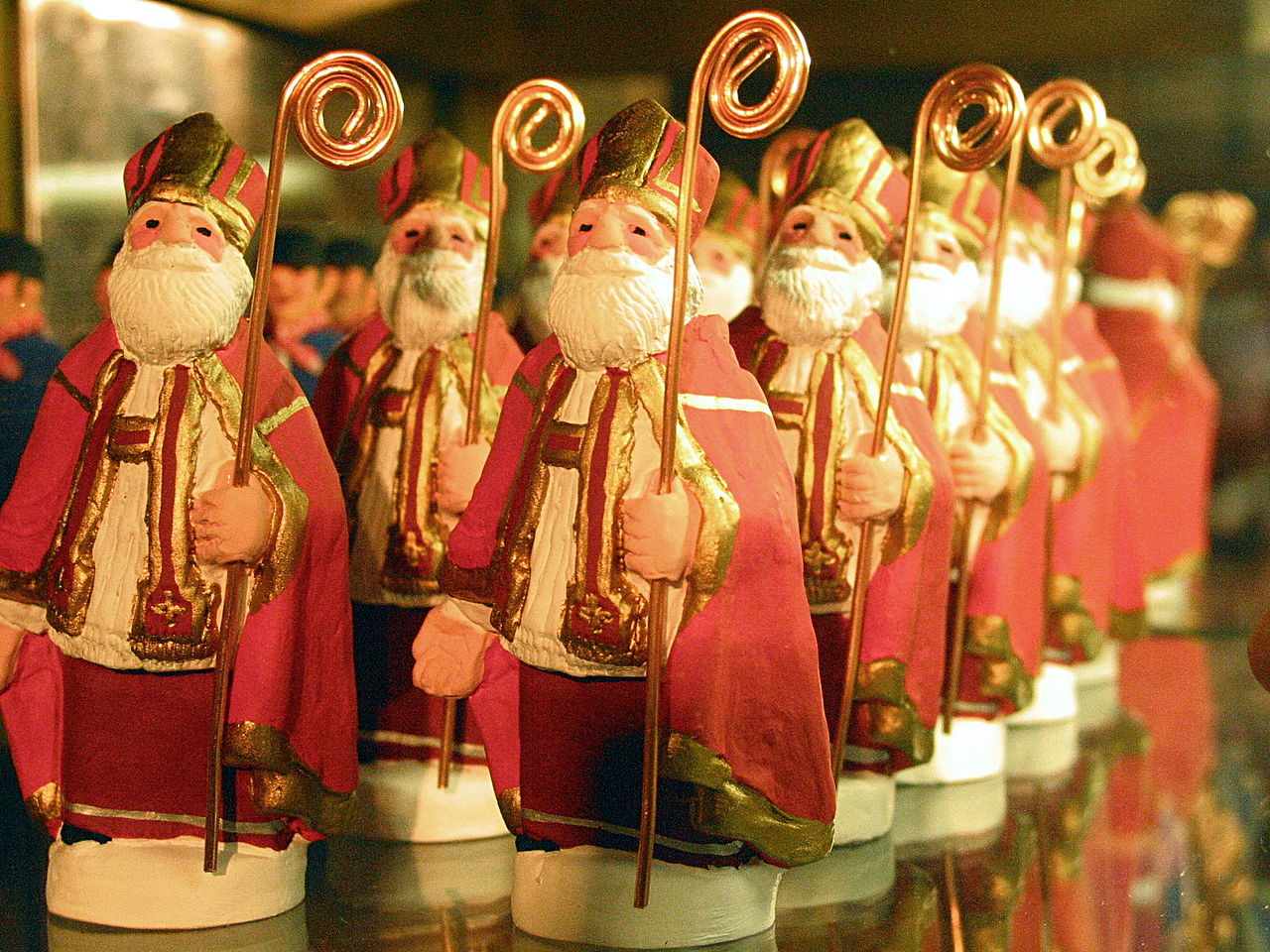 One of the popular days of the Christmas advent is St. Nicholas Day usually held around the 5th of December every year. If you find yourself walking around the city on this day, be prepared to face people in costumes of St. Nicholas accompanied with an angel and devil. They go around checking and rewarding children if they have been good and nice throughout the year. Children sing carols and overall the atmosphere begins to look quite festive.
Christmas Carp Tradition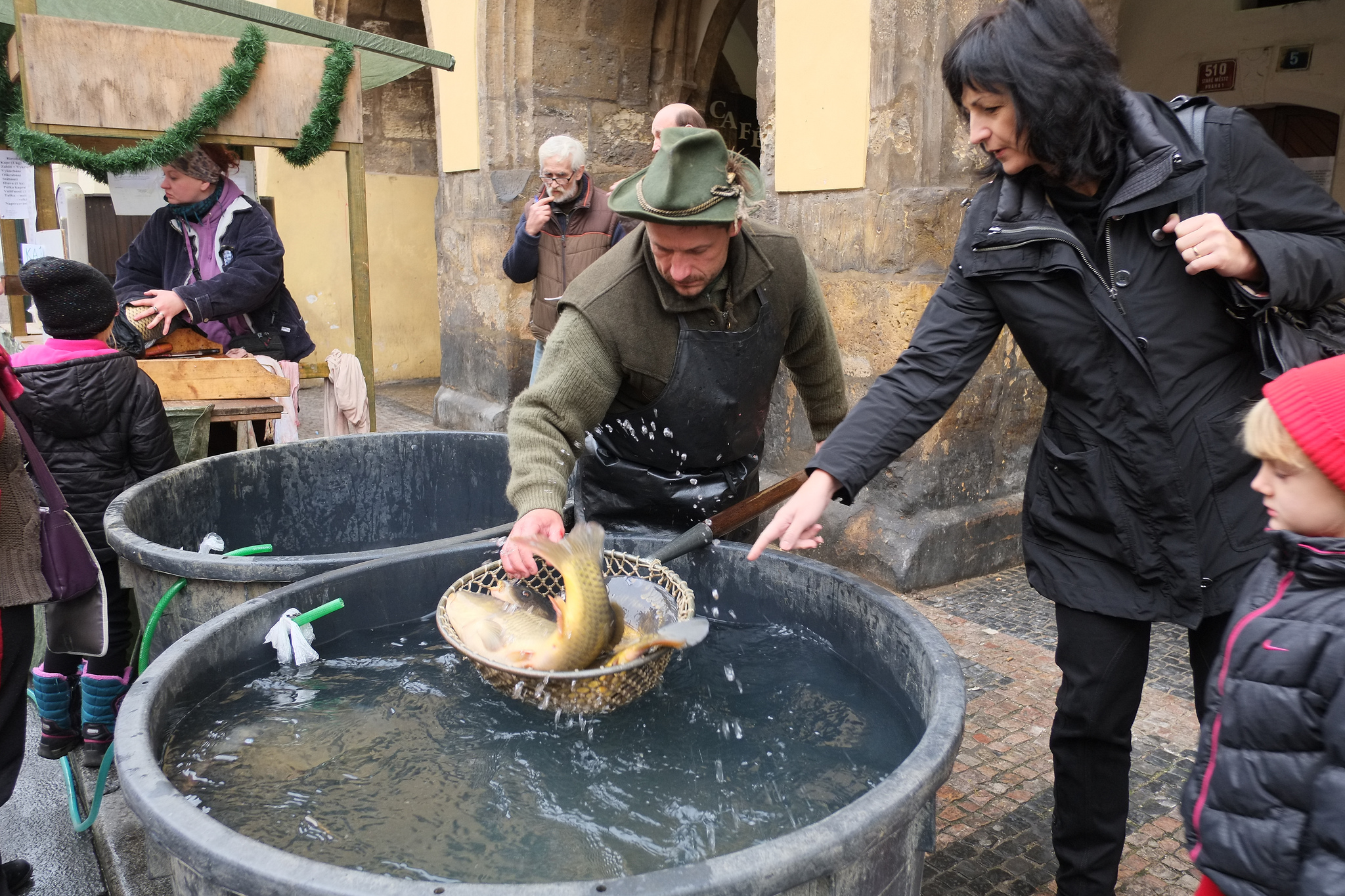 While this might be a little weird for some, Christmas is represented in the Czech culture in the symbol of a carp. Closer to Christmas, you will find dozens of live carp in water tanks all around the city being sold to the people. As per tradition, the carp is bought and swims in the bathtub after which people decide whether to eat it by Christmas Eve or simply to allow it freedom by putting it back in the pond or river.
Christmas Eve Celebration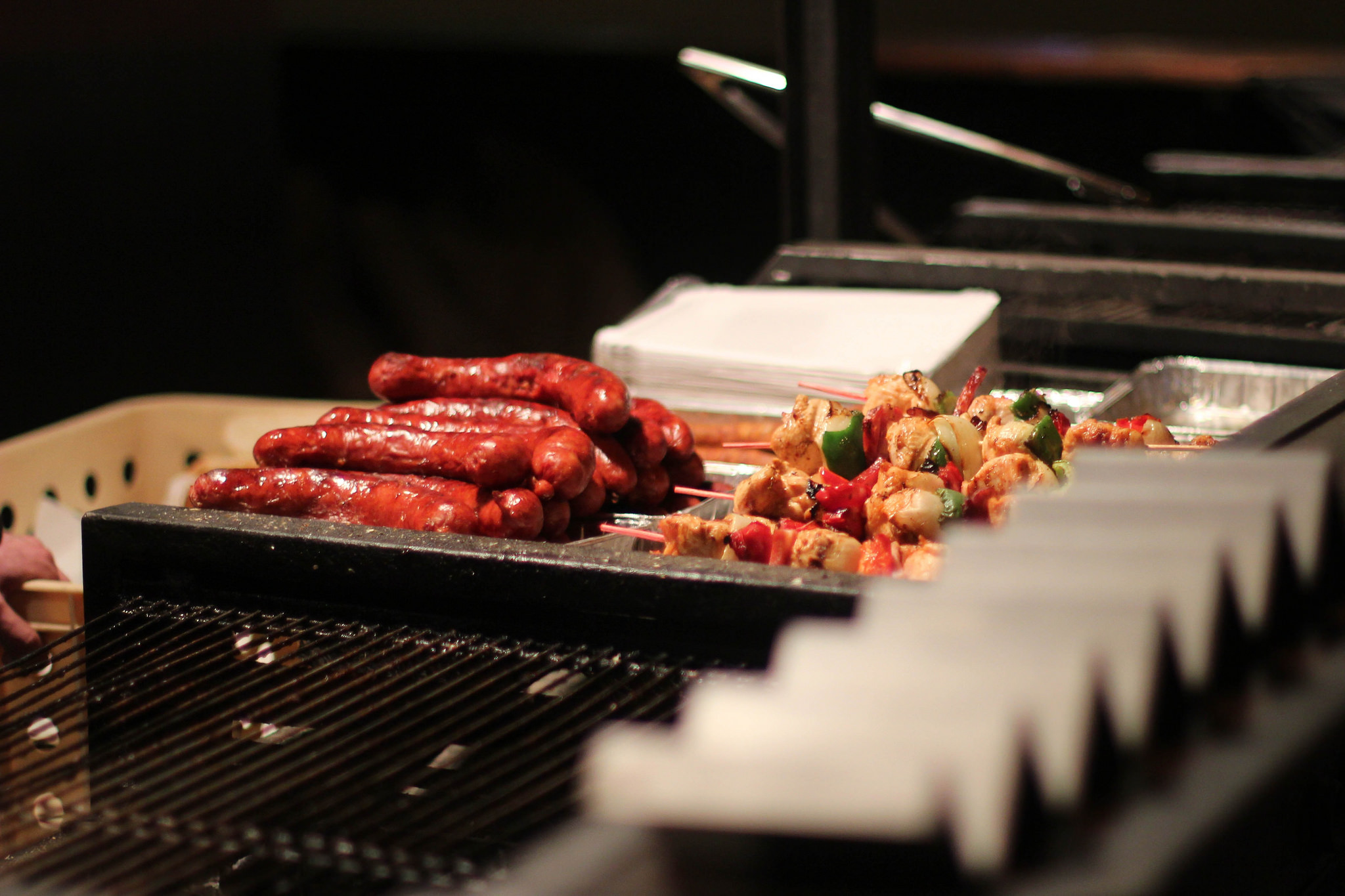 People of Prague celebrate Christmas Eve by fasting all day, and then feasting after sunset. Czech people believe a day of fasting will make you see a golden pig, which is supposed to be a symbol of good luck. You can try befriending some locals just to taste their amazing Christmas meal which is supposed to be fried carp, traditional cake, potato salad and some cookies. Dig in!
 
Whether it is Christmas at home or in a different country, there is always more to learn and a reason to celebrate. These easy traditions will help you celebrate the festive season in Prague without having to feel like an outsider. Merry Christmas!