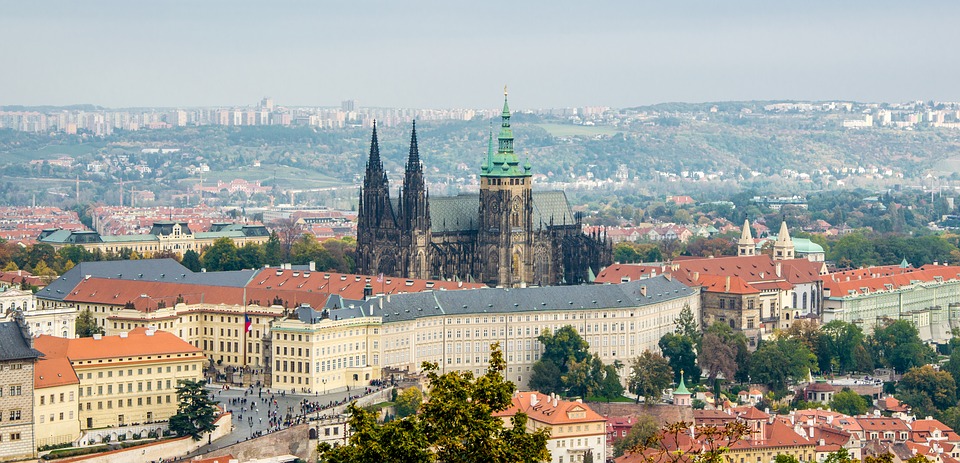 With historic architecture, amazing snow-capped views and the tempting local food, Prague has no shortage of offerings for tourists. This capital of the Czech Republic is a wonderful city to visit, and January in Prague has its own different charm. We have written about what you can see, and expect during your trip to this city.
Explore Christmas Markets
Christmas is gone, and we have ushered in the New Year, yet tourists are given a view of the Christmas Markets and the Nativity of the Church shows in the early start of the year before it is packed up for another 11 months. You can even steal in some late Christmas presents in the stalls, and try some authentic local delicacies of Prague.
Walk around without any crowd
Typical to any tourist destination, people prefer to explore the city of Prague during the warmer months where sun and light are in full abundance. Travelling to the city now will provide you with a unique view and will ensure you have a less crowded and a hassle-free experience.
Visit the Old Town Square and Prague Castle
The city has no shortage of historic attractions and tourist spots, but the Old Town Square and Prague Castle exude an old European charm that isn't seen much in the recent times. You can walk around and visit the restaurants and bars around the area for a fun-filled time. Be careful to wear warm clothing as the city temperatures can vary and drop dramatically.
Eat a Pork Knuckle
For meat lovers, this dish is a must try! As called a Koleno, the pork knee is a popular dish in the Czech cuisine. Marinated with beer, cooked in heavenly aromatic spices and later served with dark Czech bread and vegetables, this meaty dish will make your mouth water as you savour and consume it slowly with every bite.
Check out the amazing architecture by booking your flight to Prague today!