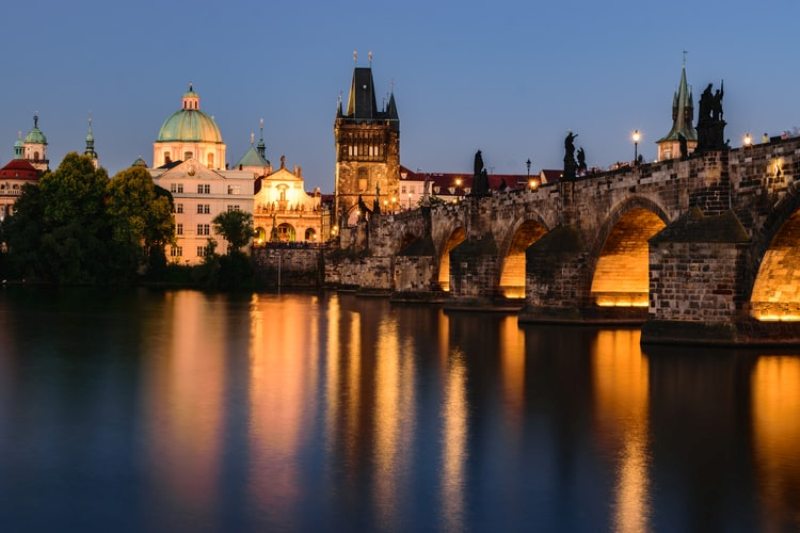 Do you want some adventure? Are you hoping for a night filled with adventure rather than a typical day tour? The capital of the Czech Republic is filled with fascinating tales, many of which make for some excellent horror stories. The Prague Ghost Walking Tour is a brilliant way of checking out a completely different side of Prague which is sure to give you an exhilarating experience and some sleepless nights as well.
There are many ghost tours available ranging from 1hr to 3 hrs at Prague.com. You can select the tour of your choice.
The Tour guide will ensure you make the most of the silent night by taking you through the city streets, exploring popular attractions like the Astronomical Clock, Charles Bridge and St. Nicholas Church.
The tour itinerary changes as per the guide, but you can be assured to have a thrilling night experience wandering through the mystical streets of Prague. You will learn about the mystery of haunted places in Prague.
Get set on the adventure of a lifetime and prepare for a hair-raising experience!