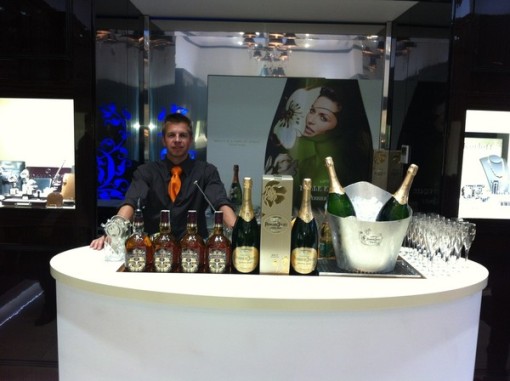 Prague is one of the most exciting cities in the world. During the day in this great city, a person could literally see a million different sites. The reason that Prague is such a popular city is because it has so much history.
There are many museums, castles, and famous bridges that a person can visit. Many individuals that choose to visit Prague choose to go on bus or walking tours. In that way, they are able to see all of the Prague attractions in one shot. The day life in Prague is very exciting. There is really something to do for everyone, and it is a city that is very friendly to English speakers.
What To Do At Night
If the daily life in Prague is fun, then the night life in Prague is amazing. When friends are out traveling they want to have a good time. They want to be able to take advantage of every second that they are on vacation. Prague is a city that is known all over Europe because of its
nightlife
. There are a good number of bars Prague has to offer. A person may be surprised to see various bars like Hemingway Cocktail Service, Drunken Monkey, Hooters, Lion & Ball Sports bar, The James Joyce, George & Dragon, Zlatá Hvězda, Rocky O'Reilly's Irish Pub & Restaurant, Restaurace a Sportbar U Zábranských, Nagano 98 - Sportbar, Jo's Bar.
There is no lack of fun to be had at these bars and pubs. A person can find all of their favorite cocktails, shots, and beers. Apart from all of the drinks that they are used to, they can sip on some popular local drinks as well. Prague has a great singles scene. A person can find local guys, gals, and foreigner as well.
Prague is a breathtaking city that really offers any traveler great options for both day and night life.