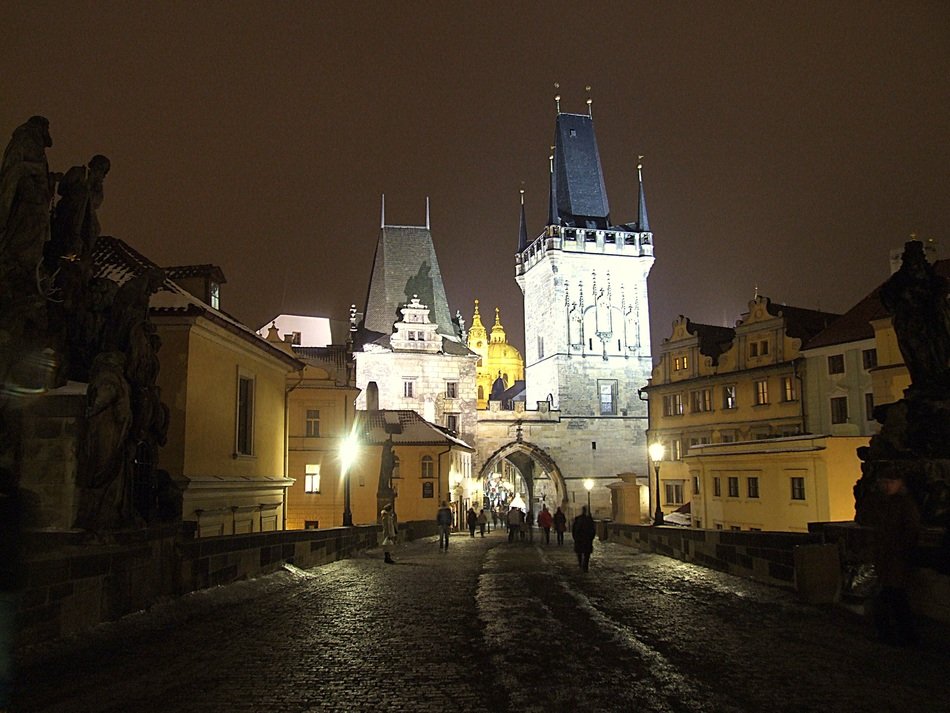 Prague is one of the most exciting cities in the world. During the day in this great city, a person could see architectural marvels, parks, museums. But what to to at night? read on to know more about it.
There are many museums, castles, and famous bridges that a person can visit in a day time. Many individuals choose to go on bus or foot. The daily life in Prague is very exciting. There is really something to do for everyone.
Prague's nightlife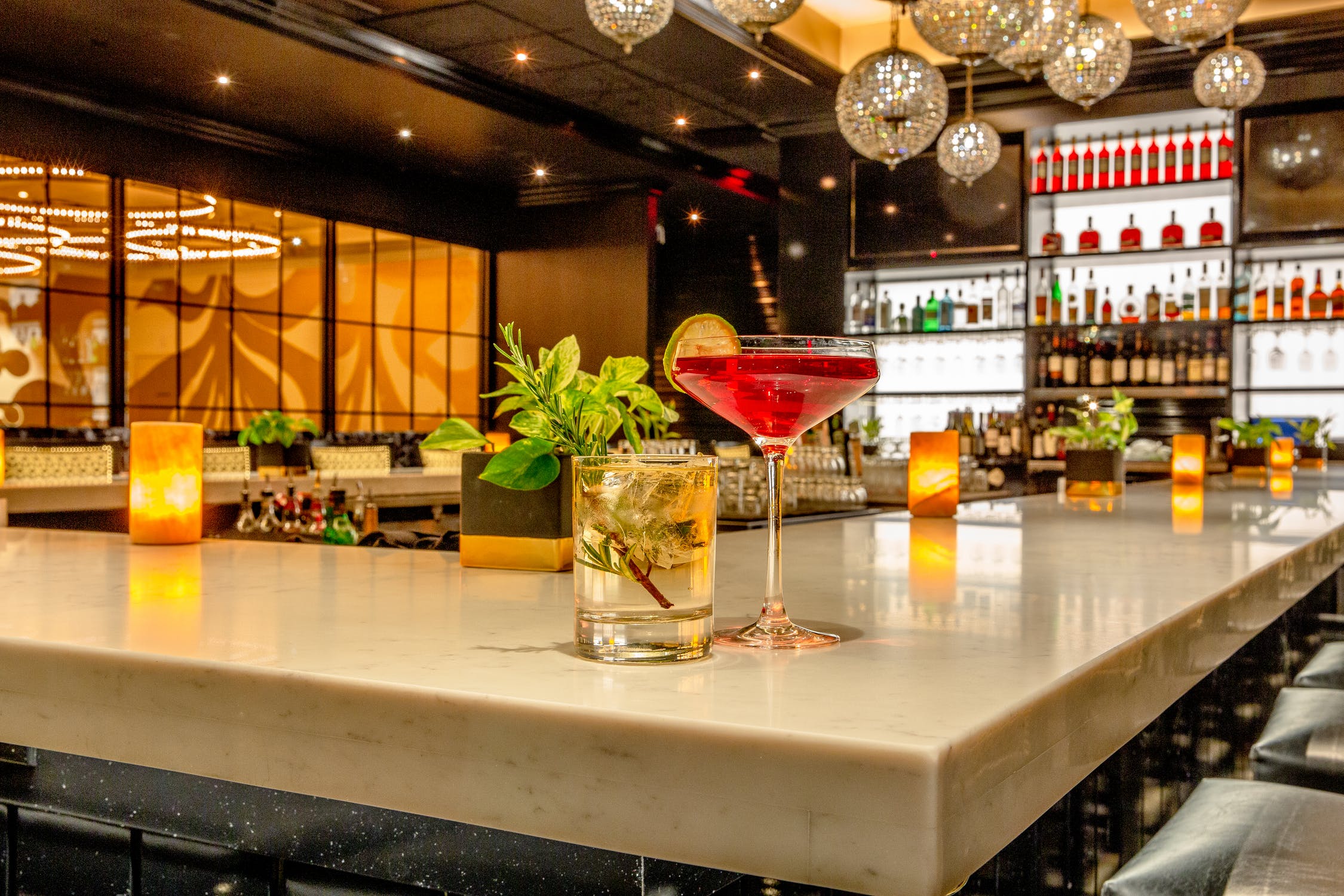 The nightlife of Prague is vibrant and amazing. Prague is a city that is known all over Europe because of its nightlife. There are many bars, pubs, nightclubs offer live music and entertainment. Visit one of the popular bars such as Hemingway Cocktail Service, Drunken Monkey, Hooters, Lion & Ball Sports bar, The James Joyce, George & Dragon, Zlatá Hvězda, Rocky O'Reilly's Irish Pub & Restaurant, Restaurace a Sportbar U Zábranských, Nagano 98 - Sportbar, Jo's Bar.
To experience Prague at night you can choose a night tour of your choice from the list bellow.
Prague Castle night tour
Night walking tour
Prague ghost tours
River Vltava dinner cruise