Are you travelling with kids? Or are you perhaps worried that there aren't many locations where your little ones can enjoy in this capital city of the Czech Republic? Prague is a beautiful city featuring a multitude of parks and outdoor activity venues especially for kids to enjoy all year round. Read on to visit some of the best places to spend time with your kids.
Bobsleigh Track Prague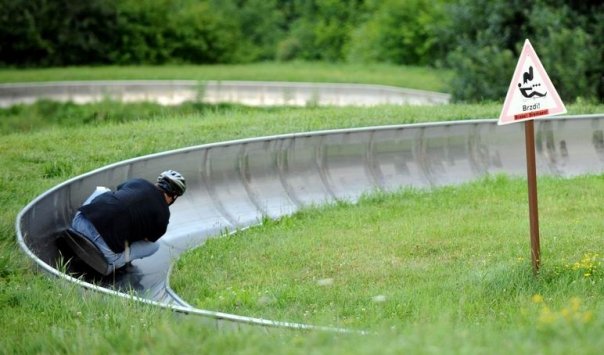 This space is perfect for children and adults who love adventure and outdoor activities. The Bobsleigh Track is located off a beaten path in Prague. It is 1 km long, and the loops, dips and other attractions make it a fun place to check out. Filled with lighting, this track is a safe attraction to visit even during nighttime!

Traffic Rules Playground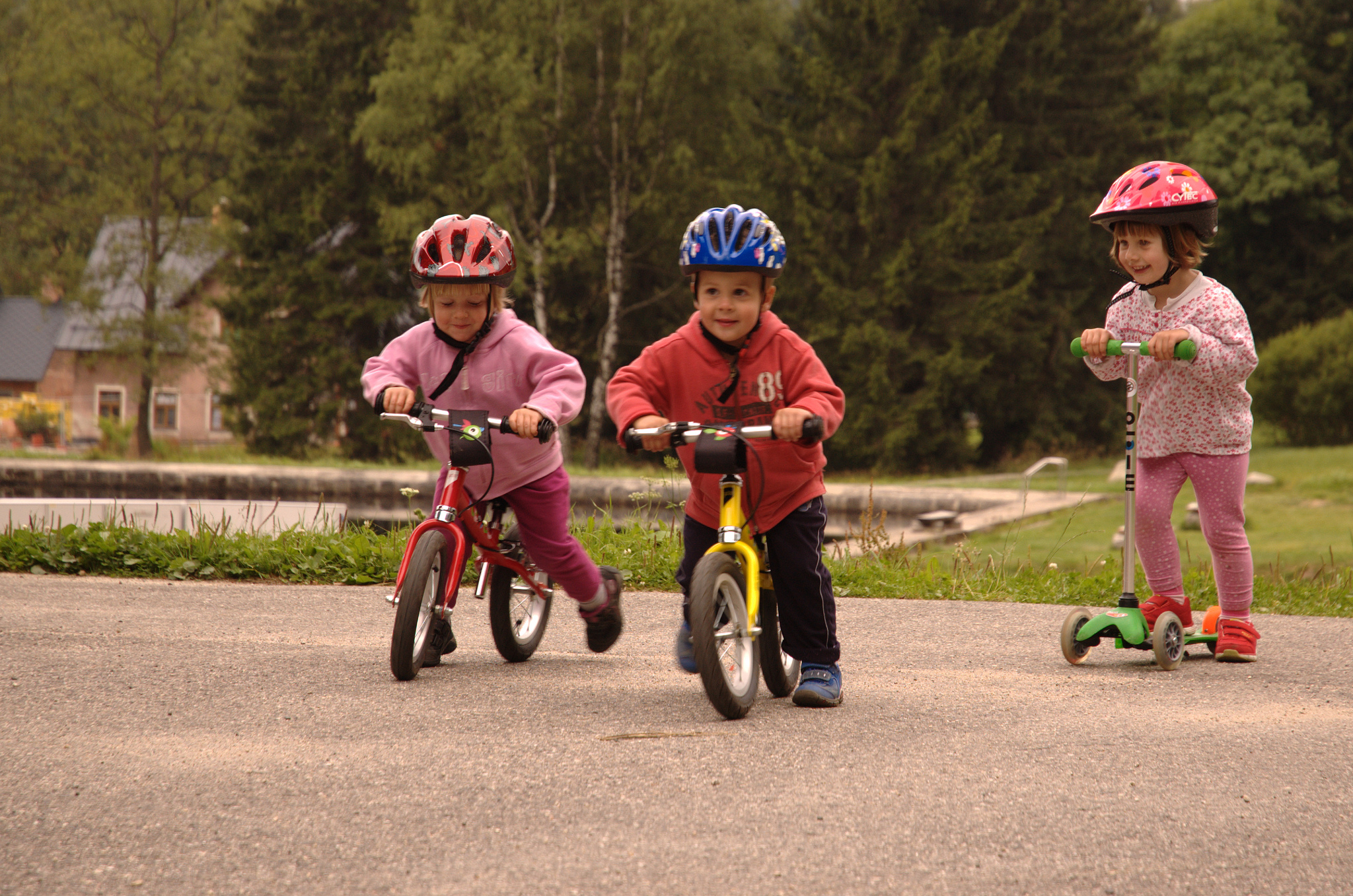 Located in the area of Prosek, near the Prague Bobsleigh Track is a cool Traffic Rules Playground. This brilliant park features a complete miniature world with motorized cars and bikes for rent, traffic signs, gas station even stoplights. This innovative park allows the children to explore on their own and also provides an educational element in teaching the basic rules of the traffic for kids to abide in the real world. Learning can truly be fun!

Prague Zoo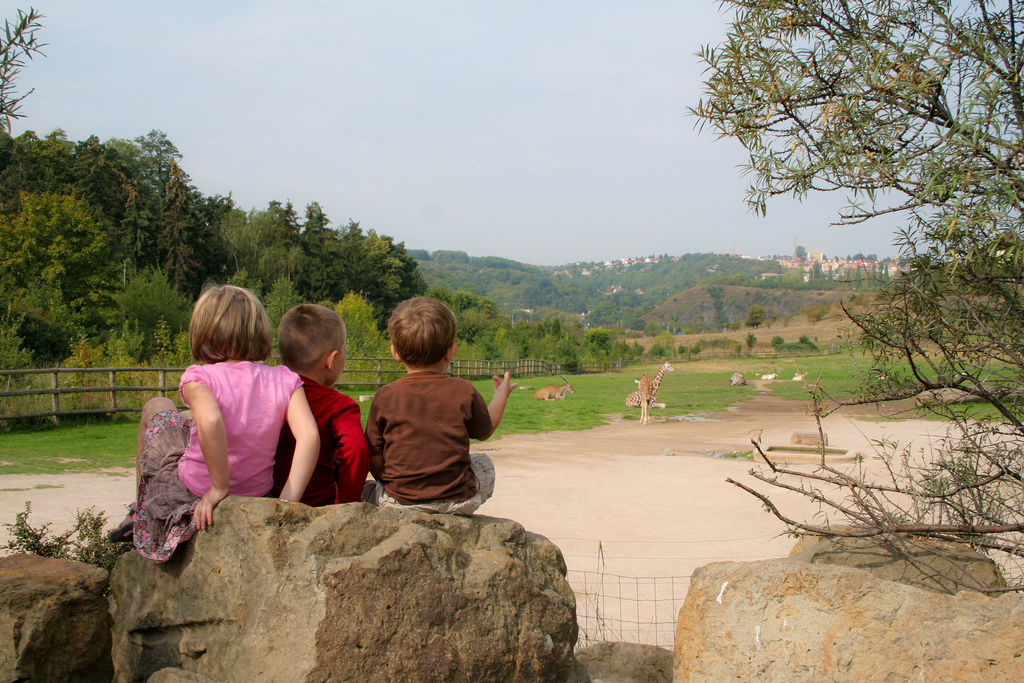 This modest 111 acres of land is a must visit during your stay in Prague, especially with your children. The Zoo houses over 5000 animals and contains over 630 different species which draws children in. Besides learning about all the wildlife present in the Prague Zoo, you can also take your children for a ride on the Prague Zoo Chairlift!
 
Have a fun-filled time with your children during your travels to Prague by booking your flight today!