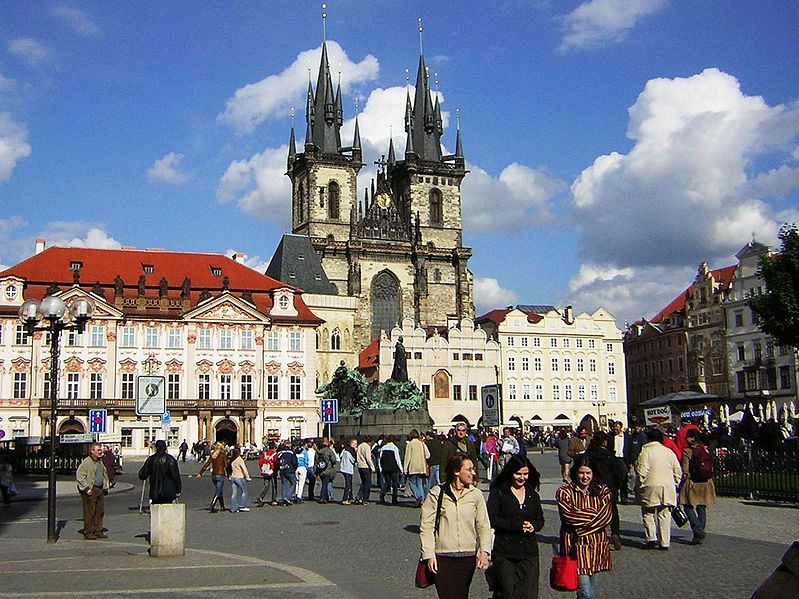 The medieval city of Prague has locked in so many hidden attractions and gems of historical value that traversing through the city using a tour bus or taxi would be a time gone waste. Instead it is advised to book a free or paid Walking tours in Prague to capture every nook & corner of the city for an unforgettable experience. This holds true because most of the old historical areas of Prague are classified as walking zones as well closed to traffic. Wear comfortable shoes of your choice and go on invasive tour of the city covering architectural gems like Old Town Square, Charles Bridge, Prague Castle, Jewish Quarter, St. Vitus Cathedral, Jewish Synagogue & Cemetery, etc.
Walking Tours inclusive of a Boat Trip
:
The ultimate full-day walking tour covers most of Prague either on foot, by bus or on a boat. Think Prague from all perspectives as you gather at the Old Town square to be picked up for a short guided tour up to the Prague Castle in a bus. From then on, the two little feet are your friends helping you spot the magnificent St. Vitus Cathedral and the largest European medieval Prague Castle. The highest point in Prague, Castle offers a binocular and imaginative view of the city when kings and knights ruled the city.
As the trip goes on from Lesser Town (Mala Strana) to visit the St.Nicolas Church, tourists are also given a choice of trying authentic Czech cuisine with a mug of beer. Last but not least is a visit to the Charles Bridge to hop on a small boat cruise to explore the Jewish Quarter and Old Town Square.
Other similar fantastic Walking Tours
:
There are other Walking Tours as well that are equally explanative of the different attractions of Prague. Just that they may or may not include a boat tour. The history of Prague Castle by a well versed English guided tour, round up of attractions like St. Vitus Cathedral, Charles Bridge, Lesser Town, Jewish Quarter and Old Town Square is assured by every Prague Walking Tour company. Some Prague companies try to cover the intrinsic characteristics of specific attractions like Old Town, Prague Castle and Jewish Quarter including nearby attractions like Gothic Tyn Church and Estates Theatre.
Prague Pub Tour
: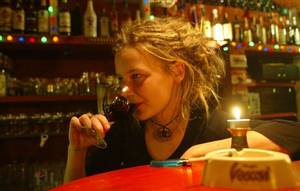 Pubs, hen & stags parties and Czech beers identify Prague's gastronomical arena and what better than take a Walking Tour to discover the historic pubs hidden in the corners of Old Town. Learn about the Czech beer history, Bohemian cuisine and finish it off with a traditional Czech meal.
Ghosts & Legends (Mysteries) Tour
:
This is something interesting for every tourist as Prague is well known for medieval ghost stories and legends. Take a trip through dimly lit narrow alleys in the night exploring the old buildings and haunted churches learning about the ghost stories that made them famous. Known to be the most haunted city in Europe thanks to Rudolf II who built Prague as a spiritual center abound with alchemists.
If you want to experience this amazing Walking tour, then avail the next
cheap flight to Prague
as well book one of the best
hotels in Prague
.