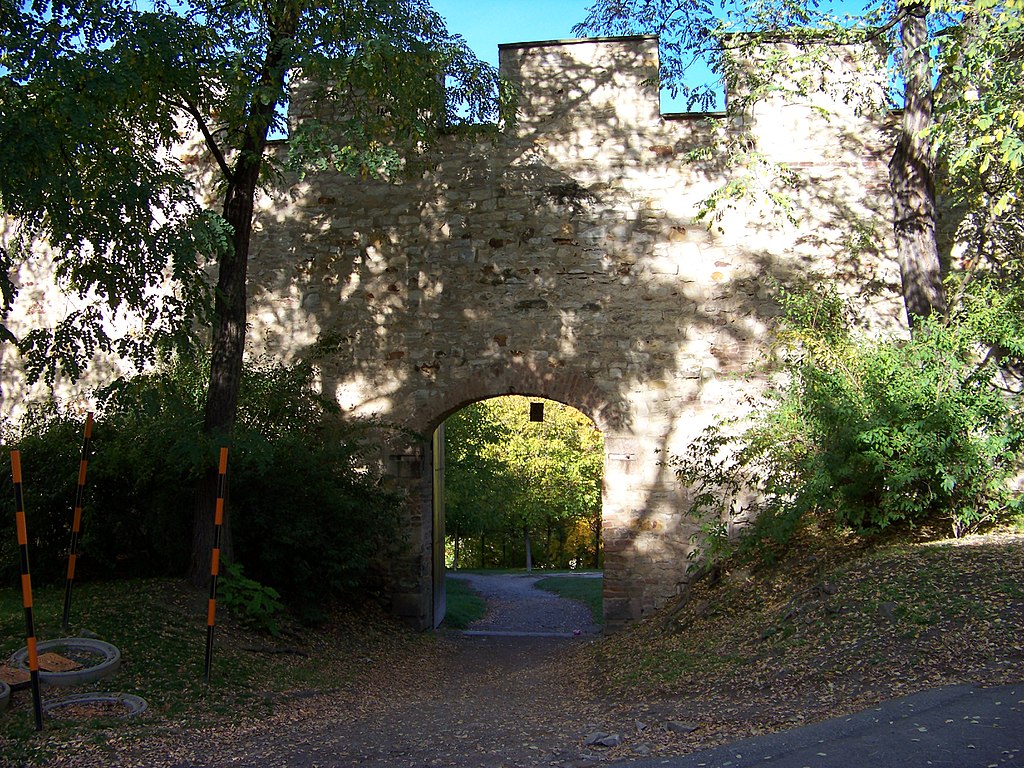 Credit: ŠJů, Wikimedia Commons / CC BY-SA 3.0
The landlocked capital city of the Czech Republic is a popular tourist destination in Europe and has a number of attractions and landmarks. While the history in Prague is indeed an important part of its character, the Czech cuisine is also something that cannot be missed. On your visit to Prague,  visit the best restaurants in Prague, and try your hand at truffle hunting for a new experience.
Truffles are really some of the most prized possessions when it comes to a having them on a dish. Not only are they really hard to find, but sometimes the price alone can be hard to bear. The Truffle Hunting Tour in Prague is aimed for the curious experience seekers who want to know all about the little food item so adored by many famous chefs all over the world.
On the tour, you will find an experienced truffle hunter with a dog as his guide. The truffle hunting and dog training will take place on the grounds of Petřín Hill with some fantastic views of Old Town. You will get to see a truffle hunting demonstration, after which you will enjoy an excellent truffle menu lunch followed by a glass of Czech beer as you enjoy the views of the Prague Castle from the restaurant. The guide will answer and tell tales regarding their daily routines, starting truffle hunting on your own, the enormous prices of truffle and even fraud in the truffle business. Prepare to be engaged!
What are you waiting for? Book a tour, and get a chance to get some truffles and even walk in nature for a new holiday experience in Prague!