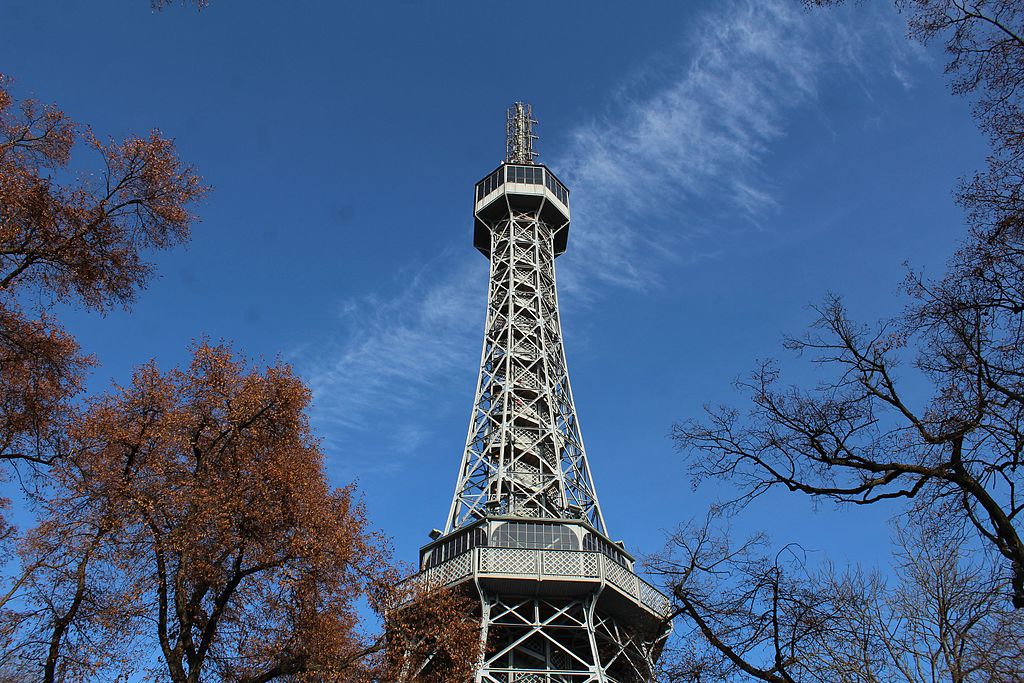 The capital city of the Czech Republic is a hotspot for travellers especially during the Christmas and New Year time. The winter time in this European city can be brutal, but there is no denying the beauty of this snow-capped city as you welcome in the New Year. With attractions, museums and a lot of nightlife entertainment for you to check out in Prague, we recommend trying out these tips for a memorable start to a new year.
Head to the Old Town Square
The sky in Prague is lit up as the clock strikes twelve and masses of people around the city enjoy the view and celebrate with family and strangers. To get into the holiday spirit visit the Old Town Square or other main squares around the city for a clear view of the amazing firework display.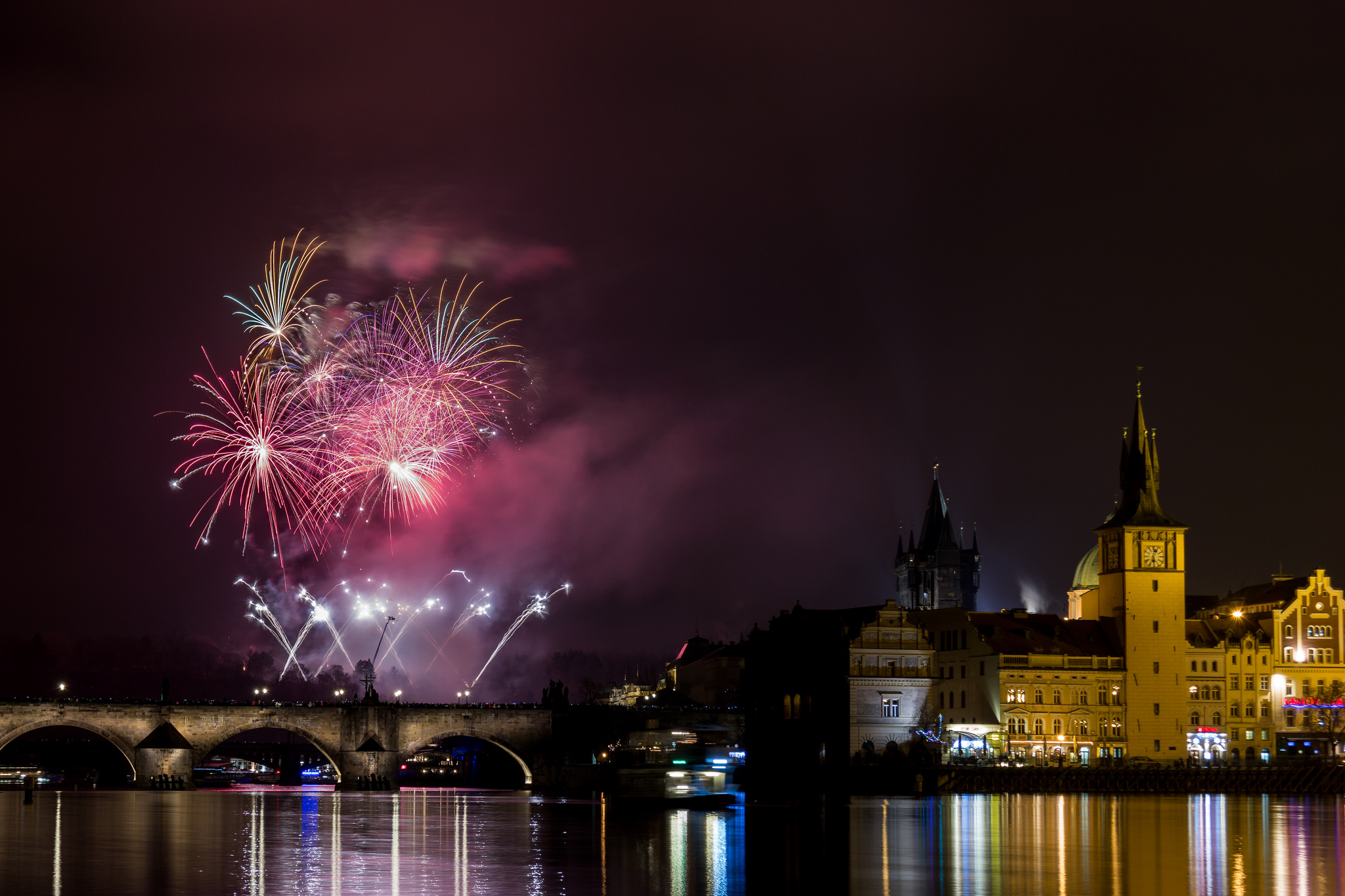 Quietly enjoy atop Petrin Hill
If you prefer to enjoy the quiet, and see the fireworks in solitude then you can try your luck by climbing atop Petrin Hill. Any other spot on top of the river embankment is perfect to enjoy the midnight firework display. Grab your partner and a blanket and enjoy!
Party Hard at the Nightclubs
Nightclubs in Prague are plenty and varied depending on the crowd and the type of music and drinks they offer. If you want to let loose with some friends then head over to ROXY in Prague and get ready to groove to the music and party like there is no tomorrow!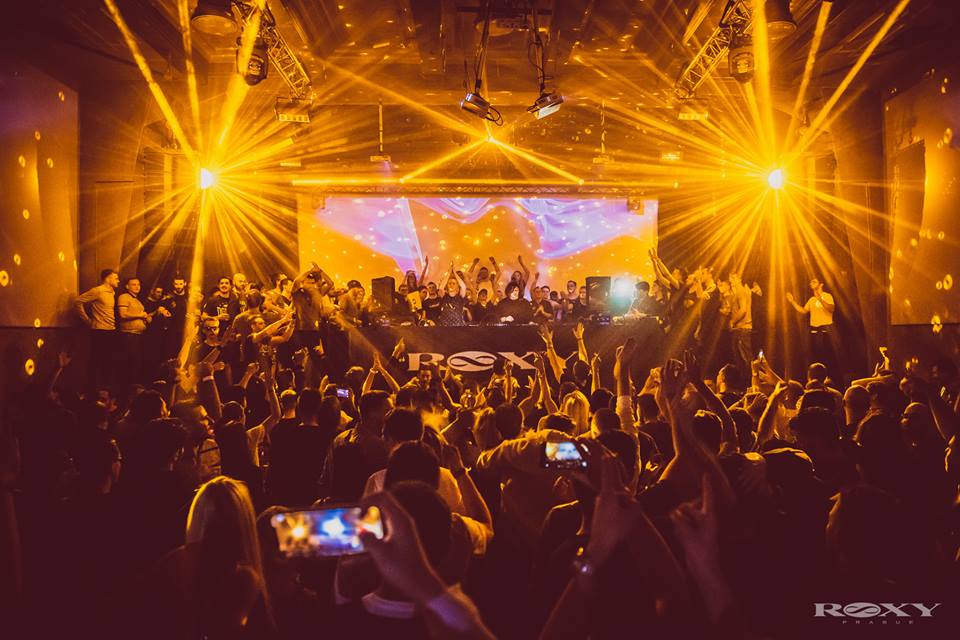 Check out the Prague Cruises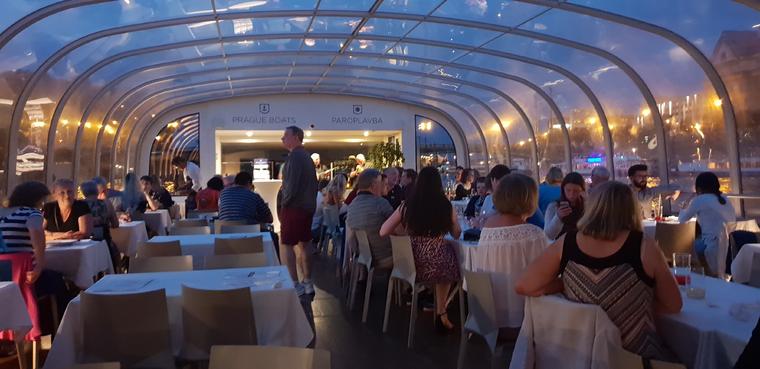 Another fantastic way to enjoy during the holidays is to take a special cruise tour during the New Year Eve and experience the added benefits to Prague hospitality. You will get to wine and dine and discover some amazing views of the city during the nighttime.
What are you waiting for? Grab your travel buddy and we shall see you very soon in Prague!