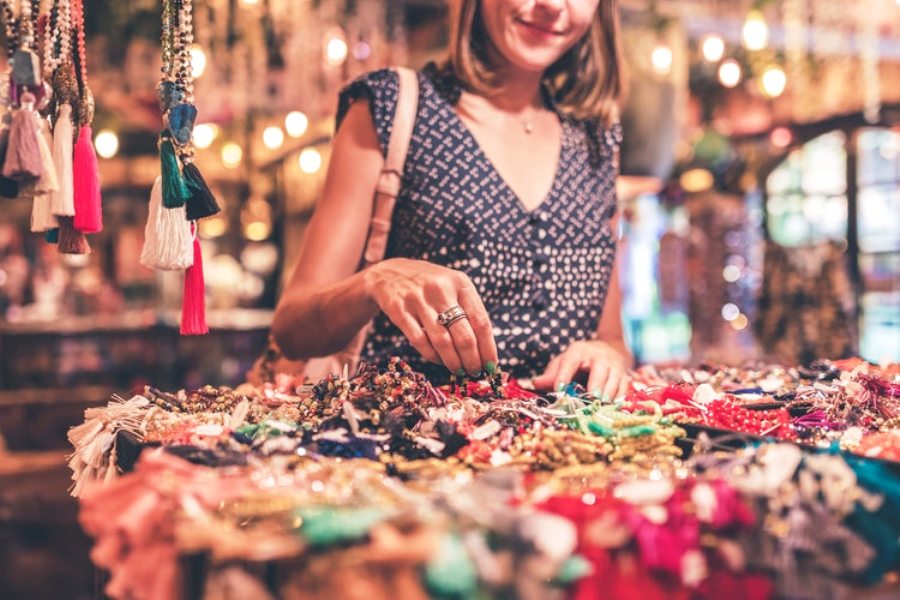 As the capital city of the Czech Republic, Prague is at the top of the list when it comes to being a European tourist destination. With some stunning landmarks and attractions, you can explore the landlocked city of Prague and wander through the streets checking out the people and the culture. Every visit must require a certain amount of shopping, and while there are many places to shop for in Prague, check out the best items you can buy.
Bohemian Crystal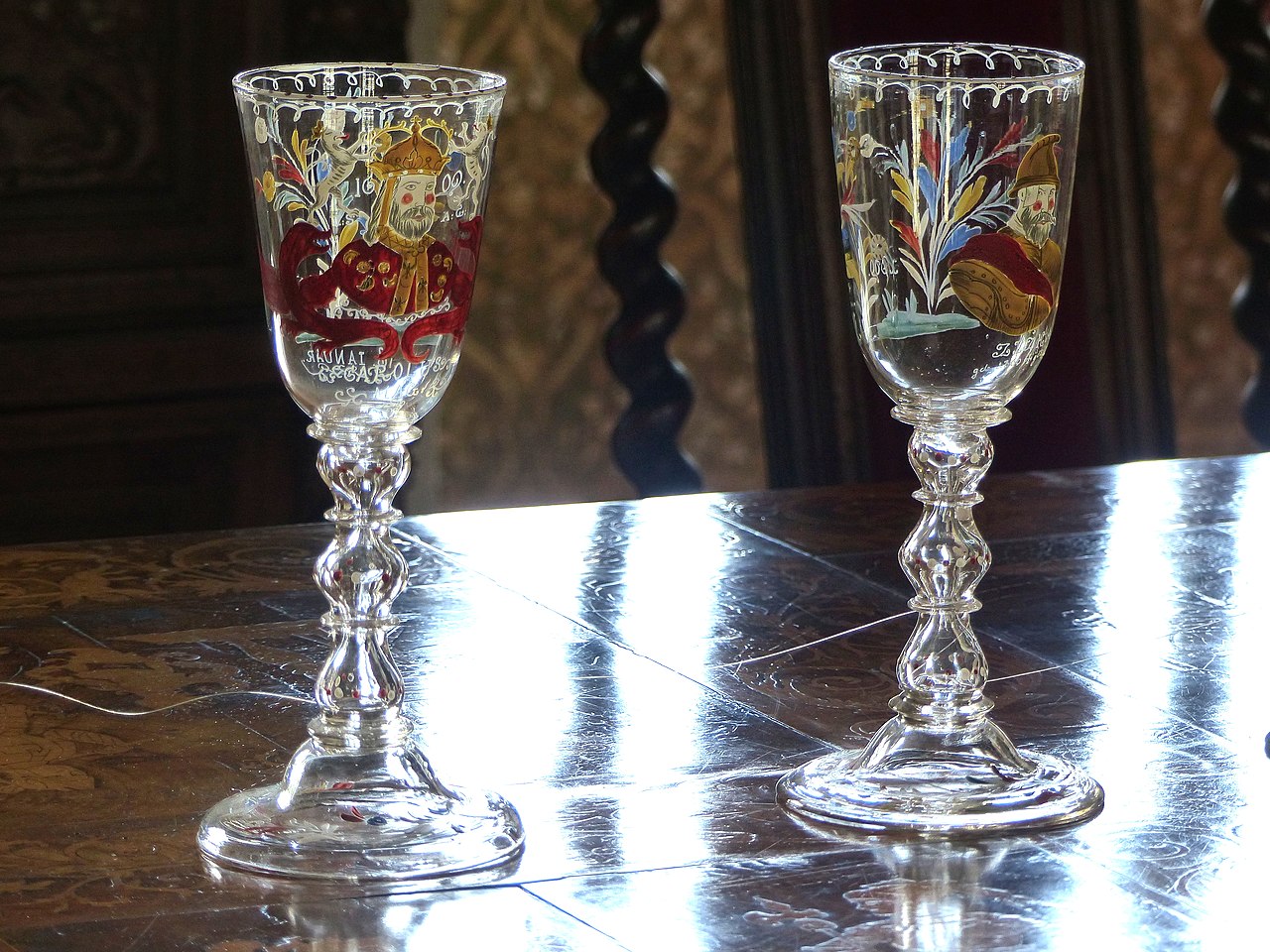 Hand cut and engraved in small factories all over the city, the Bohemian Glass or Crystal is a local hero. You can find stunning cutlery with detailed engraving for a showpiece in your house.
Marionettes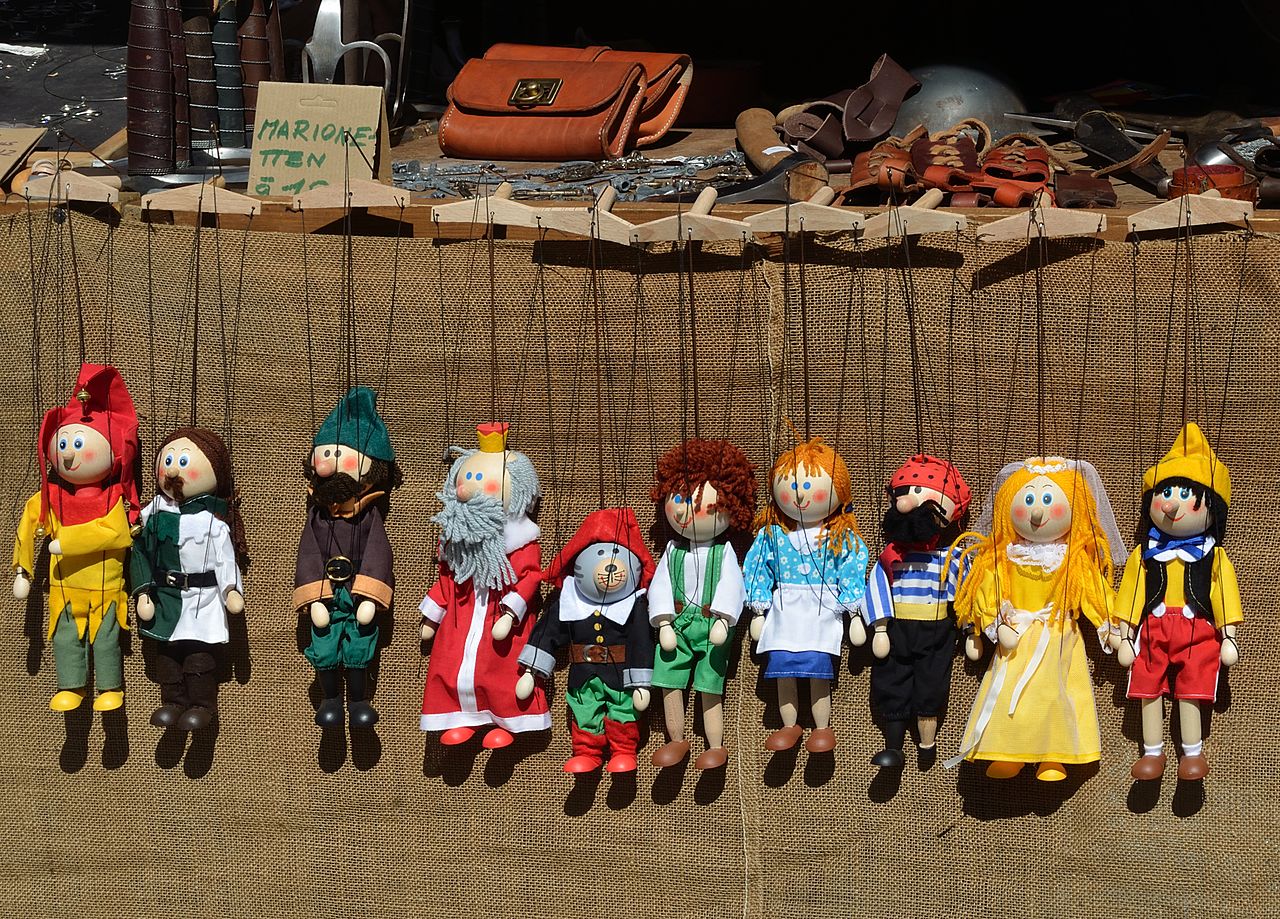 Puppets aren't just for children in Prague. These wooden toys are handcrafted and while they can be a little pricey, the high quality is worth the purchase; especially as a collectable.
Garnet
The Garnet is a semi-precious stone which is known for being a royal gem in the Czech Republic. Aside from jewellery, it is even used to make art. Ask for an authenticity certificate and buy something that fits your budget.
Literary items of Franz Kafka
The famous Franz Kafka lived in Prague his entire life and is famous for his work The Metamorphosis. You cannot leave Prague without visiting the Kafka Museum. Many copies of his works are available in gift shops as well.
Art Works
Art Nouveau is famous all over Prague, and you will find it everywhere from the Old Town Hall to local cafes and theatres. Besides checking out the art display in museums try buying copies of the original for your home.
Retail therapy can be an exciting experience, and it can even be more pleasant if you simply rent a car and easily travel through the streets of Prague.