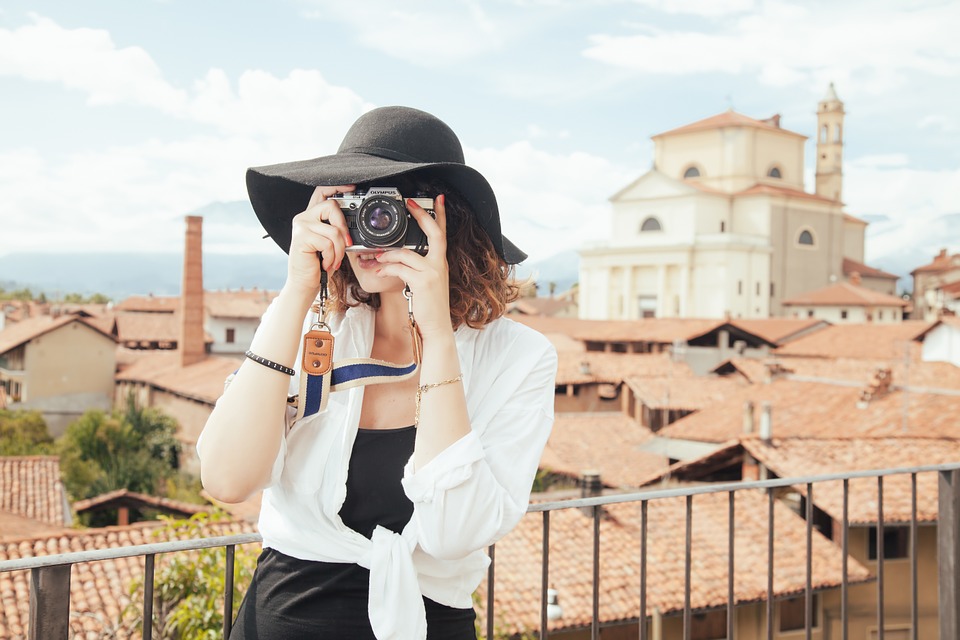 The historic city of the Czech Republic has more than meets the eye, especially for new visitors wanting to explore all the famous landmarks. While the landlocked capital city of Prague is a sight to behold, with its Gothic churches and dominating architecture, it also has pleasant scenery that you can check out. Try visiting and planning some day trips around Prague after you have had your fill in some of the best breakfast restaurants in the city.
Visit the Terezin Concentration Day Trip
An educational and historic tour can often be an eye-opening experience, especially in the case of visiting at Terezin Concentration Camp. Your guide will inform and escort you around the entire complex where thousands of Jewish people and prisoners are said to have met their end.
Take a Trip to Cesky Krumlov for the day
Enjoy the stunning town of Cesky Krumlov, with its medieval character and unique quirks. Everything about the town screams history, and on this trip, you will surely marvel at the information you receive from the guide. You can click pictures at the popular landmarks before you call it a day and come back to Prague.
Kutna Hora Day Trip
For an adventurous holiday, visit Kutna Hora, an old mining town that is famous for its silver mines and founded in roughly the 13th century. The Gothic Cathedral and the stunning murals are a view to admire, besides the towns fascinating history especially during the Middle Ages.
There is nothing more exciting than packing your bags, renting a car and heading to where the map points. Try something new on your trips to Prague to keep the excitement alive!