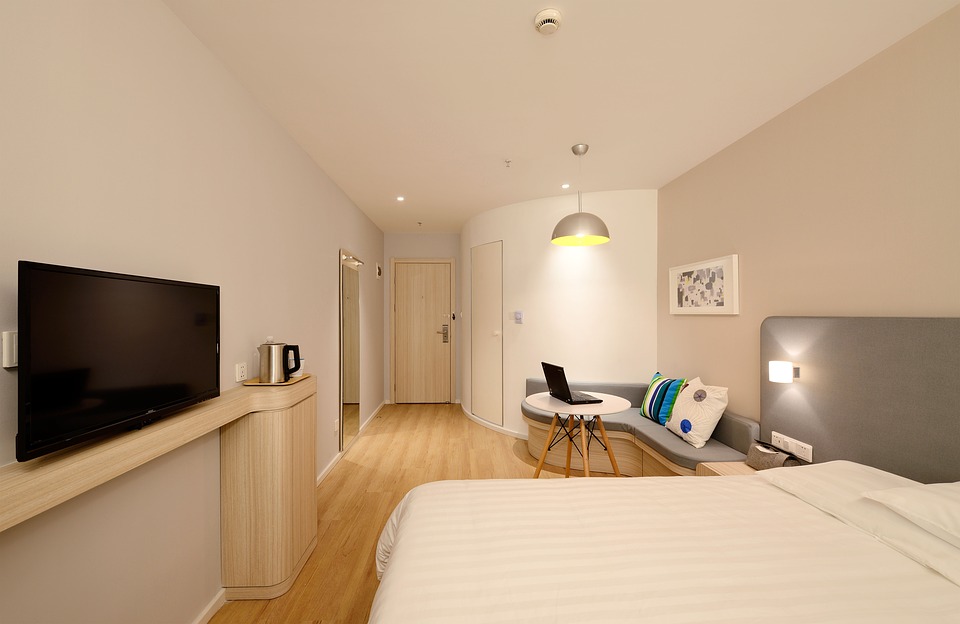 The Czech Republic capital is known for different things among the tourists and locals alike. The stunning architecture and historic sightseeing spots are a favourite attraction among visitors, but the most notable thing about the city is its love for animals. So, if you are travelling with your pets, or if you are an animal lover in general and travelling with them, then take a book one of the pet-friendly hotels listed below.
Art Deco Imperial Hotel
Centrally located, the Art Deco Imperial Hotel has the historic charm of the building that was originally built in 1914. Each of the 126 rooms has high historic ceilings, with a detailed interior setting for everyone's comfort.
Hotel Golden Crown
The Hotel Golden Crown rests on the idea for providing the perfect blend of modern and historic architecture and design. This pet-friendly hotel has extensive decorations, and the large room size along with a central location makes it ideal for you to visit.
Hotel Paris Prague
The Hotel Paris in Prague offers a luxury and standard of service that is synonymous with the name of the city it bears. Experience the Parisian style of living and eating all in the company of your best friend!
Le Palais Art Hotel
Another luxury destination is the Le Palais Art Hotel in Prague. It is a stunning example of Belle Epoque architecture that has been restored, and the special charm along with their spacious rooms adds a certain character to the atmosphere of the hotel.
Don't forget to grab a leash and head on over to Prague with your furry friend by booking a pet-friendly hotel in advance. Happy travels!