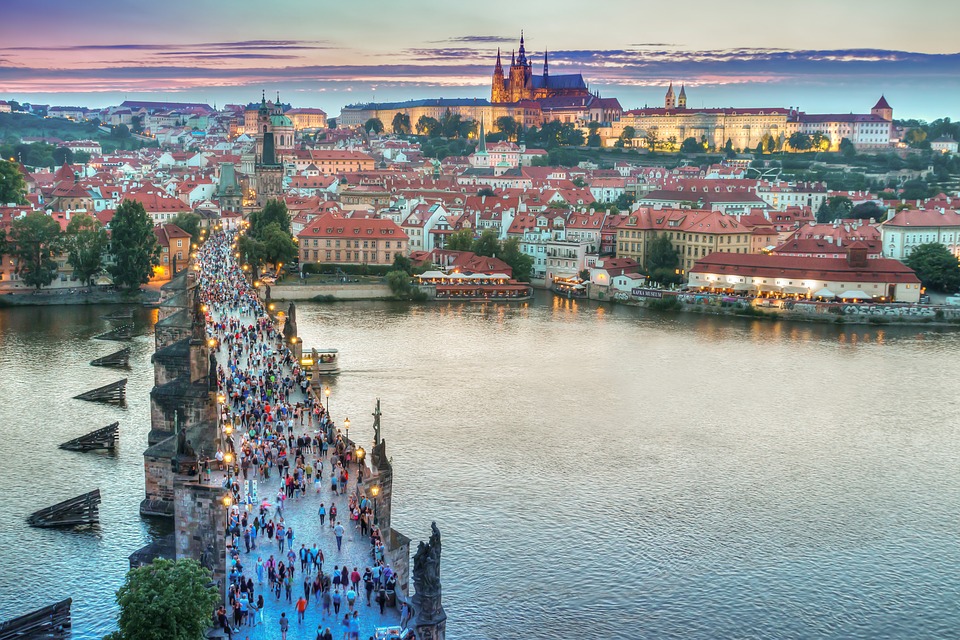 As a tourist sometimes visiting a new country can be an exciting yet confusing experience. Most of the times while there are plenty of things to do and see for visitors, the local hotspots are often left unexplored. Prague is the beautiful capital city of the Czech Republic, and like most European destinations, there are some hidden locations that will surely ensure a memorable experience.
Hidden Cafés
While Prague may be known for its exquisite designed cafés, it is usually the ones that are hidden are a gem to be a discovered. Mostly located in downtown, the cafes are all on the first floor and have stunning views of the architecture of the city. The Grand Café Orient above the Cubist Museum is worth the visit!
Ceramic Souvenirs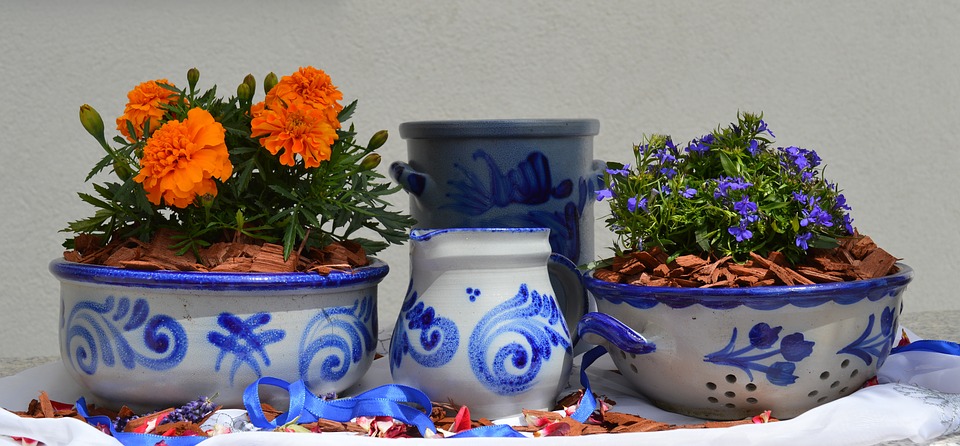 Searching for some holiday souvenirs? Well, you can forget the crystals and head on over to the local ceramic shops in Prague. With some unique and long experience of working with ceramics, the Czechs have a flair for the creative. Visit some local galleries or check out the shops to get the best find. They do make excellent gifts!
Natural Scenery
Aside from the European architecture of the city, you can try out some outdoor activities or adventure tours to get the blood pumping in your veins. You will get to explore the natural landscape in and around the city aside from wandering about parks like normal tourists.
Pub-breweries
While beer may be consumed as much as water in this city, there is no secret of the large multitude of breweries in the city. Although most have been brought out by the international companies, many small-scale breweries are still in Prague, giving the locals and visitors a taste of the old. You can also explore beer tour.
Are you excited yet? Don't wait another moment and plan a trip to Prague. All you need is a bag of clothes and a good hotel reservation to enjoy hospitality in the Czech Republic.