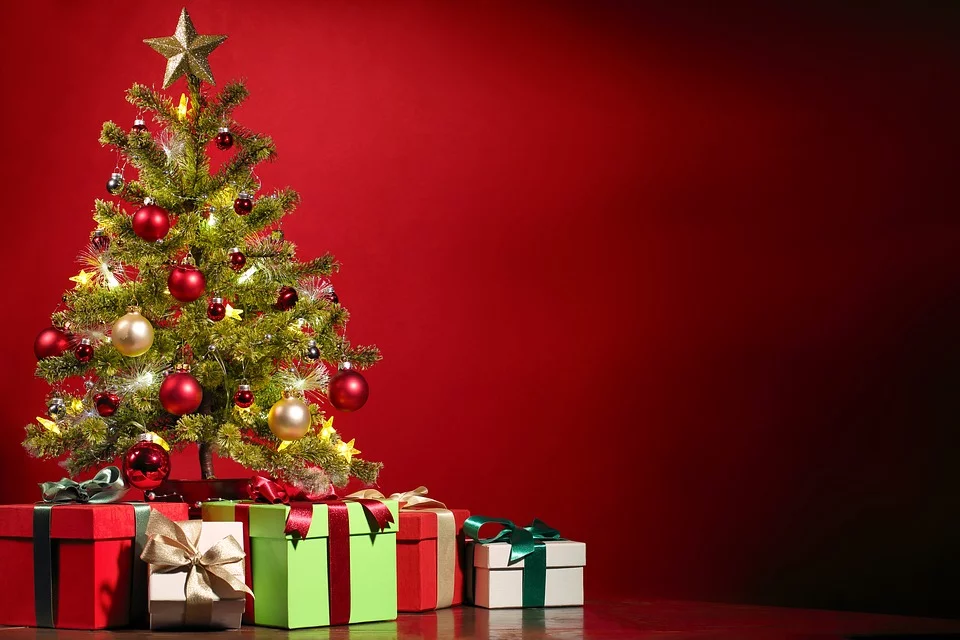 Prague is a vibrant city full of timeless stories in every corner. A Christmas vacation in the city is a wonderful opportunity to soak up the festivities, enjoy delectable Christmas meals, and admire historic sites. It's a fascinating time to be in the city with your family and enjoy festive dining as you get pampered at some of the best hotels in Prague.
Restaurant Mlýnec
Mlýnec Restaurant is an ideal place for a romantic dinner, with the Vltava river flowing right under your feet, with scintillating views of the Charles Bridge, and excellent food. The dining experience at the restaurant is memorable with several Czech favourites, as well as an international menu, and live jazz evenings.
Augustine, a Luxury Collection Hotel
The Augustine, a Luxury Collection Hotel, in the former 13th-century monastery in Prague which makes for an idyllic setting for festive Christmas meals. The hotel is a treasure trove with fascinatingly decked halls that can tantalize your senses. With exceptional service, exclusive delicacies, and classical live music during Christmas, it is worth celebrating this enchanting time at the Augustine.
Next Door, Imperial
Get ready to experience timeless elegance at the Next Door by Imperial. With its architectural grandeur, impeccable service and cosy atmosphere, you will love this unique place. You can expect a spectacular Christmas menu with creamy fish soup, grilled duck breast, and more.
La Finestra in Cucina
La Finestra offers an eclectic mix of Czech and Italian delicacies with the finest variety of meat and seafood on their platter. You will love the comfy feel and warmth at the restaurant. Wait there's more - you will also find excellent vegan and gluten-free food options.
La Rotonde Restaurant
Enjoy an impressive festive selection of meals ranging from the international to local, traditional cuisine at La Rotonde, an elegant restaurant in the Art Deco style. The restaurant's talented chefs will curate a culinary miracle for your Christmas dinner, taking you on a gourmet journey filled with wondrous specialities.
Have a delightful festive dining time in Prague, and remember to pre-book at the restaurant of your choice.