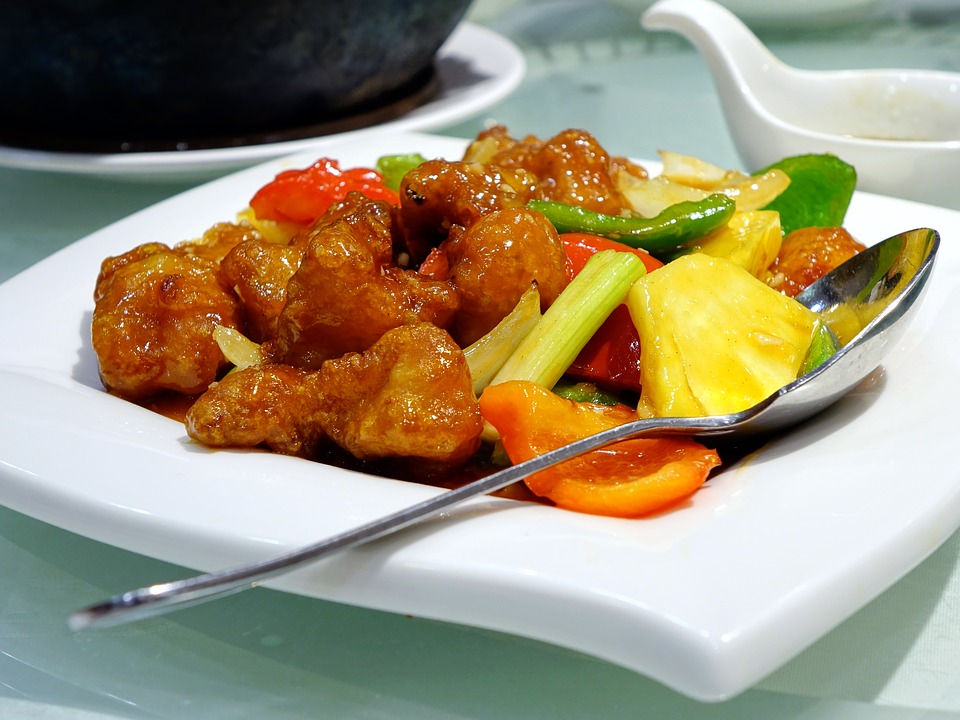 The enchanting city of Czech Republic, Prague is not just known for its clock, bridge, and fairytale-like town square; this place is also best known for serving plenty of popular & delicious foods. One of the trending foods can be seen on the street of Prague is Asian cuisine. If you're in Prague and craving for Asian cuisine then here are scrumptious Asian foods to gorge on in this beautiful city.
Sushi Bars
Sushi, one of the most popular dishes among the Japanese and the craze of this dish can be seen in Prague as well. If you too are looking out for some authentic sushi and other Japanese restaurants in this city, then visit Sushi Bar, Hanabi Sushi House, Samurai, Mash Hana, Yami Sushi House, etc.
Bánh Mì
The city has got some of the most distinct and exciting Vietnamese street food, and Bánh mì is one of them. With various savoury ingredients, this Asian food is not only pocket-friendly but has become one of the favourite dishes in Prague.  Head over to Banh Mi Ba, Bánh Mì Makers, Mr Banh Mi, or NEB.O for some delicious food.
Thai Noodle Bars
If you are looking for mouthwatering, delicious Thai cuisine, then try out Yam Yam Thai Food & Cafe, SaSaZu Restaurant and the Zebra Asian Noodle Bar. You won't be disappointed!
Indian Cuisine
Highly popular and always in demand around the world, prepare to calm your appetite with some kick-ass authentic Indian cuisine after a long day exploring the city. Visit the popular Indian by Nature, Govinda & Himalaya Indian Restaurants and do try some of their heavenly curries!
Chow Mein And Dumpling Bars
If you're in Prague and looking for some old-fashioned authentic Chinese cuisine, visit Asian Temple, Gui Lin, Čínská restaurace Huang He and Dong Hai Restaurant for an extravaganza.
You can also experience local food tour in Prague which is a best way to explore Prague - through your taste buds.