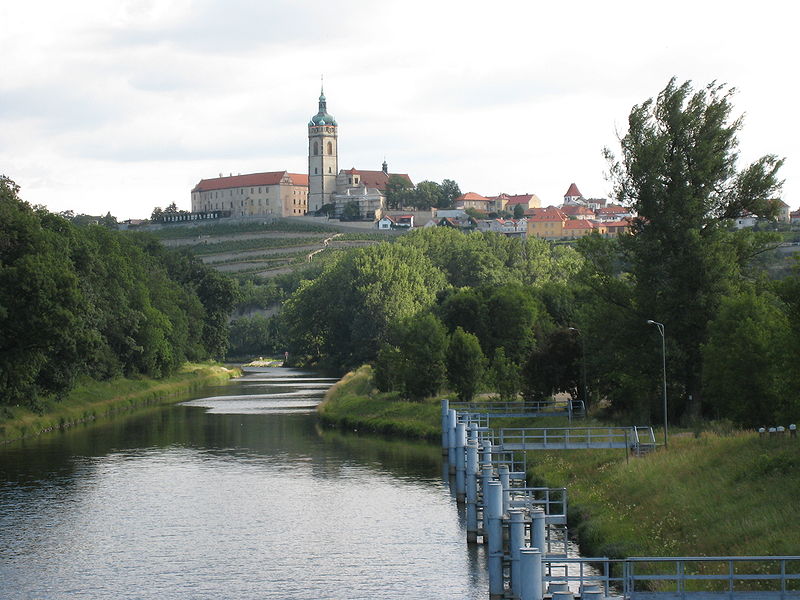 The Czech capital city of Prague is a wonderful tourist destination to visit and known to be one of Europe's popular visiting spots. With a rich history, the culture and attractions make an attractive combination to keep people entertained. If you are someone who wants a little more excitement and adventure during your holiday, then try out an aerial tour of the castles in the city. You won't be disappointed!
Wandering around Prague like a local can be an experience on its own, but if you do want to enjoy Czech luxury, then an aerial tour is your best bet! Not only you will get a chance to enjoy a bird's eye view of the city, but you will also get to avoid the crowds and have a private tour with your friends and family.
The aerial tour around Prague lasts for nearly an hour and takes you through some of the best historic castles in the Czech Republic capital. Inspired by Gothic architecture, most of the designs of Prague are larger than life, and while some of the buildings are not in public use today, you can truly appreciate the history seeing them from up above as you fly over and around the castles.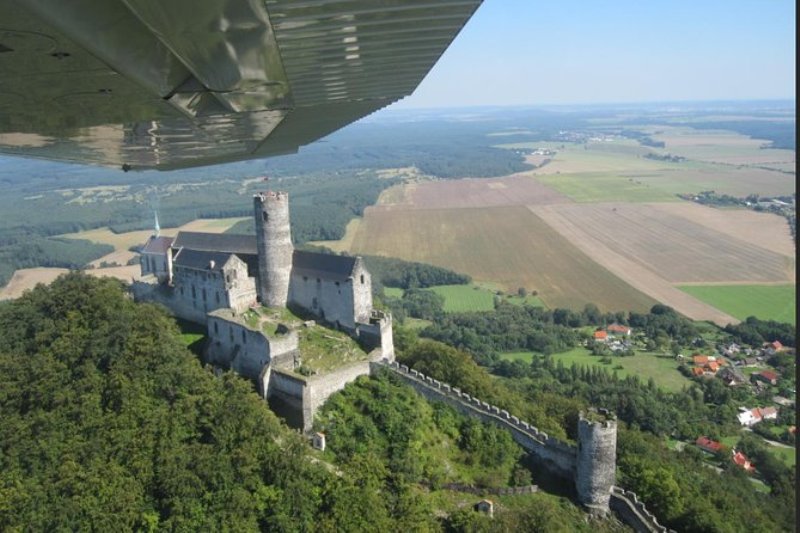 True to its word, the tour takes you over some beautiful historic castles beginning with the Castle of Karlštejn, built during the year 1348. While it isn't repaired anymore, it is a historian's favourite monument to check out. The Castle of Houska and Bezděz castle also form a part of the itinerary, letting you explore their sprawling architecture and natural beauty surrounding them. Besides the castles, the tour also takes you over the stunning and romantic Chateau of Mělník and Lake Mácha, each with a unique history of their own.
There is so much to see and do! Don't get disappointed if you missed the opportunity to book this tour this year as many countries are imposing travel ban due to the disastrous outbreak of coronavirus. You can always plan your visit in the year 2021.