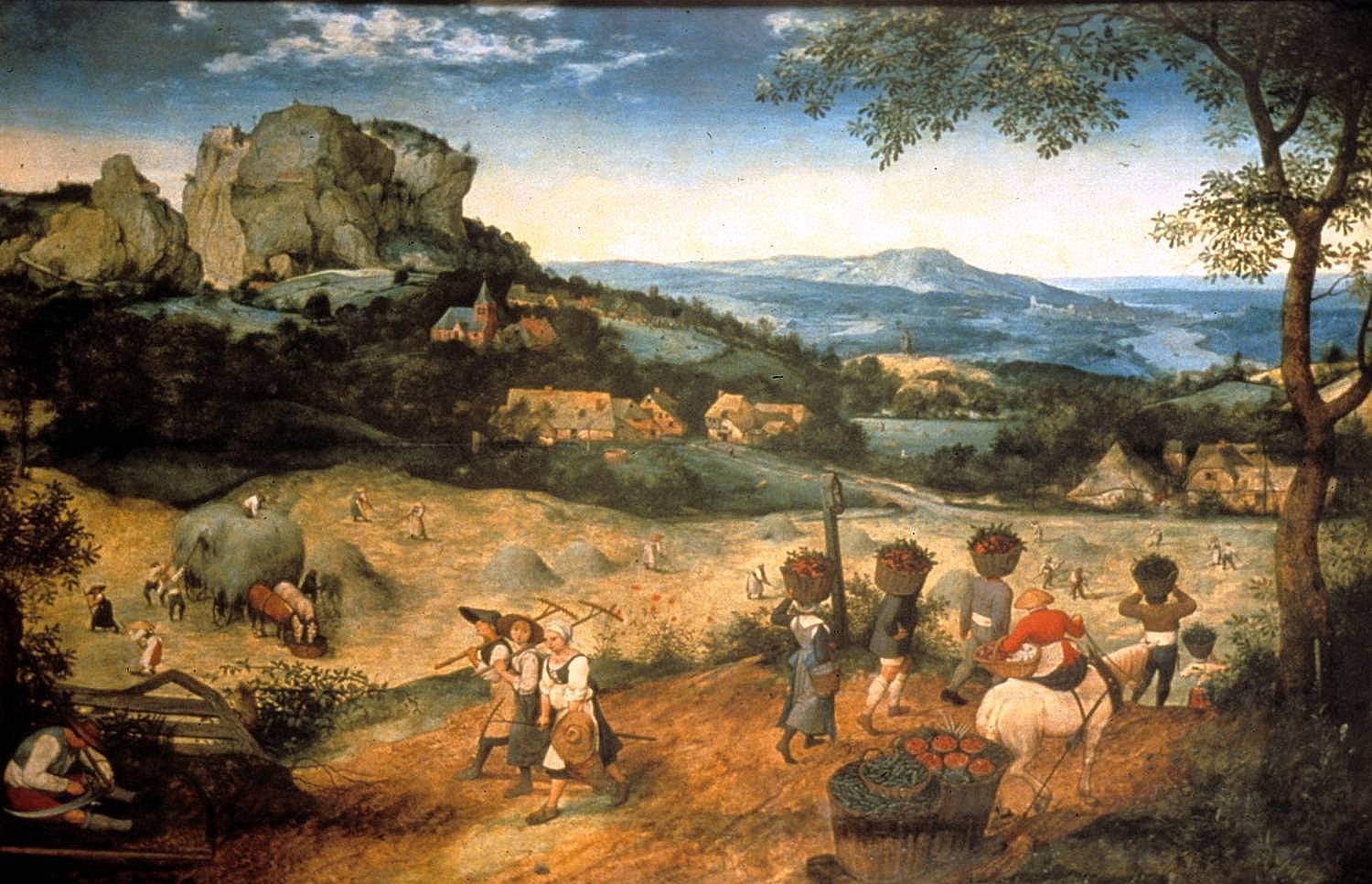 The Czech capital city of Prague enjoys a prestige like no other. This land-locked city is the largest city in the Czech Republic and is a beautiful place to visit especially if you like classic European architecture. The historic museums, bridges and popular landmarks like the Astronomical Clock attract a large number of tourists every year. On your trip to Prague, we recommend visiting the Lobkowicz Palace Museum for quality family time.
The Lobkowicz Palace Museum holds nearly 600 years of European culture and history and is an ideal place to start exploring for any historic fanatic. The tour starts at the grounds of well known Prague Castle, where you begin the journey with an audio guide.
The Lobkowicz Palace Museum tour takes you through the 22 grand galleries and salons which houses one of the oldest family dynasties private collection. You will get a chance to marvel at some exquisite artwork, including portraits by Canaletto and Velazquez, 16th-century porcelain ceramics and some wonderful artwork of the Bohemian era which includes the largest 17th century Delft dinner service in the world!
The museum also houses collection of musical instruments and manuscripts from famous composers over the years. This collection includes Beethoven's 'Symphony No. 4' and 'Symphony No. 5' along with Mozart's re-orchestration of Handel's 'Messiah'. This 2-hour journey through time is surely an exciting way to spend your day, among the art and culture of the city. Tour ends with a refreshing snack on a terrace cafe which overlooks the rooftops of Prague.
Grab a souvenir or two as you explore one of the many tours in Prague during your holiday. Explore the Czech city and mingle with the locals and get ready to have a good time!
Get set to explore and discover the culture of Prague by visiting the Lobkowicz Palace Museum during your holiday.