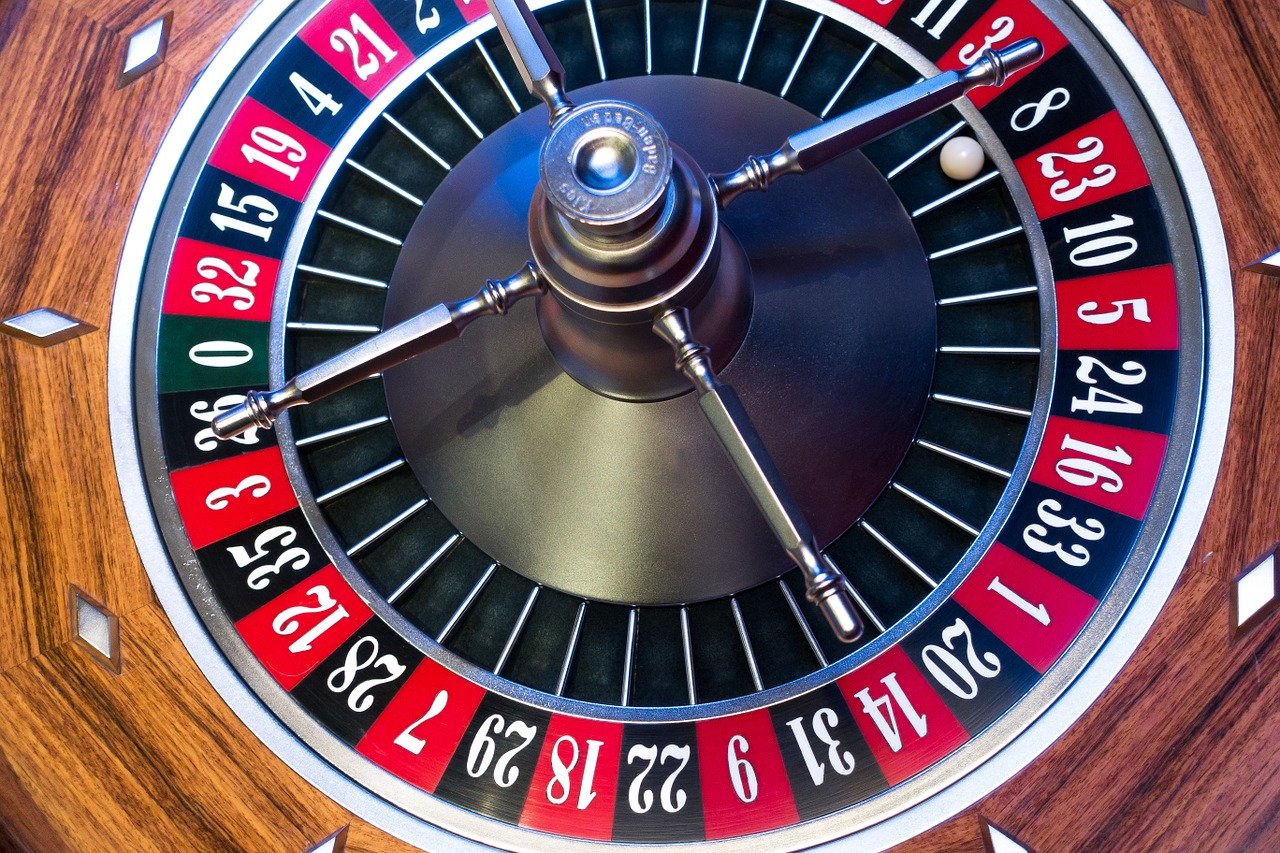 Gambling legislation is a complex issue and there are different approaches to the regulation of sports betting, casinos and online betting from nation to nation.
So if you live in the Czech Republic, or are planning to visit, what rules are in place to govern gambling activities and are there any exceptions?
Gambling types & licensing
It helps to start by looking at the kinds of activities which are explicitly defined as gambling within Czech law, of which there are eight. This includes lotteries with a cash prize, odds betting on sports or public events, bingo, slot machines, table games, raffles and card game tournaments.
There is a degree of ambiguity in the regulations with regards to activities which could technically be classed as gambling but are not yet covered by this legal framework. Things like fantasy sports leagues, for example, do not fall under the current definitions but may do in the future.
Back in 2017, the introduction of the Gambling Act helped to codify a lot of these activities, while also creating a licensing scheme which made it possible for operators of both land-based and online casinos like Casumo to operate legally in the Czech Republic.
This significant regulator shift was taken as a means of eliminating the black market for gambling and also to help generate tax revenues from this industry, while also regulating it closely and protecting players where necessary.
Municipal differences
While gambling in the Czech Republic has been legalised and is regulated at a state level, it is still within the power of individual municipal regions within the country to impose restrictions or outright bans on certain types of activities, according to their own policies. For example, some cities do not allow bingo halls or card tournaments to take place within their limits.
This is worth bearing in mind if you are visiting, since you may find that some parts of the country are more receptive to and supportive of gambling than others.
Online aspects
In order for online gambling sites to offer their services to people in the Czech Republic, they need to obtain a license from the government. Those that do not could be hit with various restrictions, such as having any payments made to or from them being blocked, or finding that their websites are no longer accessible to Czech players.
Several hundred operators have already suffered this fate, although many more have applied for and received licenses, meaning that they are now regulated locally and can continue to deliver services without hindrance.
Industry size
Interestingly enough although the legalisation and regulation of most forms of gambling came into effect fairly recently, there has already been some unexpected movement in the market. In 2019 there was actually a 21 per cent dip in profits, blamed in part on the fact that slot machine use declined at land-based locations.
It was not all doom and gloom, with table games managing to come close to achieving double-digit revenue growth, with both land-based casinos and online outlets managing to attract plenty of players to experiences like poker and blackjack.
In terms of the options that players have available to them, aside from using a computer or smartphone to access online casino sites, there are plenty of places to play in the real world, especially in larger towns and cities. Prague has lots of great casinos to consider, for example, many of which rival established venues found in other European capitals.
Today, the Czech Republic has one of the most liberal approaches to gambling on the continent and is helping to pave the way for more regulation and legislation in other countries.