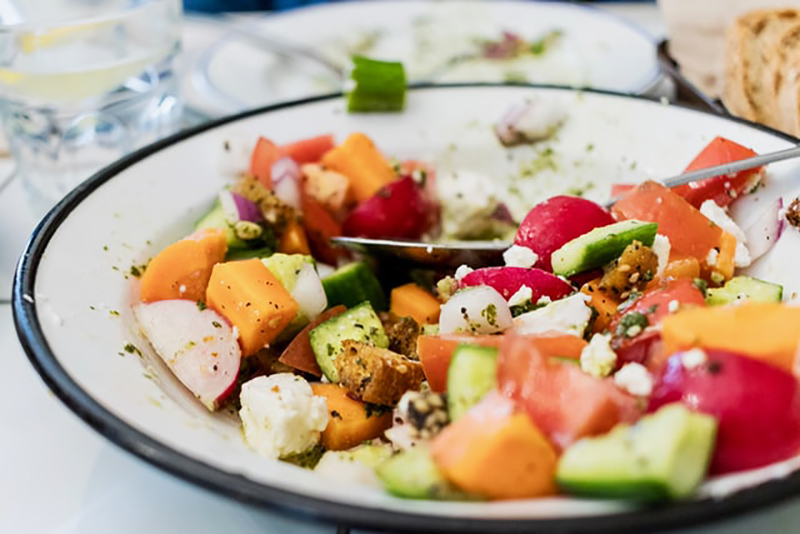 Something is fascinating about tasting authentic cuisine that is different from where you live. Prague offers plenty of trendy restaurants, but if you are looking for something unique and delicious, check out the Greek restaurants the city offers. The best part is that the food is light, but it is also healthy enough to merit a cheat meal! You can also choose a private food tour to taste authentic Czech food.
Agora Greek Restaurant
Agora Greek Restaurant is perfect for picking up an affordable, quick bite on-the-go, or even for a relaxing sit down with your partner or friends. The intimate interior setting allows you to completely submerge in the Greek culture and enjoy grilled meat, feta and honey salad alongside fabulous crisp wine. 
Taverna Olympos
Taverna Olympos is among the oldest restaurants in Prague, having been established and running since 1997. Besides the cosy home atmosphere, the restaurant offers friendly service to all visitors. Any food you order will be worth the visit and definitely worth the money!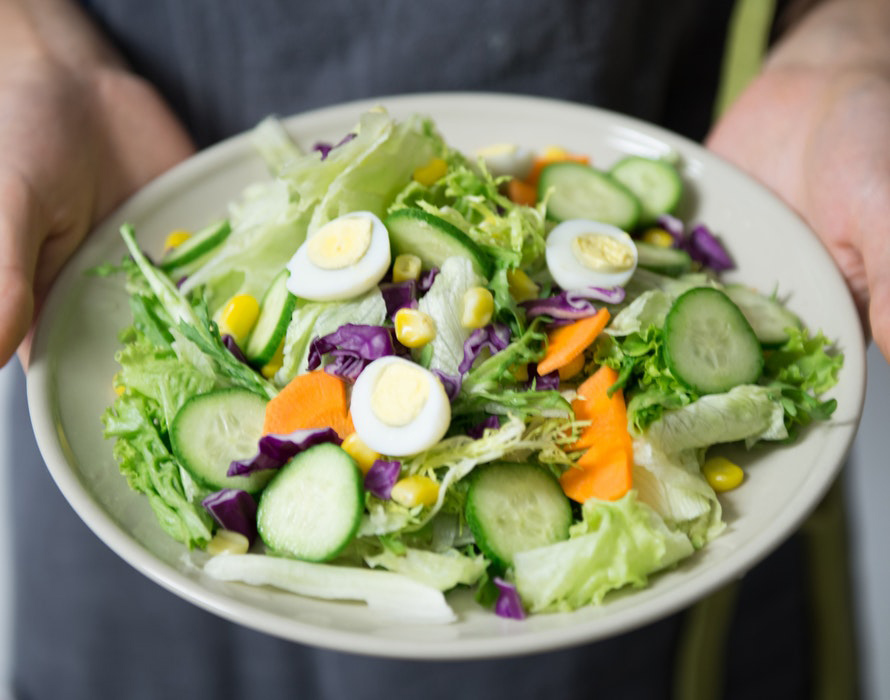 Fresh Greek
Fresh Greek is a restaurant in Prague that is small, quaint and serves up some delicious authentic cuisine that will have you smacking your lips! Try out their famous Gyros or enjoy any meat salad that will have you feeling full and energetic throughout the day.
Restaurant Kavala
Restaurant Kavala is also among the few restaurants that are on the pricier side when it comes to offering authentic Greek cuisine. The restaurant is easily accessible through public transport. Order up souvlaki or classic tzatziki along with yummy seafood cuisine for a hearty feast! 
Felfella Greek Restaurant
Felfella is a local restaurant in Prague that serves up delicious Greek cuisine and hot and tasty Mediterranean dishes. Pick up local food-to-go and eat your fill from the comfort of home. You won't be disappointed!