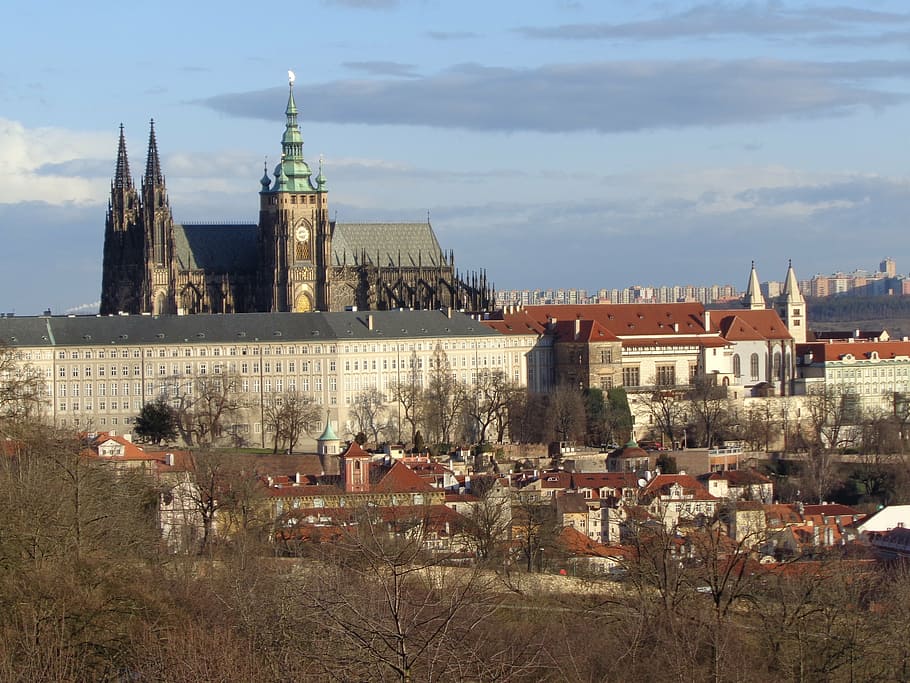 With lockdown and quarantine measures slowly easing up in Prague, you now have the chance to visit every place missed on your travel list in the Czech Capital. The city has several tourist attractions. We have written about the top 6 landmarks with deep historic significance to help you learn and enjoy the city even more!
1. Prague Castle
The Prague Castle is undoubtedly among the most iconic landmarks that define Prague as a city. The towering castle complex overlooks the Vltava River and is in the heart of the city. Aside from witnessing some monumental history and being home to the Kings of Bohemia, it is now an office for the President of the Czech Republic. What an honour! Know more about the castle by checking out Prague castle tours.
2. Astronomical Clock
The Astronomical Clock is a sight to behold. It is the third-oldest astronomical clock in the world and the oldest clock still operational. Featured in the Old Town Hall, this famous monument in Prague rings every full hour and is among the most visited spots in Prague.
3. Charles Bridge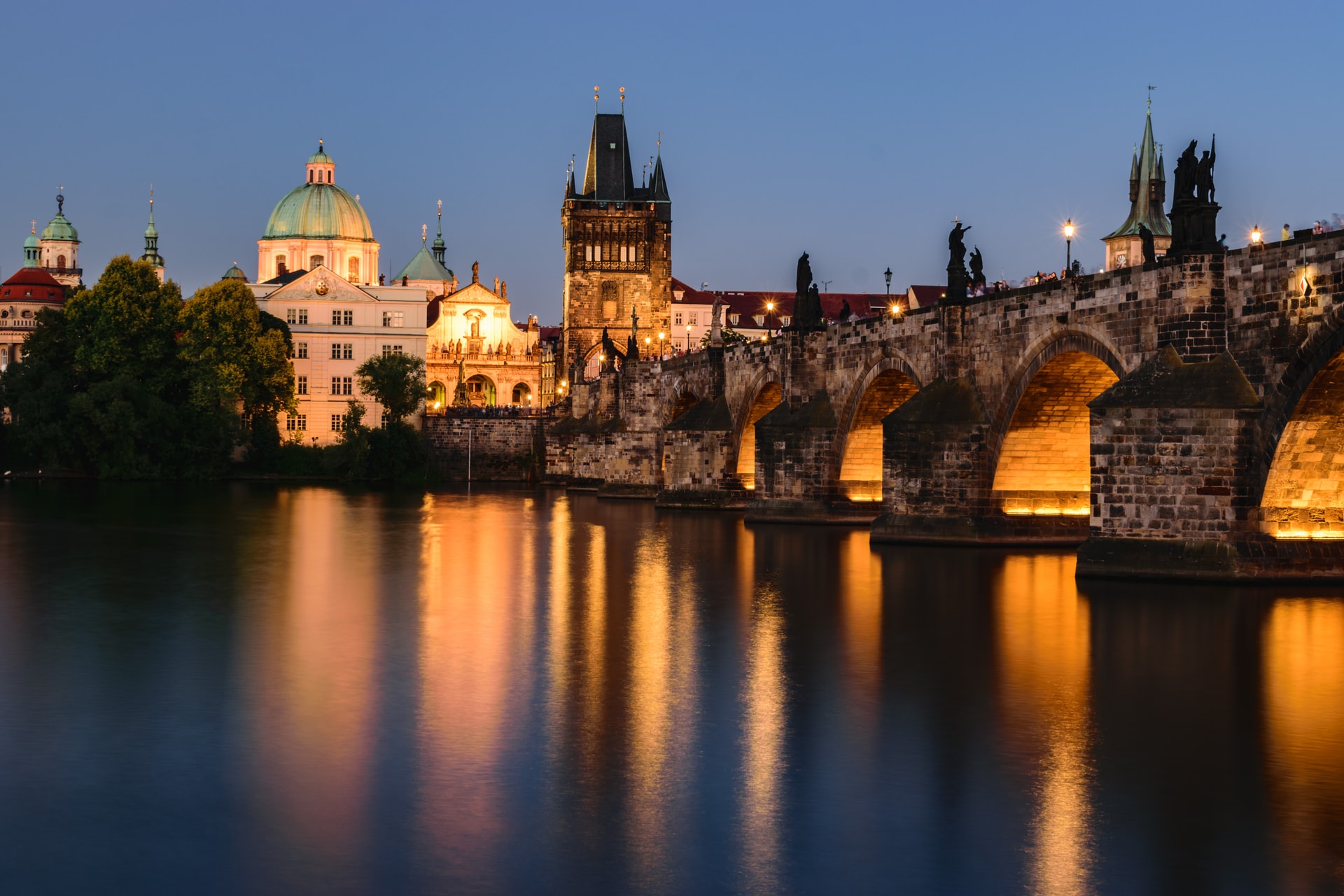 Among the oldest surviving monuments in Prague, the Charles Bridge is one of the most famous attractions. Built during the reign of Emperor Charles IV, it is now open to traffic and trams but is used mainly by pedestrians and artists for the lovely view and location.
4. The Municipal House
Among the most notable concert venues, the Municipal House is one of the best examples of art nouveau architecture. The structure was built from 1905-1911 and opened in 1912, which is now home to luxury boutiques and cafes with guided tours for visitors as well.
5. St. Vitus Cathedral
Among the many cathedrals built in the capital city throughout the ages, the St. Vitus Cathedral is among the most important. The construction of this iconic landmark began during the Gothic period and ended in the 20th century. Besides the beautiful architecture, the cathedral is home to buried tombs of several kings who were crowned and now lie under the building's floor.
6. The Lennon Wall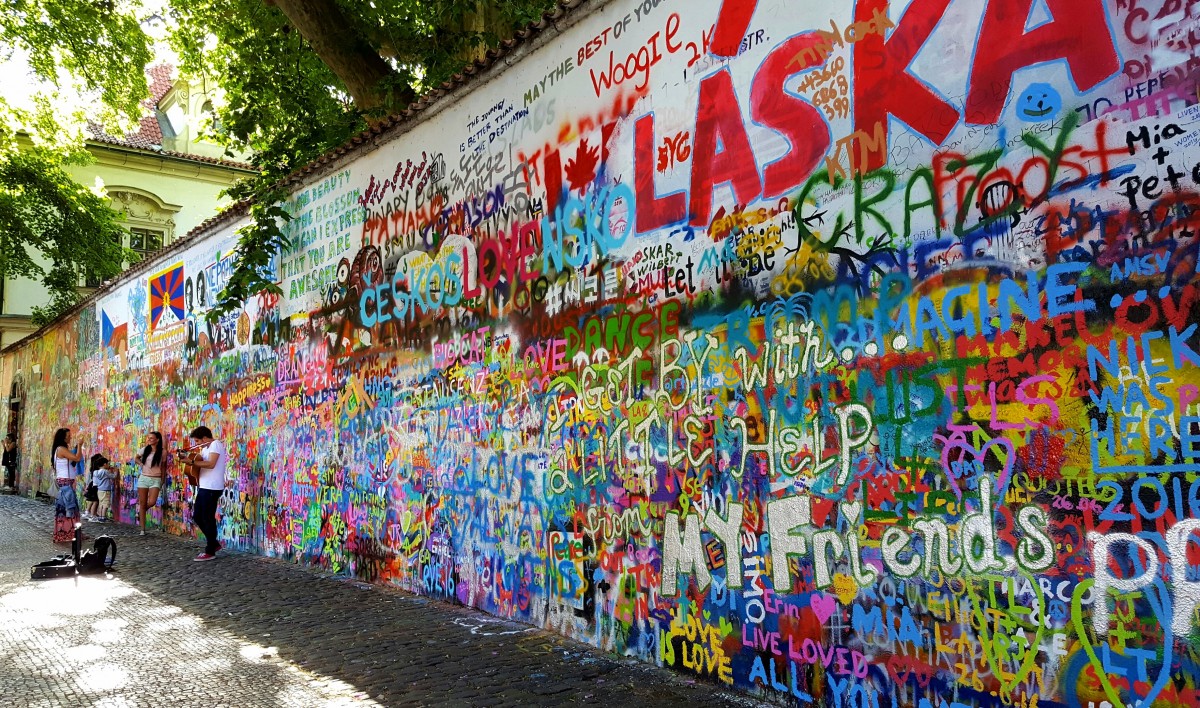 John Lennon was more than just an icon as a member of the Beatles, and his fans love, and admiration following his murder led to the creation of the Lennon wall on the French embassy. The wall is decorated with song lyrics and graffiti by young fans looking to memorialize their idol.