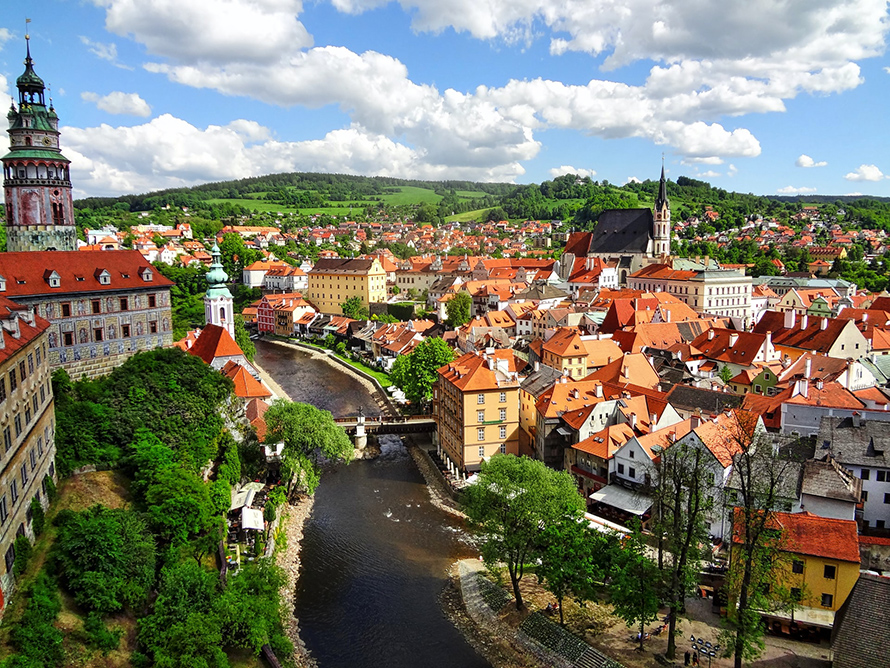 There is more to a city than just the top attractions! What is the most interesting thing you know about the Czech Capital city of Prague? Whether you are a local living for years or a recent resident or planning to visit this city, it is always exciting to learn new things regarding the city you live in. Read more and prepare to be entertained and educated by some fun facts you may not have known before.
With its historic attractions and Gothic architecture marvels, the city of Prague was designated as a World Heritage Site in 1992.  
What might surprise most people is that the quality and popularity of beer in Prague is similar to that of German beer. In fact, besides having a beer spa, you can easily get a beer at a price cheaper than water itself!
Some consider it a replica of the Eiffel Tower; the Petrin Tower offers one of the best sunset views in the city, even though it is only 60 metres tall, atop Petrin Hill.
With an astounding 18 acre estate and first constructed in 870 AD, the Prague Castle is the largest "ancient castle" globally, confirmed by the Guinness Book of World Records!
A hit most among the locals and the young crowd, Karlovy Lázně is the largest club in Central Europe with over 5 stories of different dance floors with bars and themes to enjoy your fill of nighttime enjoyment.
Close by Charles Bridge in Prague is the narrowest street in the city which is barely 50 cm or 20 inches wide and has a traffic light! You must go check it out!
Prague has the honour of being home to the largest river in the Czech Republic called the Vltava.
The TV Tower or the Zizkov Tower of Prague was designed and built by David Černý, a sculpturist who took the liberty of adorning the sides with dark crawling babies all around. Super interesting, yet creepy!

Prague Astronomical Clock Credit: MaxPixel

The Prague Astronomical Clock installed in 1410 has a dark history. The maker of the clock, Master Hanuš, had his eyes burnt by the council, so he would never replicate the impressively designed structure for anyone else. It is the third-oldest astronomical clock in the world.
Keeping up with the horror theme, the Charles Bridge in Prague is among the haunted spots to catch paranormal activity. If you are a ghost hunter, this is your late-night spot to be at!