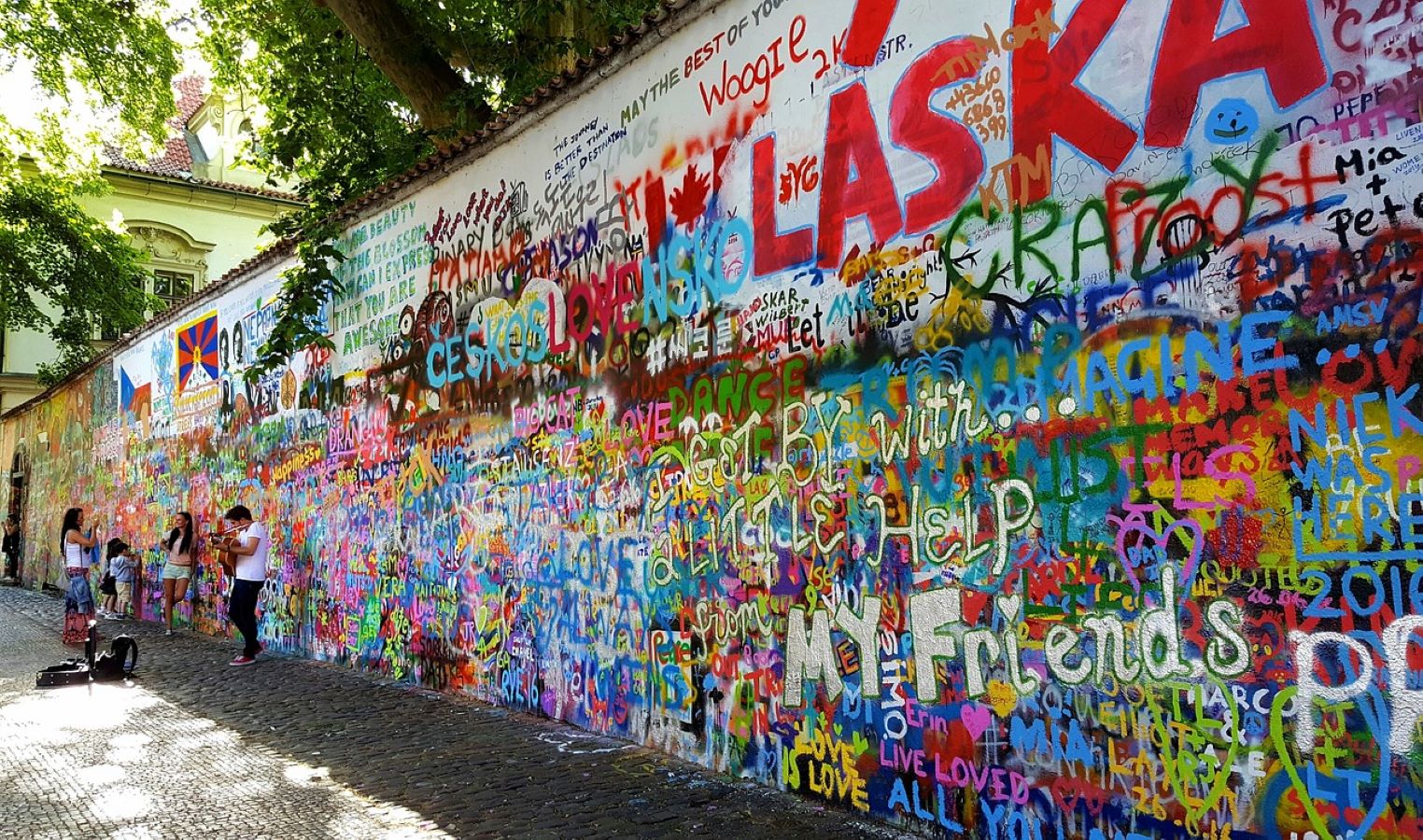 Bored of visiting the same neighbourhoods & shopping centres? It's time to try something new in Prague! Take off your tourist hat and explore the city through the lens, of a photographer! There is no better way to capture memories of your trip than by taking pictures of the stunning landscape and city skyline. This trip to Prague, step up your game for the 'Gram. Click away!
Lennon Wall
Unlike the other historical attractions on the list, the John Lennon Wall is a colourful mix of graffiti mixed with some Beatles-inspired art. Inspired by the greats, this place is not just for capturing pictures but also for making your mark on the iconic wall. Paint away!
The Dancing House
The modern and intriguing Dancing House on the Vltava riverfront is among the several architectural marvels. Fun fact - the building was originally named Fred & Ginger after the singers Fred Astaire & Ginger Roger!
Prague Castle
With an estimated area of 753,474 square feet, the Prague Castle sits inside a huge complex. Built in the 9th century, this makes it the largest ancient castle in the world, perfect for documenting on the 'Gram. If you're there early enough, you might even see the changing of the guard!
Petrin Hill
Among the most beautiful spots for lovers and nature admirers is Petrin Hill, which is a walk away from Petrin Park. The tree-lined natural landscape overlooking the city skyline makes for a scenic sunset or sunrise view. Perfect for peacefully starting the day!
Astronomical Clock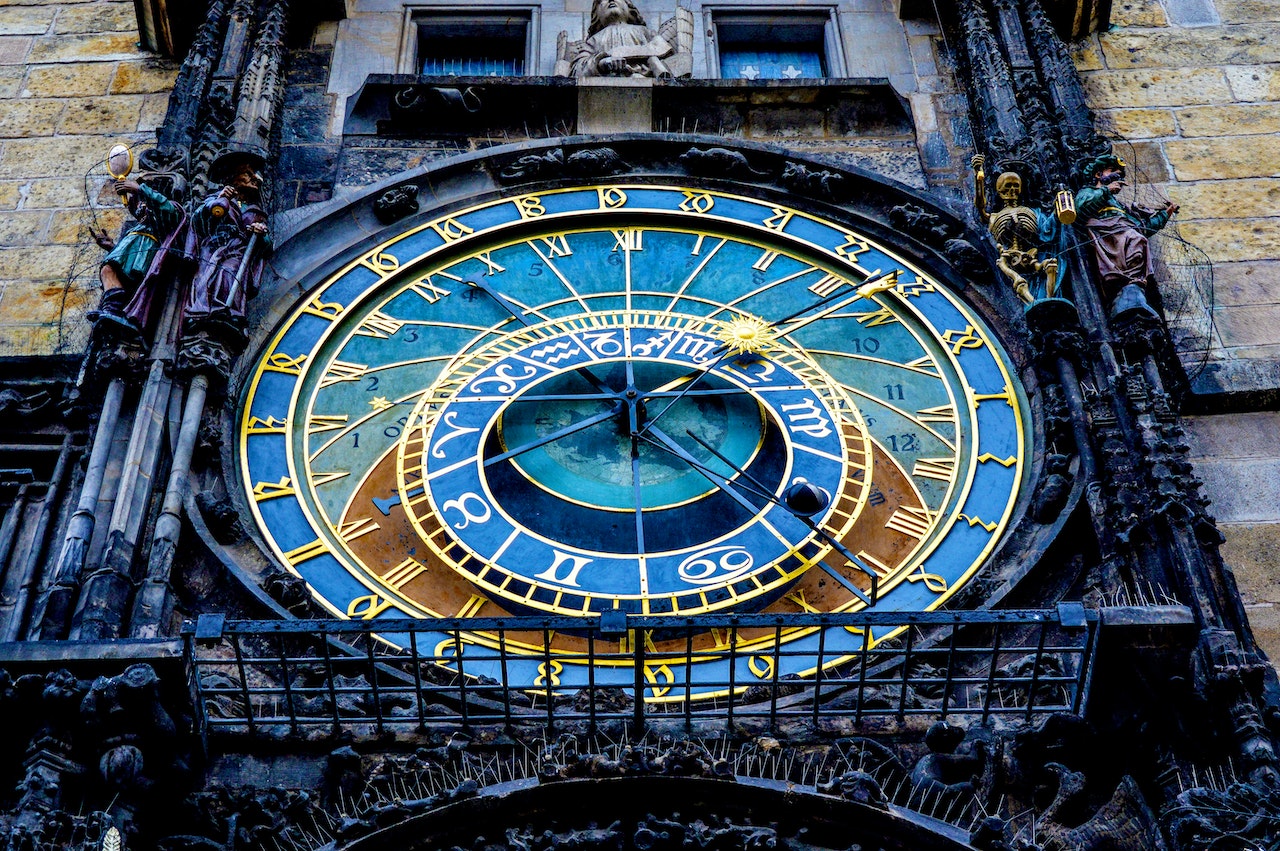 Fancy taking pictures of an old watch? The Astronomical Clock, the third oldest clock in the world, was first installed in Prague in 1410. The old clock is still in perfect working condition, making it a marvellous sight to capture. Try heading there early for some beautiful solo pictures because it is usually always crowded!
Charles Bridge
If there is one structure that is truly iconic to the city of Prague, it is the Charles Bridge. The gorgeous bridge surrounded by dim lamps makes for a romantic walk during sunset. You can even catch the morning light and get the Charles Bridge in your digital photo album!
Old Town Square
Aside from Charles Bridge, Old Town Square is another landmark that puts Prague on the tourist map. Dating back to the 10th  century, this beautiful spot is where the influencers get all their casual photoshoots done!