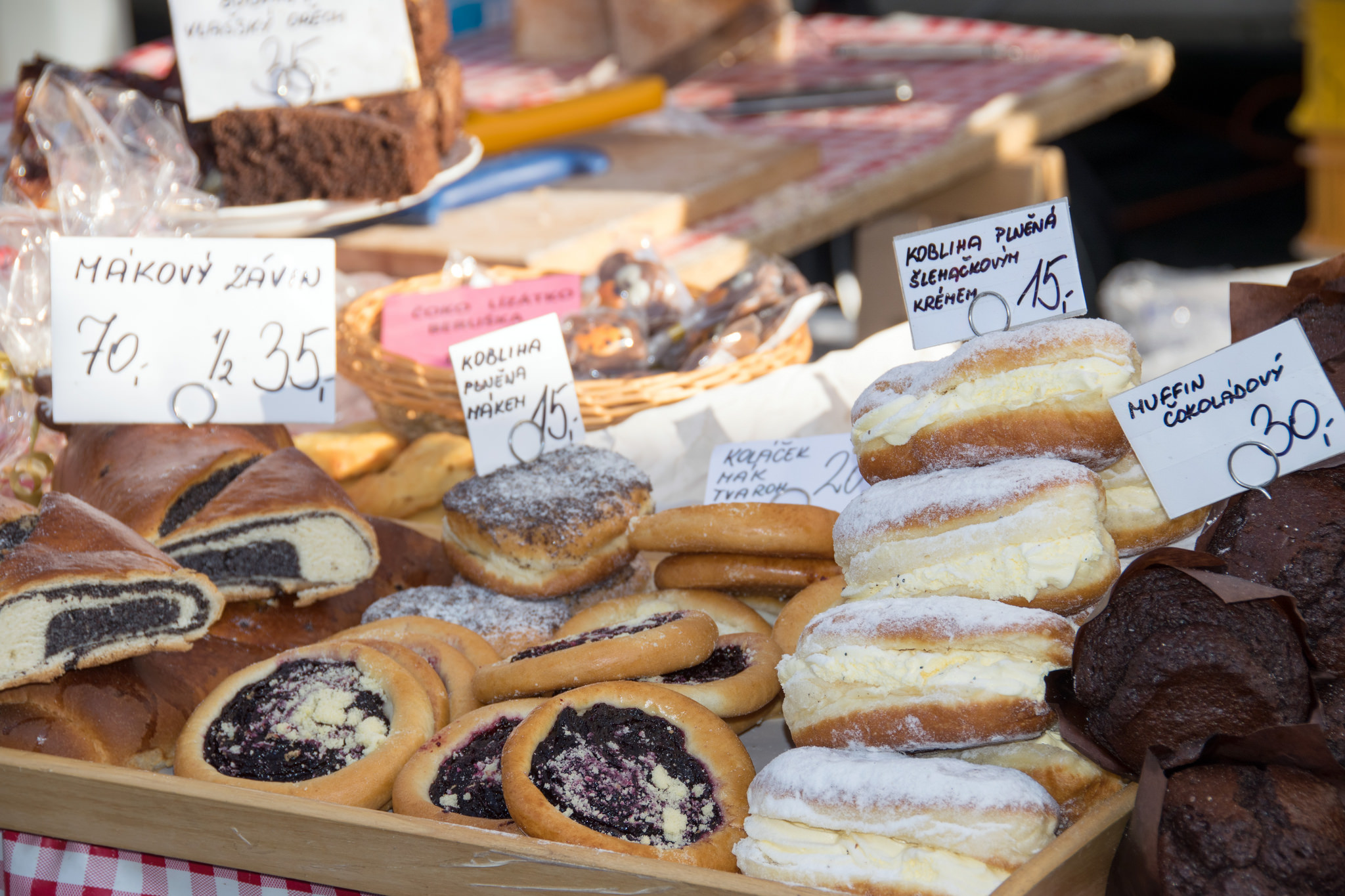 Prague, the largest city and the capital of the Czech Republic is known throughout Europe for its bridges, beer, and historic architecture. Being surrounded by European nations known for their culinary, it's hard not to be influenced by them especially in food. While it might be hard-pressed to find any pastry shop selling high-quality pastries that you find in Paris, we can suggest that you at least visit these top 3 shops that sell the Czech Pastry which is unique to the region.
Cafe Savoy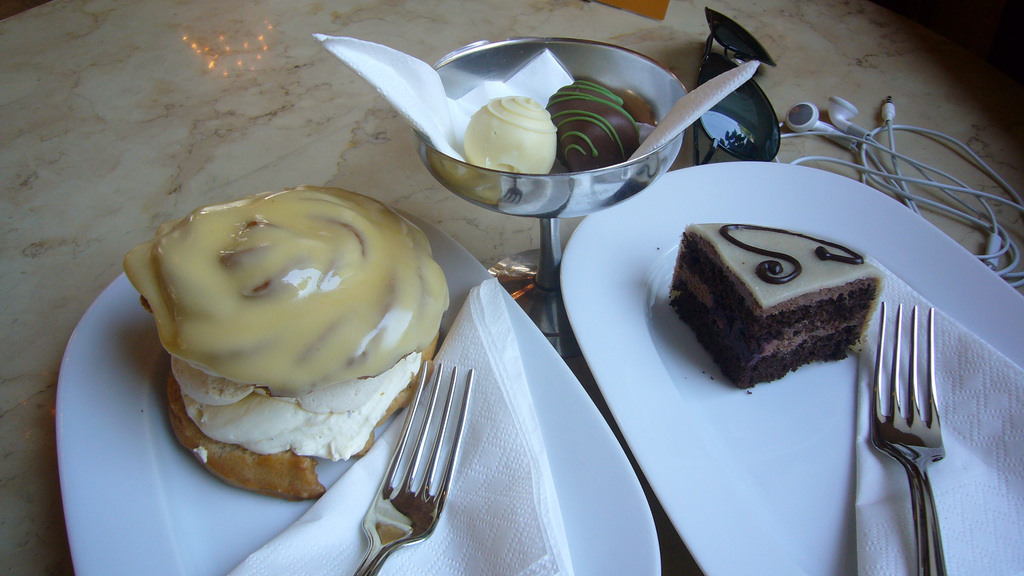 Cafe Savoy is a popular destination for people with its restaurant and bar combination. Known for its gourmet dishes, you can actually get a fresh pastry and see the baker making them, all in the bakery below. This cafe simply oozes elegance and is a must visit. Try their tarts with cream or fruit or lasonkas. With an enormous variety of pastries to choose from, we recommend ditching the common names to try something a bit more authentic to Czech culture.
Lokal
Have you ever tried dessert in a beer bar? Lokal, known for its casual vibe is actually a bar hangout, that also serves pastries. Not just any pastry, but those made at Cafe Savoy, and served for a cheaper price! So when you visit this place you know there is no compromise on quality. While you may be a little skeptic of the two combinations together, you simply cannot leave Prague without tasting their rakvicka or veneceks.
Erhart Cafe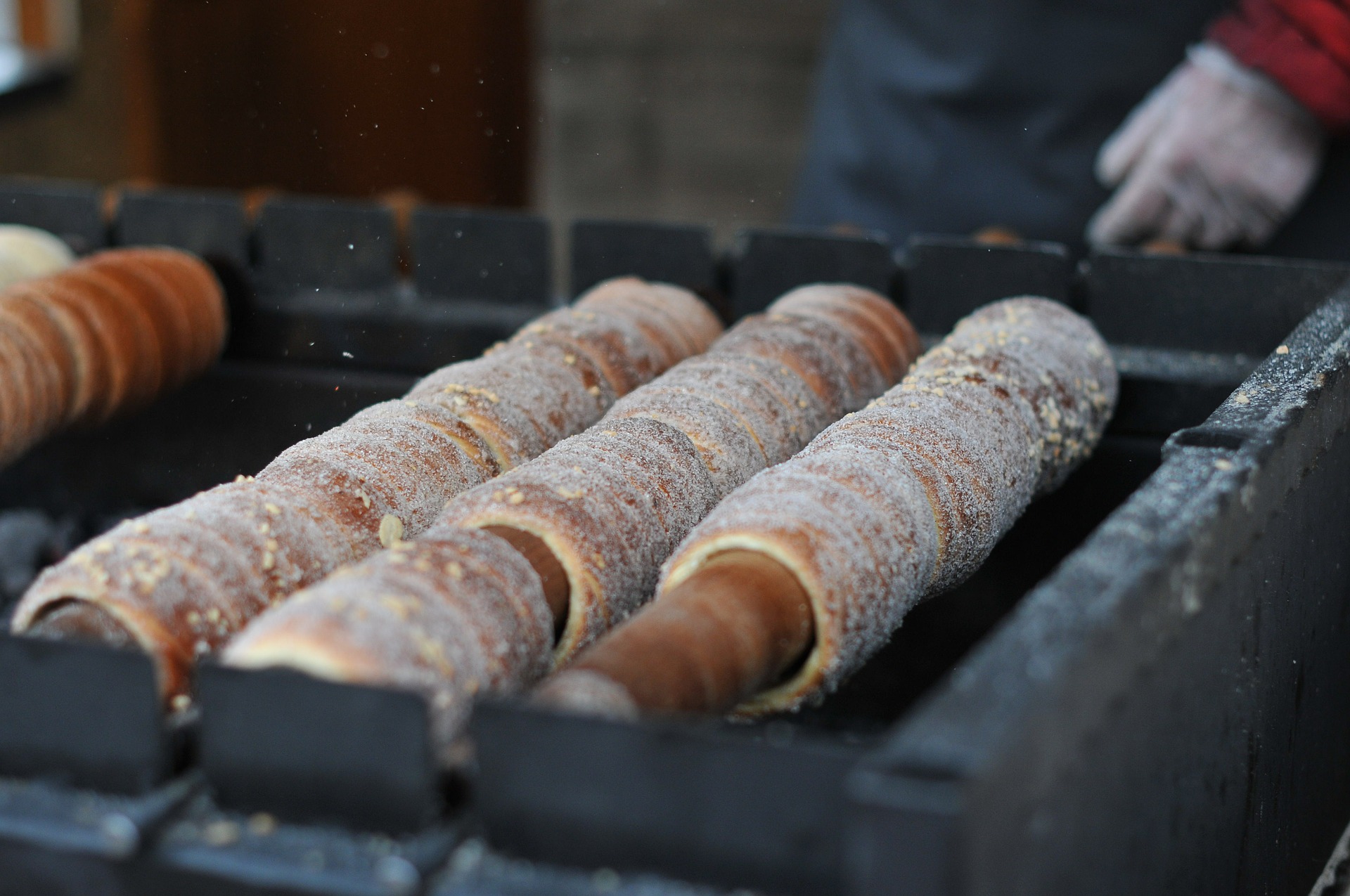 Founded in 1937, this traditional cafe has expanded with two branches in Prague. Both of them always filled to the brink, this cafe will surely take you back in time with its Bauhaus interior decor. Erhart Cafe is one spot popular with the locals. You can visit either of their branches for the classic Czech pastries like vetrnik or lasonka, both of which will expand your idea of a simple pastry.