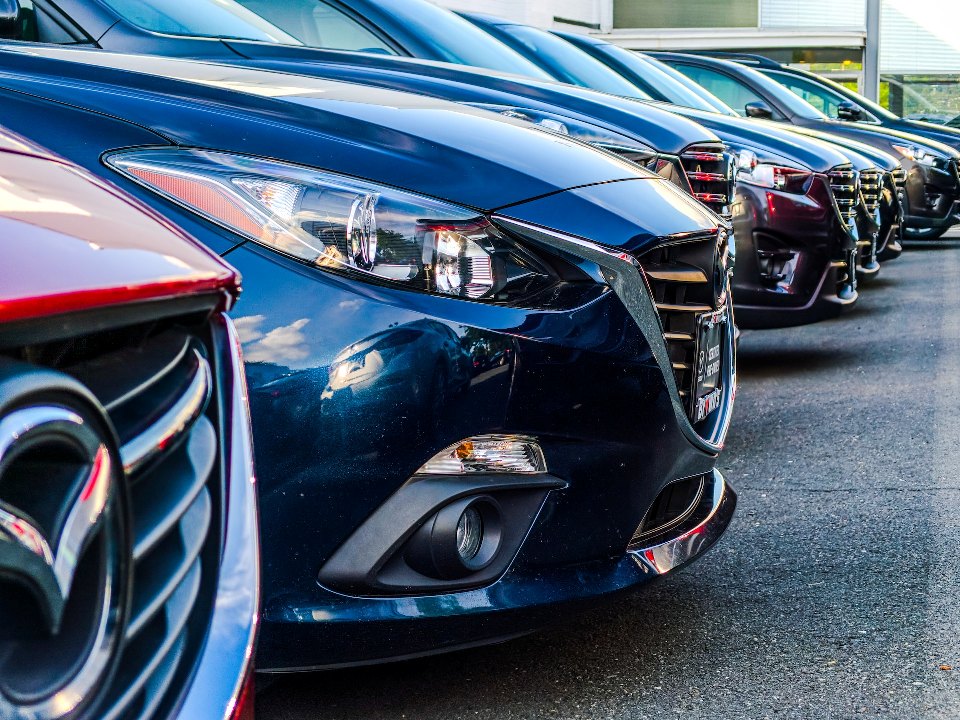 Modern people often need their own vehicle. If it is not possible to buy a car, then it can be rented. This is the best option because it is convenient, reliable, and profitable.
The main advantages of car rental
It is not always convenient to use personal transport. On business trips, traveling, in case of a breakdown of your own car, it is much easier to rent a car for the required period. It doesn't take long and also saves you the hassle of depreciation, maintenance, and insurance. The benefits of renting a car include:
Convenience and freedom of movement unlike public transport;
The ability to choose a car that meets the requirements;
Low rent for budget options;
No additional costs;
Full technical service by the masters of the company;
Possibility to rent a car for both long and short term.
Best car rental
No one has succeeded so much in ubiquitous car rental like the UAE. The United Arab Emirates is made for driving with a fantastic road network, 8-lane highways, and scenic landscapes. Car rental is by far the most convenient way to explore the Emirates. With excellent roads even on the outskirts and many attractions scattered over long distances, it will be much more profitable for you to rent a car and travel around the UAE at your own pace and on your own terms. This way you will save on expensive public transport and visit all the unique places that can only be reached by car.
In Dubai, you can easily rent luxury cars, super sports cars, SUVs, or minivans. Here rent lamborghini is something common and affordable. Rental companies work at the highest level, cars for hire are prepared for travel, and road systems will allow you to enjoy the trip as safely and comfortably as possible during business trips and family trips.
But what's with the car rental in Prague?
Car rental in Prague
There are a lot of beautiful and interesting places in the Czech Republic, but not all of them can be quickly reached by public transport, or you will have to spend a lot of time and make some complicated transfers to get to a castle. To explore natural beauties, and remote corners of the Czech Republic, or to organize a road trip you will need a car that you can rent.
To rent a car in Prague or the Czech Republic, you will need the following:
Driver's license;
Passport with a valid visa;
Funds required for car rental;
Cash to pay the deposit.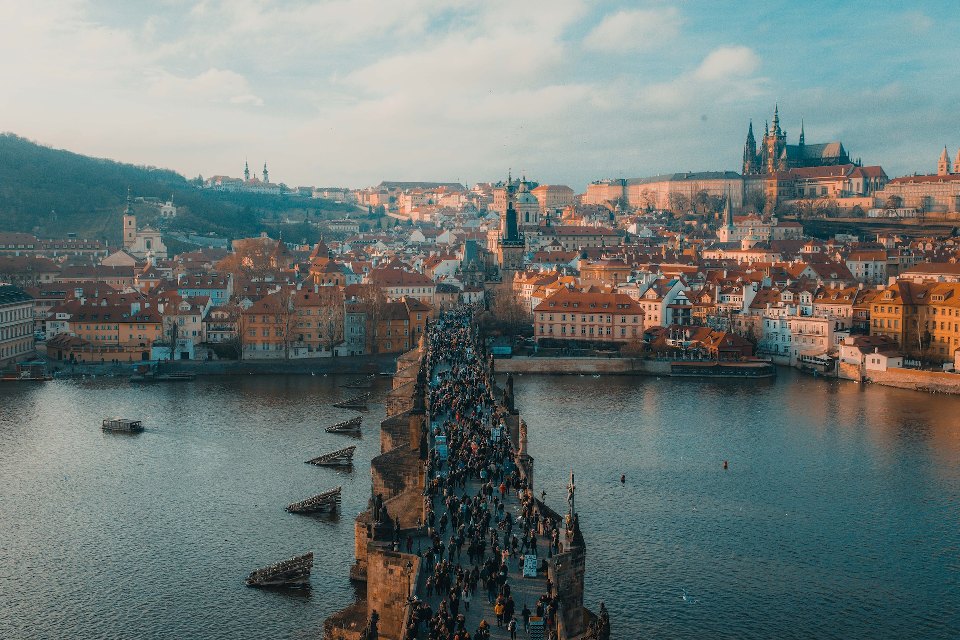 Choose a car
It was all a preface, and now it's time to choose a car. I'll tell you what we pay attention to when renting a car.
Depending on the number of travelers, we choose a car that is suitable in size and power. When traveling with four people, take at least a middle-class car, for example, the most popular Czech folk car Skoda Octavia;
Rent a station wagon and a bigger car if you are traveling with ski equipment or multiple suitcases;
Automatic or mechanic? If you have never driven a car with a manual transmission, then do not even think of taking it, take an automatic, even though it comes out more expensive in terms of money;
DSG box. If you want to save money and take an automatic and diesel, then take modern VAG cars with an automatic DSG gearbox. In this case, you will be happy, and diesel consumption outside the city is about 5-6 liters per 100 kilometers;
Drive unit. Choose the drive that you know how to ride;
Fuel type. Now in Europe diesel is much more popular, it is of good quality, and diesel cars are more economical;
Salon equipment. Keep in mind that cheap cars may not have air conditioning, so look at this option.
Finally, I would like to say that no matter how skeptical you are about car rental, you only need to try it once, and you will start using it all the time. Rent a car for travel, business trips, or just for trips with your family.