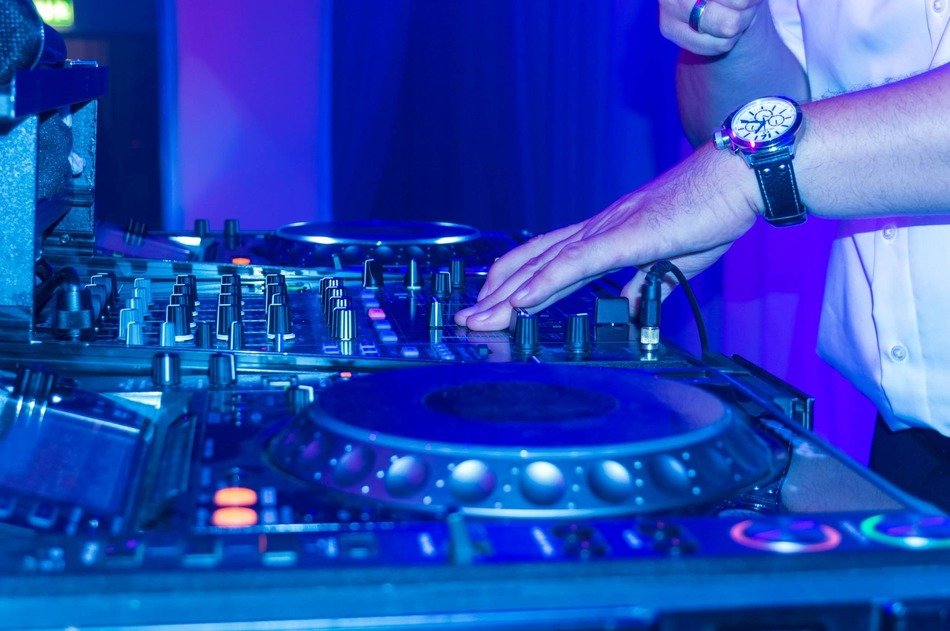 If you are passionate about clubbing, then visit Prague and enjoy the vibrant nightlife set amidst a thrilling line-up of nightclubs and rooftop bars.
When it comes to
nightlife
in Prague, there are nightclubs to suit every taste. We have rounded up some of the top-visited nightclubs in the city. You can revel in the friendly vibes at the bars and enjoy an assortment of beverages from local beers, to creative cocktails, and wines. 

Hemingway Bar
The Hemingway Bar is a spacious bar located in the Old Town district of Prague. The bar offers its guests a sparkling assortment of absinthe varieties, rum, champagne and signature cocktails. The interiors are featured with opulent dark wood which makes the ambience cosy.
Black Angel's Bar
Black Angel's Bar is located in the Old Town Square, which is designed in the 1930s-style with impressive Gothic and Romanesque masonry. The award-winning bar emanating sophistication offers its patrons creative drinks and a signature list of beverages.
AghaRTA Jazz Club
This a popular jazz club set in the heart of Prague near the Old Town Square. You can unwind in the cosy 14th-century basement venue over local beers and enjoy the line-up of international jazz artists. Visitors can also look out for the annual AghaRTA Prague Jazz Festival which features celebrated artists like Diana Krall, Chick Corea, and Candy Dulfer.
AnonymouS Bar
You will have a great clubbing time at the Anonymous Bar with its marvellously executed creative cocktails. The bar features trained mixologists and you will enjoy the bartenders wearing Guy Fawkes masks. For a top-class nightlife experience, this place is a must-visit.
Radost FX
Radost FX is a spacious club which offers cutting edge electronic dance music, techno music, and RNB music. The night club is trendy and a great spot for clubbing.