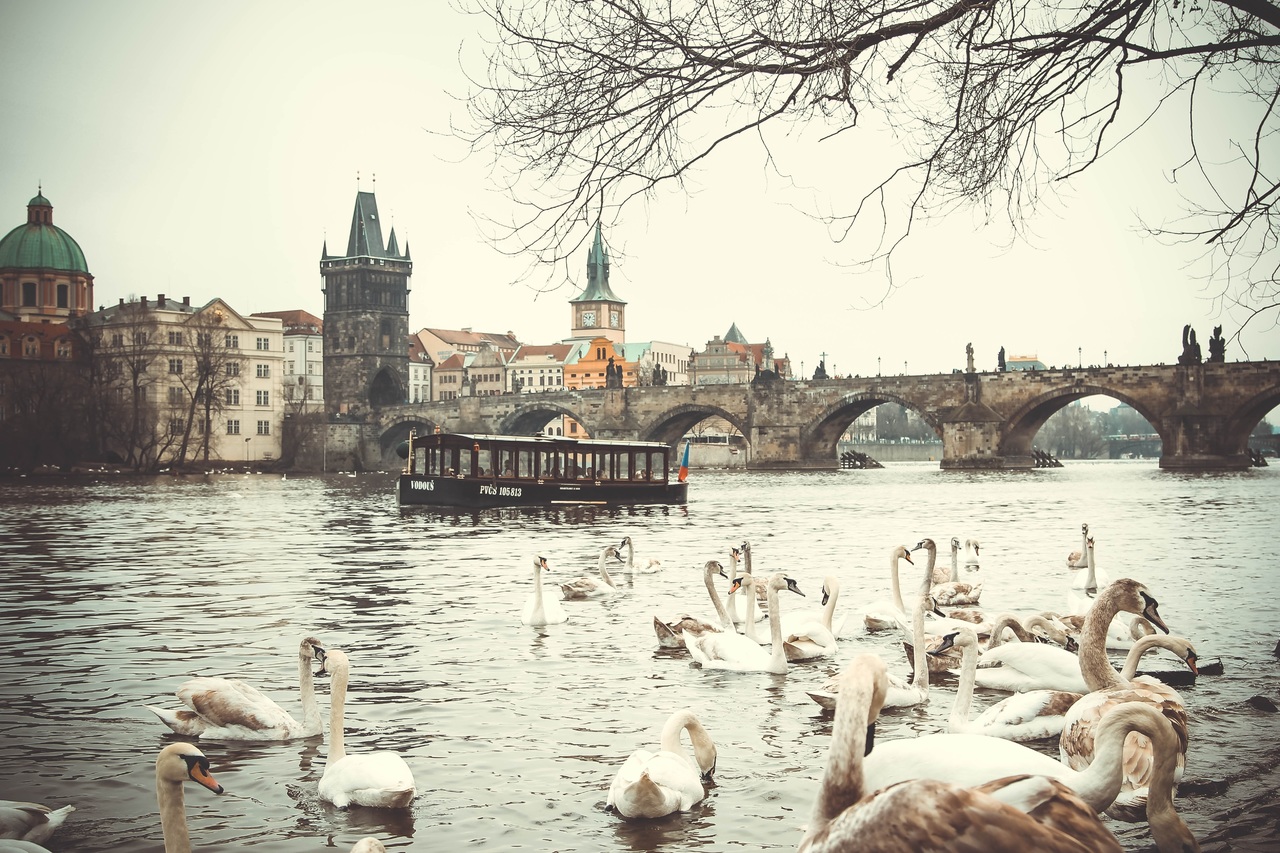 Prague, a lively city, is a well-known destination for art aficionados, historians and archaeologists. It is home to unbelievable artefacts, collectibles, paintings and masterpieces. If you are an art lover then you must visit Prague.
The city boasts numerous exhibition centres, museums and art galleries. Read on to know more about the famous museums, art galleries. 
Mucha Museum
Mucha Museum is dedicated to the life of the internationally renowned Czech ART NOUVEAU artist, Alphonse Mucha (1860-1939). Situated in the heart of Prague, the museum is housed in the Baroque Kaunický Palace. Mucha Museum consists of a selection of over 100 exhibits that comprise paintings, photographs, charcoal drawings, lithographs and personal memorabilia. Get a chance to see famous posters of the great fin-de-siècle actress, Sarah Bernhardt.

Jaroslav Fragner Gallery
Jaroslav Fragner Gallery is a famous place for exhibiting architecture. It is located next to the famous Bethlehem Chapel that was rebuilt during the years 1949 -1953. It displays works of many artists who contributed to the development of architecture. One can also get attracted by its bookshop that offers a range of books on architecture, design, advertising, fine art etc.

Dox - Centre for Contemporary Art
The idea of establishing 'Dox- Centre for Contemporary Art' was initiated by Leoš Válka in 2002. It was later completed by Robert Aafjes, Richard Fuxa and Václav Dejčmar. It is an art hub with temporary exhibitions, a library, a design store & a cafe with an outdoor terrace.

House of the Black Madonna - Exhibition of Czech Cubism
The building is designed by Josef Gočár, Pavel Janák and Josef Chochol. The House of the Black Madonna is a cubical building located in the Old Town. It is currently in use as the Czech Museum of Cubism. It also has a restaurant on the first floor.