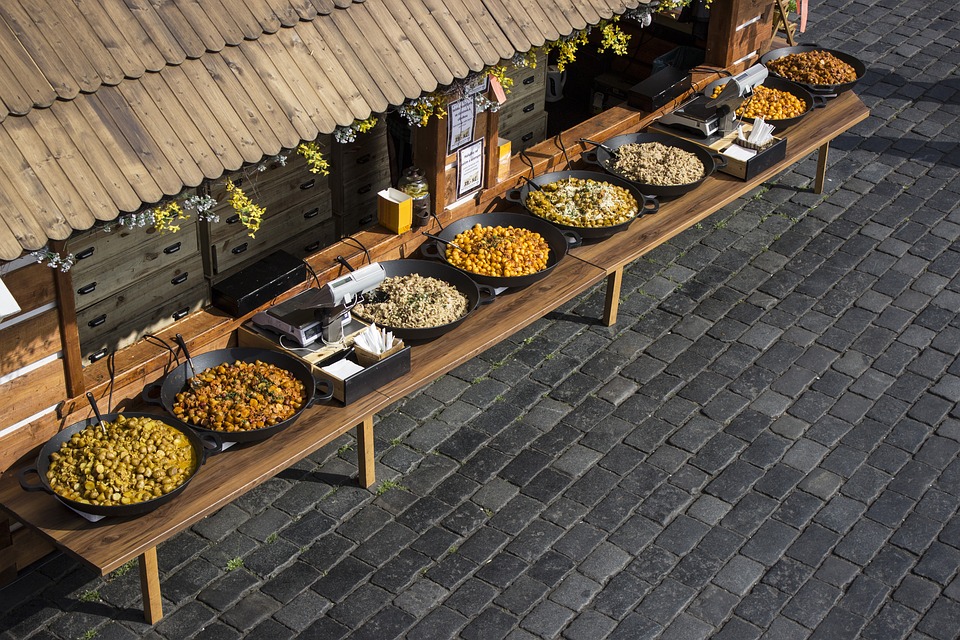 Prague is popularly known for its Christmas and Easter markets. There are all year round markets in Prague where you'll find many things and souvenirs. The flea markets also add to the charm of the city and are not to be missed for a unique shopping experience. Check out the popular and offbeat markets of Prague on your Prague holidays this year.
Havel's market (Havelske trziste):
Havel's market is a permanent market located on a route connecting the Wenceslas Square to the Old Town Square. This is also the oldest market in the city, established in the year 1232. The best bargains at this market are local honey, wooden toys and inexpensive Czech glass jewellery and crystals.

Prague market (Prazska trznice):
The Prague market is located outside the city centre and a network of small kiosks. You can find cheap stereos, fruits, vegetables, artworks and a variety of alcohol. 

Flea market (Bleší trh):
The Flea market at Kolbenova street offers a chance to go treasure hunting. Musical instruments, old toys, clothes, car tyres, books and many other items can be found here. Bargain hunters will truly enjoy shopping here. After an exhausting shopping, you can treat your taste buds at nearby food stalls.

Used items right from clothes, toys, books, jewellery to antiques are sold at the Namesti Miru flea market in Prague. This flea market operates from March to October on every Saturday and is located within a 10-minute walk from Wenceslas Square.