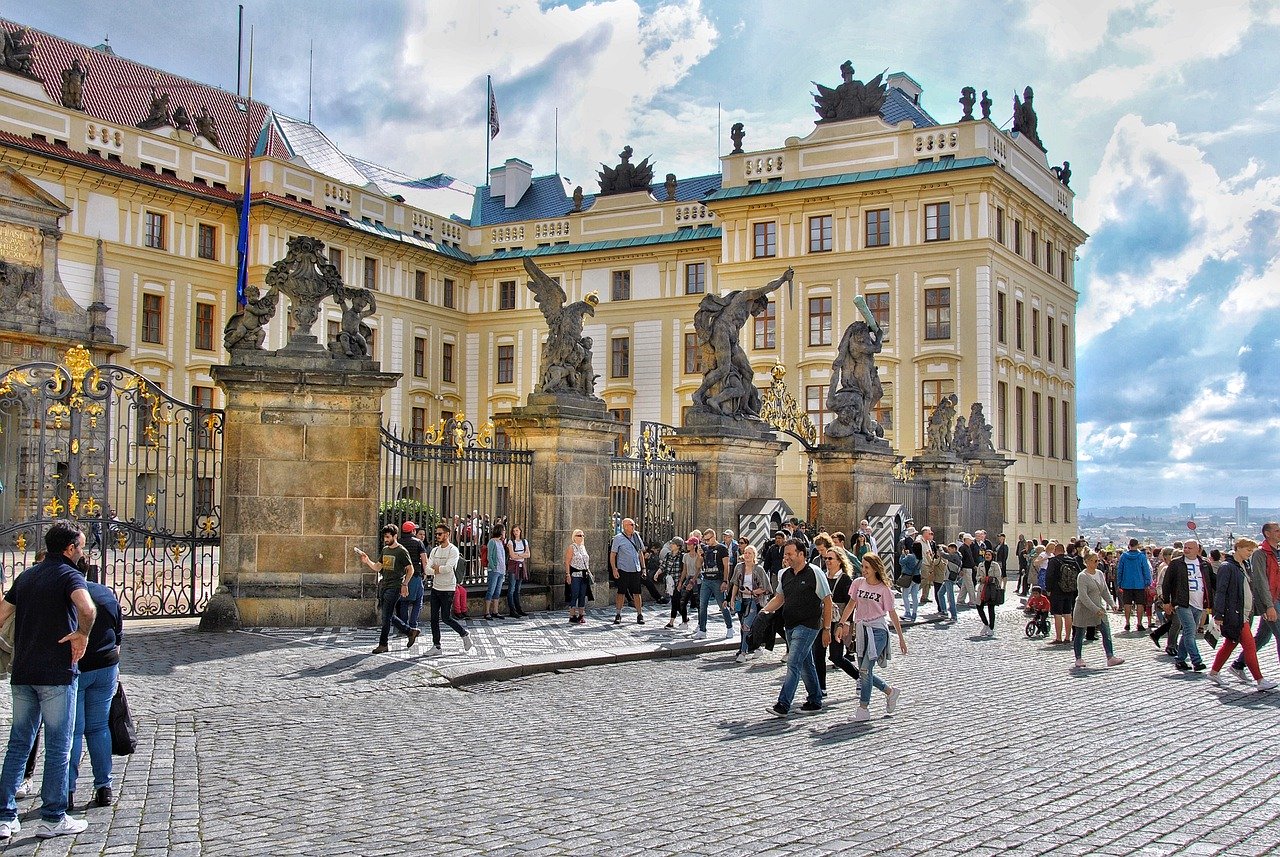 Prague is a paradise on the earth with wonderful surroundings and historical monuments. Anybody who thinks of spending memorable holidays with friends and family must visit Prague once in the lifetime. 
Discover the capital city of the Czech Republic by booking the best tours in Prague. We have listed exciting and popular tours, choose a tour of your choice and enjoy.

Prague Bike Tour

Explore the city in a different way! Visit notable sites, landmarks and architecture on a bike. Wander in old-fashioned streets and take a break at the riverside pubs along the Vltava River. Experiment with different types of Czech beer. 

Prague Night Tour (Book now)

In this two-hour tour see the sights in beautiful lights and peaceful atmosphere. The tour guide takes you to Prague Castle, Vltava Beach,  Jiráskův Bridge, St. Michael Church Prague etc.

Prague Castle Tour (Book now)

Discover Prague's beauty in the late evening after the crowds have passed. This walking tour starts at the National Theatre. Then head to Legion Bridge and watch the panoramic view of the city. Then head to Lesser Town to Prague Castle, Old Town etc. The guide will tell you all about these interesting places and Czech history.