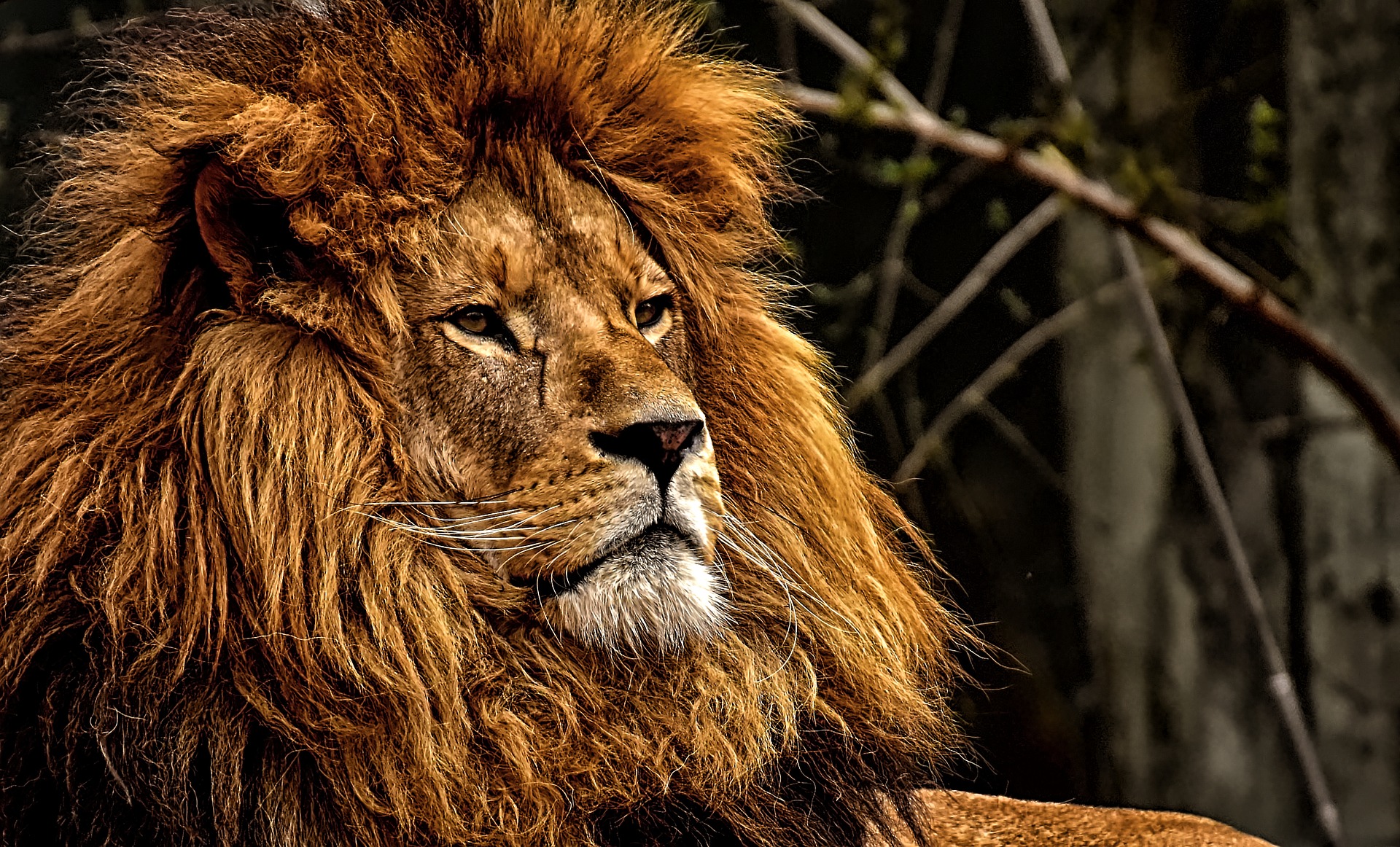 While in Prague, if you want to keep your kids entertained, then head to Prague Zoo. A vacation in the Czech capital could never be complete without a visit to one of the best zoos in Europe.
In 2007 Forbes Traveler Magazine listed Prague Zoo among the world's best zoos. When we think of Prague, the first thing that comes to our mind is the historical attractions like Charles Bridge, Prague Castle, etc. But if you are travelling with your family then visiting Prague Zoo is the best option. 

Inaugurated in 1931 with the goal of "advance the study of zoology, protect wildlife, and educate the public", the Prague Zoological Garden played an important role in saving the Przewalski horse. Its gorillas breeding programs have also been very successful with a Panda award at Wild Screen Festival in Bristol. Moreover, in 2006 it became the first zoo to breed Komodo dragons in captivity.
There are many areas within the Zoo such as Indonesia Jungle and Monkey Island, are popular among the children. The Children's play area allows them to interact and play with rabbits, sheep, pigs, ponies, hens, ducks, geese etc. The zoo is home to sea lions, tigers, penguins, giraffes, elephants and more rare species.

Reaching the zoo is very easy though it's outside the city centre. Take a public transport bus 112 from Nádraží Holešovice to Zoologická zahrada. Also, Prague Zoo have their own transport called "Zoo Bus" which departs every 10 minutes, every weekend from Nádraží Holešovice along the same path as bus 112.

The zoo is also accessible by a boat which departs from Rašinovo Quay and Nemocnice na Františku.  Click here to know more about Prague Zoo tours.