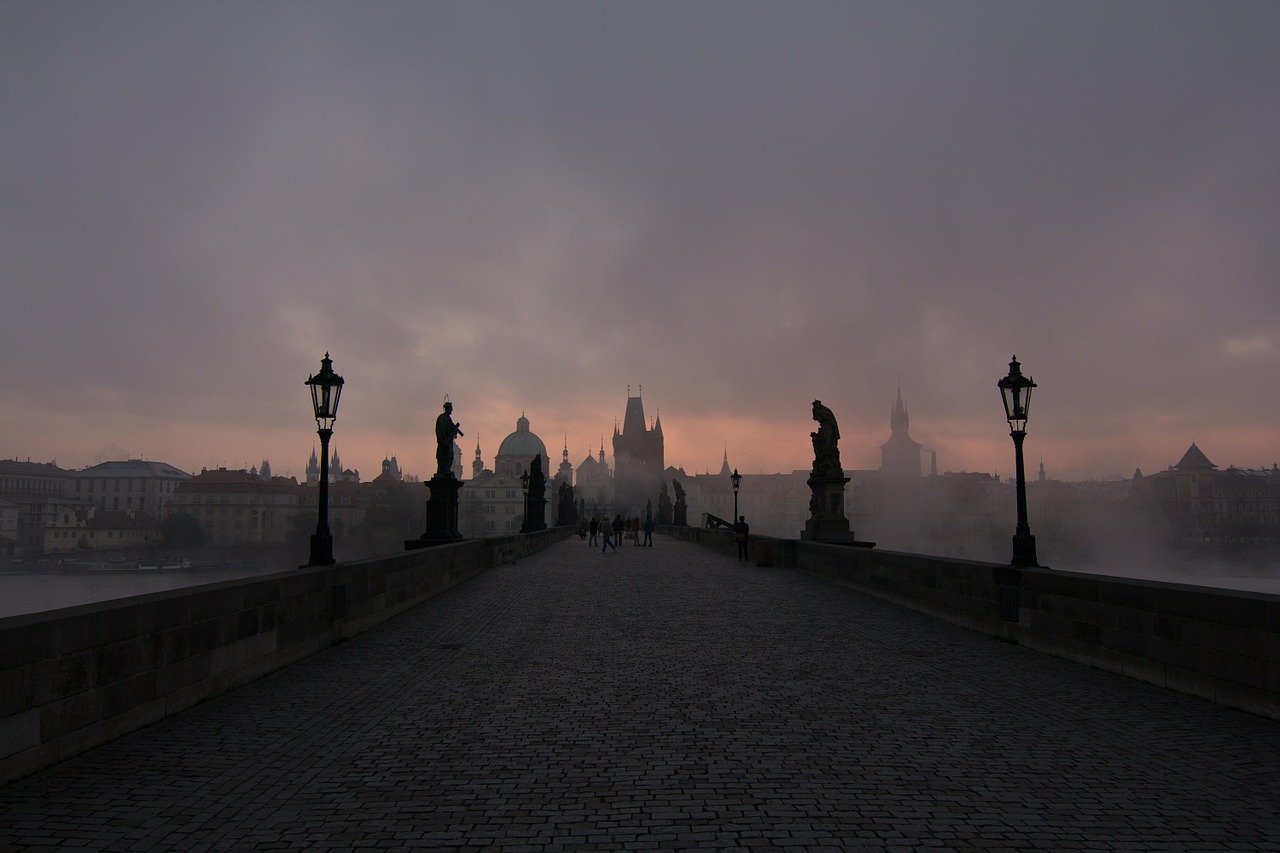 Prague, the capital of the Czech Republic, is derived from Slavic word 'paraga' which means ford. A reason to refer the city with the word 'ford' relates to its location at a crossing point of the Vltava River. It is traditionally as well as culturally rich city with historic significance.
Prague is the largest city of the Czech Republic as well bestowed with the number of renowned sites. If you are planning to visit Prague then you must know following things:
Population and Area: The largest city of the Czech Republic comprises an area of about 496 sq.km. About 2 million people reside in this metropolitan area. Major population of Prague consists of Czechs. However, people who belong to Roma as well as Slovak communities dwell in and around the city centre. Also, Germans and Americans stay in Prague for job purposes.

Time Zone & Currency: The city follows GMT + 1hr. Its currency is Czech Koruna/ Crown (Kc or CZK). Euros are also accepted in many restaurants and hotels. In 2012, the Czech Republic will adopt the euro currency.

Spoken language: The official language of Prague is Czech. However, many people speak English, German and Spanish. Slavic language is a bit difficult to speak. 

Climate & Weather: The city enjoys an oceanic climate. Winters are relatively cold with very little sunshine. Snow covers are usually found between mid-November and late March. Summers are pleasant and the average temperature is  24°C (75°F). Nights are usually cool in summer. The city receives very less perspiration in winter. However, heavy rain is possible in summer. Best season to visit Prague is during summer months.

Main sights and attractions: Prague is home to many cultural and historical attractions. It has well preserved antique architecture from Art Nouveau to Baroque, Renaissance, Cubist, Gothic, Neo-Classical and ultra-modern collections. Main tourist spots include Prague Castle, the Astronomical Clock, the National Museum, the Charles Bridge, Pertin hill and the Wenceslas Square.
Transport system: Public transport network is well maintained in Prague. Major transport services include Prague Metro, Prague tram system and ferries. The city is served by an international railway system known as the Hlavní Nádraží. It consists of the longest city tunnel with a proposed length of 5.5 kilometres. Above all, Prague Ruzyně Airport is the biggest airport in the Czech Republic serving thousands of passengers.