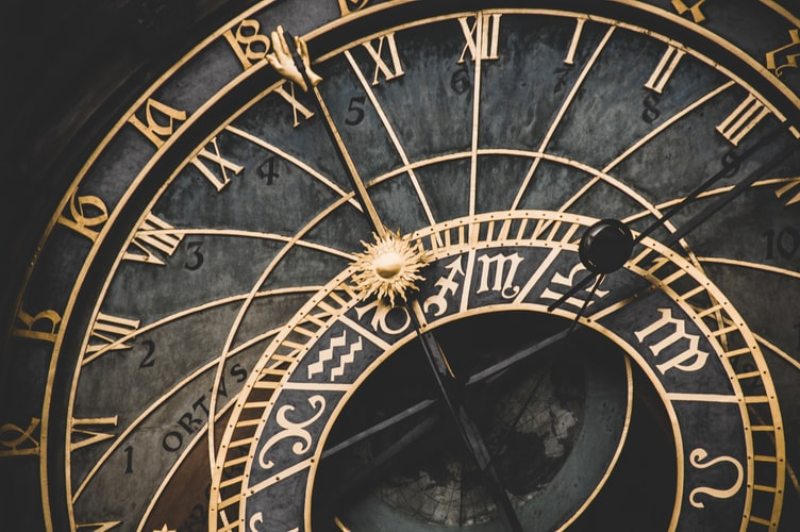 Prague's star attraction, the famous Astronomical Clock will lose some of its sheen for the next two months. Few of its outside figures have been removed for repair.
The four wooden figures including the Statue of the Death that is symbolized by a skeleton, need regular maintenance to keep them protected from humidity. Ticking since 1410, it is said that catastrophe strikes Prague if the clock stops working. However, it has been assured that the clock will keep displaying time even during the restoration period. The last time the clock stay still was in 2002 when Prague was hit by record flooding.

As these four figurines are restored, four others will be removed in rotation for repair work that will take about two months.

The oldest working clock in the world, Prague's Astronomical Clock mechanism comprises of the astronomical dial showing the important astronomical events of the sun and the moon. Working in tandem with the astronomical dial are the figures of the Apostles characterizing the hourly ticking of the clock.  The other chief elements of this "difficult-to-decipher" clock are the calendar dial representing the months and the fixed statues on either side of the clock symbolizing Prague's medieval society.