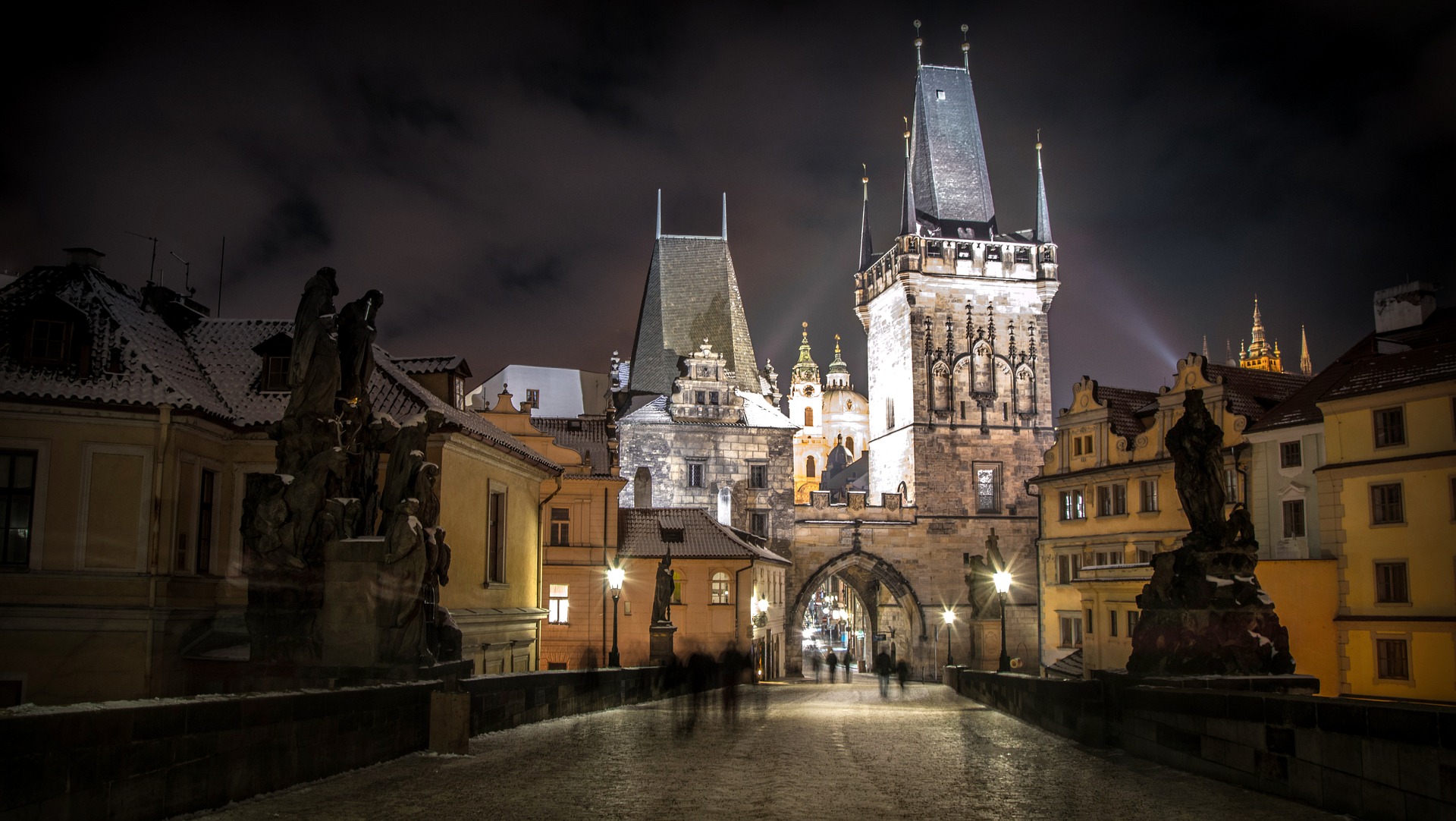 Since the collapse of Communism in 1989, the Czech Republic has embraced all traditions and celebrations of the West, including Valentine's Day. So, what better than celebrating Valentine's Day in one of the 10 most romantic cities in the world: Prague? The capital of Czech Republic boasts of some of the most beautiful monuments, ethereal castles and dreamy mornings. Impress your special someone by taking them for a  romantic dinner at a fine dining restaurant or book a special cruise for just the two of you.
The fancy day of love comes with all the frills and fancies which go into making it special. You can book a special romantic meal by the Vltava river that runs down the city embracing Prague's landmarks and historical attractions. Listen to the soothing music and say it with your eyes on a romantic candlelit dinner.
If your loved one likes the sound of music try booking a ticket to his/her favorite Prague Opera and later couple it up with gourmet dinner at one of the finest dining restaurants.
Food and love are undeniably connected. Say those three words or express it as you like, a lovely lunch or dinner setting will bring out those eternal emotions amidst the warm ambiance and beautiful views.
Girls love shopping and gifts and yours will love it more when you buy her a beautiful, pristine Czech garnet jewelry on this Valentine's Day. If chocolates are what you prefer, Prague is home to some lovely chocolatiers who indulge in the world's best produce.
This Valentine's Day, get away your partner to the most romantic city on
flights to Prague
. Book a suite in one of the beautiful
hotels in Prague
, to find solace from the hustle and bustle from the everyday world.
Image Credit: GFDL / Johntex