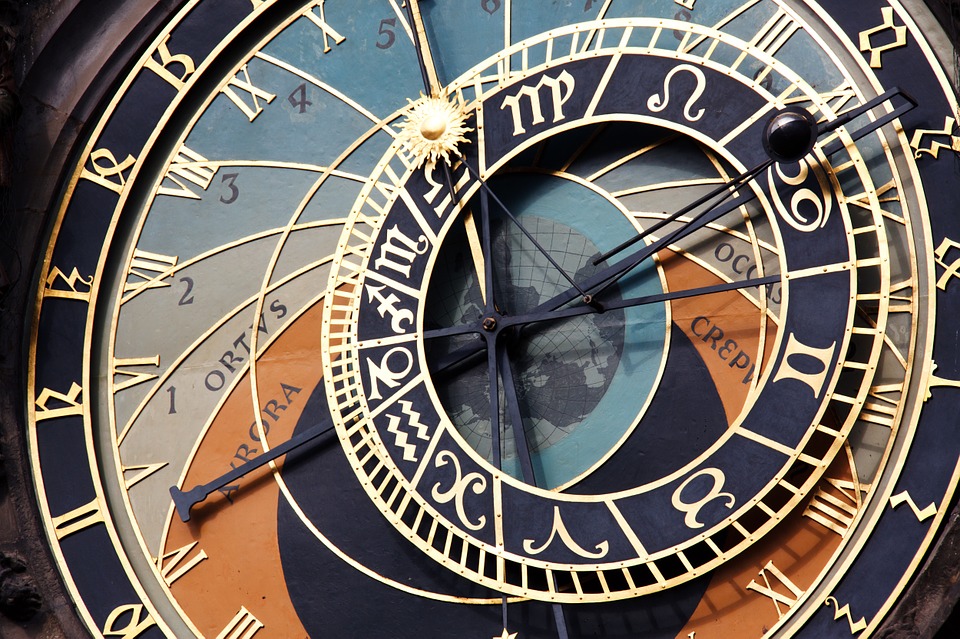 The Astronomical Clock, also known as Prague Orloj, is a medieval astronomical clock installed in 1410. It is the third oldest clock in the world which is working.
The clock, mounted on the south wall of Old Town City Hall in the Old Town Square, denotes mechanism of three vital components, which are the astronomical dial, the walk of the apostles and the calendar dial. In 1490, the Astronomical Clock was decorated with Gothic sculptures including the calendar dial. Later on, the clock was repaired by a clock master of the Orloj, Jan Taborský in 1552, who mentioned the name of Hanuš as a maker of the clock. In the 17th century, moving statues and figures of the Apostles were installed in the clock.

The Orloj suffered huge damages in 1945 when Nazis attached the capital of Czech Republic. It was repaired by Vojtěch Sucharda, who restored the Wooden Apostles. The clock started working again in 1948.

On October 9th, 2010, the 600th anniversary of the Astronomical Clock was celebrated with great joy and fun. The celebrations include a light show, various animated videos and many more events. According to the local legend, the city will suffer if the clock neglected.
If you are interested in unveiling the history of the Astronomical clock, then visit Prague.