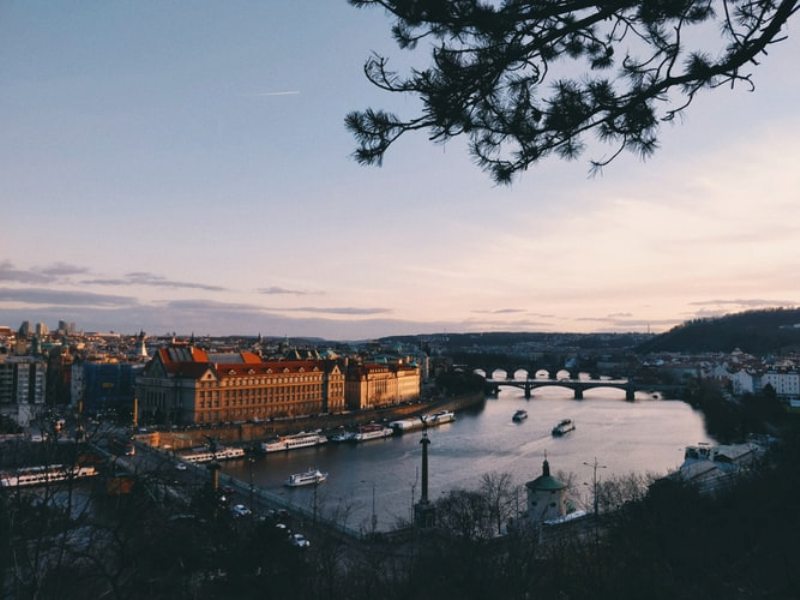 With lots of events happening in Prague, you get an opportunity to blend in the festive moods plus indulge in sparkles of different colours. The city is a hub of tourist attractions because of its alluring architecture, flourishing culture and friendly residence.
Travelling in Prague is all the time best opportunity if you prearrange your journey while keeping in mind the upcoming events. The city is in festive mood throughout the year, but your holidays are much pleasing and relaxing if you are present in the city during cultural carnivals.

Check out a few Upcoming Cultural Events in 2011 - 12

Antonín Dvořák– 8/June/2011 – 29/Feb/2012
Jolly Skeletons– 2/Nov/2011 - 4./March/2012
Saint Agnes of Bohemia– 25/Nov/2011 - 25/March/2012
Tauromaquia - Facing Bull – 9/Dec/2011 - 9/April/2012
Grand Restaurant Festival– 15/Jan/2012- 15/Feb/2012
Carnevale Prague – 10/Feb/2012 – 21/Feb/2012
ClassinAction – 16/Feb/2012 – 19/Feb/2012
Prague Opera Ball – 25/Feb/2012
St Mathew Fair – 3/March/2012 - 22/April/2012
Praga Cantat - Musica Academica - 22/March/2012 - 25/March/ 2012
Febiofest - 22/March/2012 – 30/March/2012
Easter market 2012 – 24/March/2012 – 15/April/2012
Young 2012 Prague – 29/March/2012 – 1/April/2012
Prague Easter Festival– 3/April/ 2012 – 24/April/2012
Days of European Film – 12/April/2012 – 19/April/2012
Czech Dance Platform Festival 13/April/2012 - 17/April/ 2012
Prague Writers´ Festival 14/April/2012 – 18/April/2012
Francis Bacon - 26/April/2012 - 29/June/2012
Mozart´s Prague - 3/May/2012 - 6/May/2012
Prague Spring - 12/May/2012 - 3/June/2012
St John´s Navalis - 15/May/2012
Czech Beer Festival Prague - 17/May/2012 - 2/July/2012

Get right there as per your convenience and you will get a chance to become an active spectator of many events.