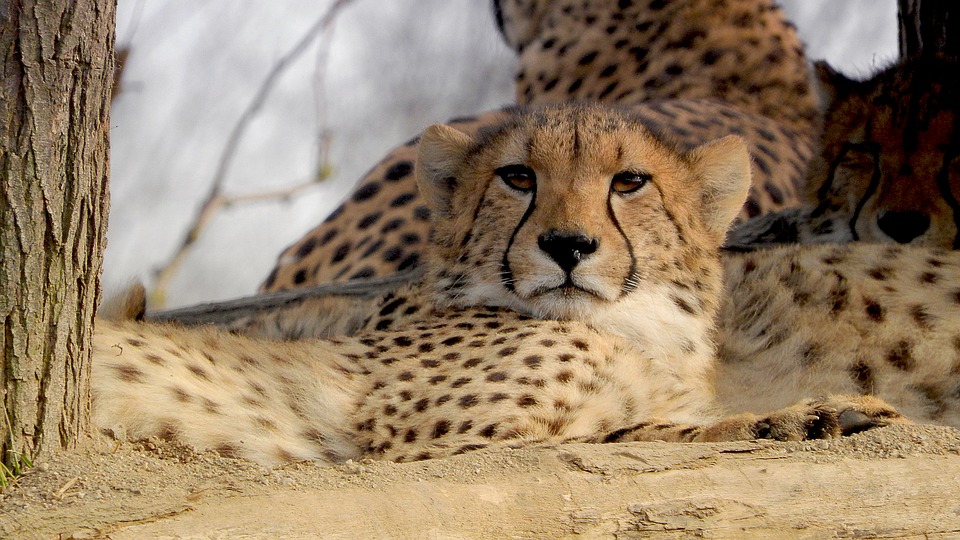 Prague is not just a romantic city, it also offers family-friendly attractions that enthral, entertain and educate the kids as well. Read on to know popular kid-friendly places in Prague.
Prague Zoo
The Prague Zoo is a must-visit place if you are travelling with your kids. Home to more than 5,000 animals who hop freely across the sprawling 69 hectares, the Prague Zoo will require at least 4 hours if you want to see everything. Kids will be amply entertained as they catch a glimpse of rare & endangered animals, which they have read about them in the books. Next to the Prague Zoo is the Botanical Garden where children will love to play and relax.
The Wax Museum
Children will get acquainted with lifelike representations of Prague heroes who have shaped the city's history. The Wax museum makes the boring topic of history more interesting by presenting famous personalities from politics and culture in a more approachable form.
Sea World
The largest aquarium in the Czech Republic boasts of a giant tank filled up with 100,000 litres of water in which dangerous sharks, as well as small fish swim freely along the waves. Find the kids go wow over an array of sea creatures.
National Marionette Puppet Theatre
Marionette will entertain the kids for hours with their puppets shows. The performances are of traditional Czech folktales and the storytelling is in Czech language. Book the show in advance to avoid disappointment.
Toy Museum
The toy museum in Prague is such a hit among children who refuse to leave the place even after the timings are over. This fascinating museum is dedicated to antique toys, dolls, steam-powered toys and trains.
Black Light Theatre
Black Light Theatre is a theatrical performance in a black box theatre using a mix of UV lights, ballet, animated film, illusions, mimes and puppets. As long as the kids aren't afraid of the dark and don't mind popping images, the vivid visuals and sound effects will keep them affixed to their seat.
Mirror Maze at Petrin Hill
The Hall of Mirror at the Petrin Observation Tower with mirrors in a variety of shapes and sizes is a fun place for kids to watch their weird reflections by looking into the mirrors with cute, distorted faces.
Beckiland
Beckiland is devoted only to kids who like to jump on trampolines, love rock climbing, or for that matter any kind of adventure activity. After a tiring day, families can munch at the bistro and enjoy some snacks and drinks and allowing their kids to play at Beckiland.