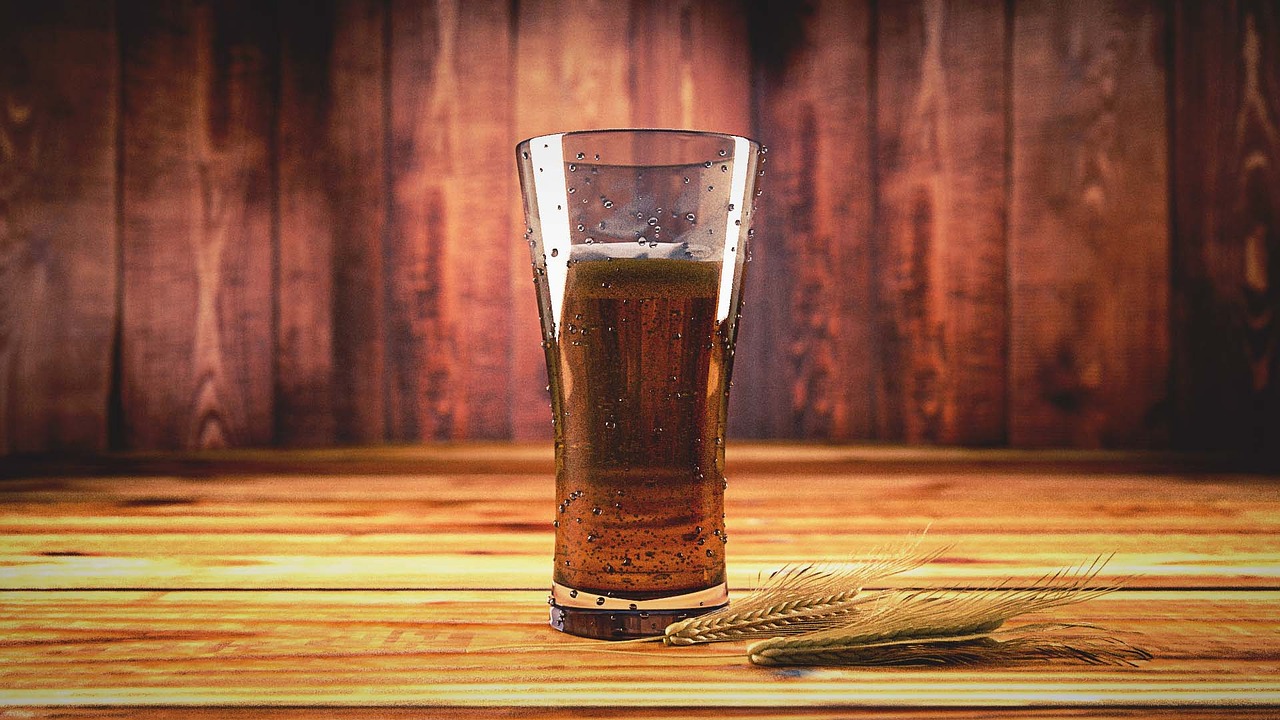 World famous Czech Beer Festival celebrates its 5th fest this year. The festival will last for 17 days starting from May 17th till June 2nd, 2012.
The venue of the festival will again be the Vystaviste Praha Holesovice park in Prague 7 area of the city. It will go on from Monday to Sunday, from 12.00pm to 00.00am midnight!

The largest of all the tents installed at the festival venue is said to have a seating capacity of 10000 people. The festival is expected to fetch an opportunity for beer-lovers to taste and enjoy more than 70 brands of top quality Czech beer. Live music will be played every day until morning to entertain the guests.
Along with such a wide range of beers from Czech breweries, a selection of specialities and best Czech cuisine by top chefs of famous Czech restaurants will be served during the festival. The delicacies from butchers and bakers of Prague will also be served to make guests happy.
Though there will be no entry charges, a special currency called 'Tollar' will be provided to the guests to speed up the payment process for beers served. It can be bought from any of the girls in national costume who will be serving beer to the guests. One tollar will cost 40 czk, approx 1.50 Euro and can not be reverted to cash again!
So, board any of the
Prague flights
most suitable to you, land in this city of hundred spires, stay at
Prague hotel
 and enjoy the fest!